COVID-19, which has become a new normal attached to the world, claiming the lives of many people.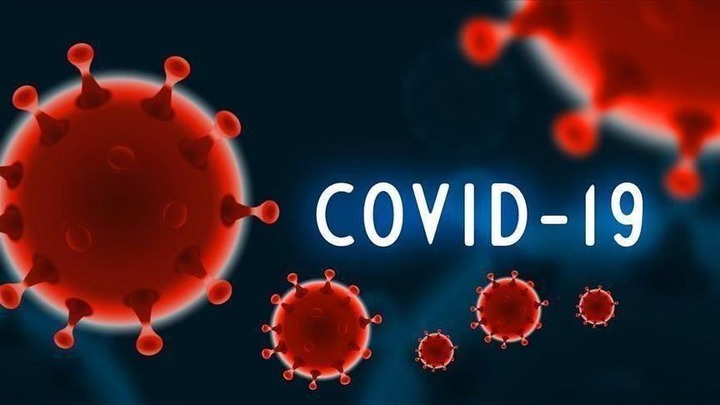 Many countries have found a way of testing and isolating people who travel from abroad at the various airports and harbors.
The price of the test for Covid-19 in Ghana was $150 dollars for every person coming to our country Ghana.
Recently the president of Ghana, Nana Addo Danquah in his usual update on COVID in the country came to inform citizens that, the price of COVID-19 testing at the various entry points for ecowas member states was $50 dollars.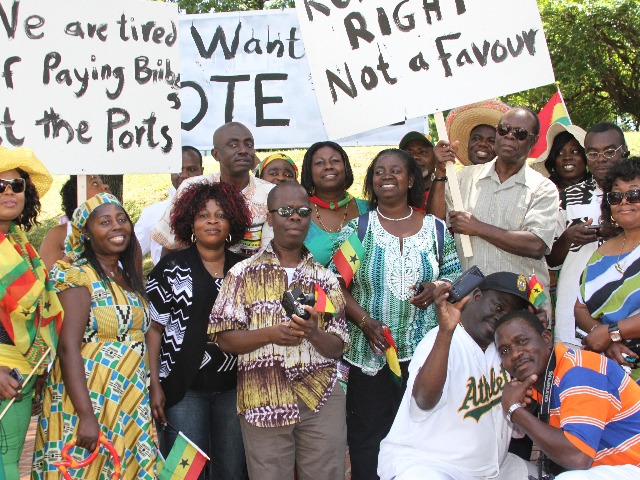 But most of the citizens go confused and thought it applied to every person coming from any country.
Most of the citizens leaving in abroad are pleading with the president so that the price of COVID test is reduced.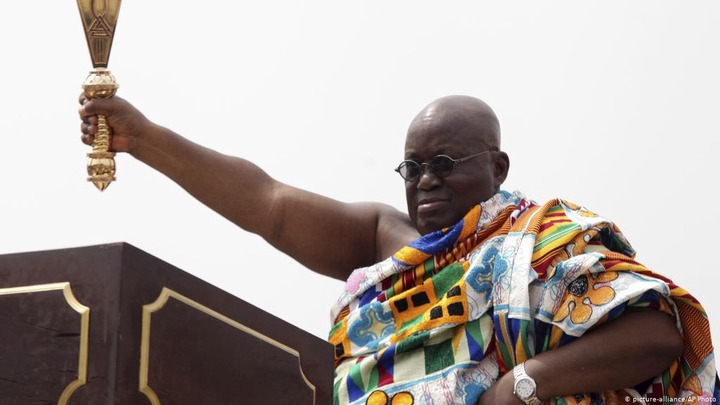 What do you think of the price of Covid-19 test, is it reasonable or not?
Share your thoughts with us in the comments section below.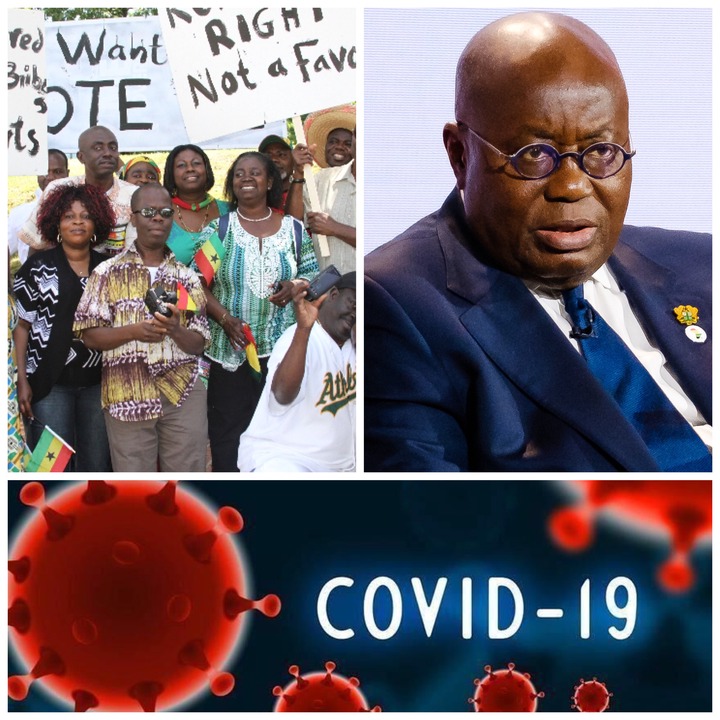 Follow GhanaNsem for more and also not forgetting to share and like!!
Content created and supplied by: GhanaNsem (via Opera News )