Social Media will always be the number place where people will always tell their mind concerning politics, religion, lifestyle and entertainment.
Whenever there is any issue going viral in the nation or elsewhere one gets it quick through social media. Though it is very educative but sometimes very awful when it comes to lifestyle.
Mr. John Dramani Mahama is the former president of Ghana and current flagbearer of the National Democratic Congress (NDC) party. His contribution the Ghana's development has been one of the histories in the nation.
A Social Media follower, specifically on Operanews hub has stated something and this has made me to write about it.
Ghnational_news is a blogger who writes about politics and trending issues in the nation. After he posted a story about Mahama's aspiring as president on 7th December, 2024.
This Netizen stated that, "So without John Mahama, the NDC does not have any other person to contest an election as a frag bearer? So does the NDC lack human resources? My word"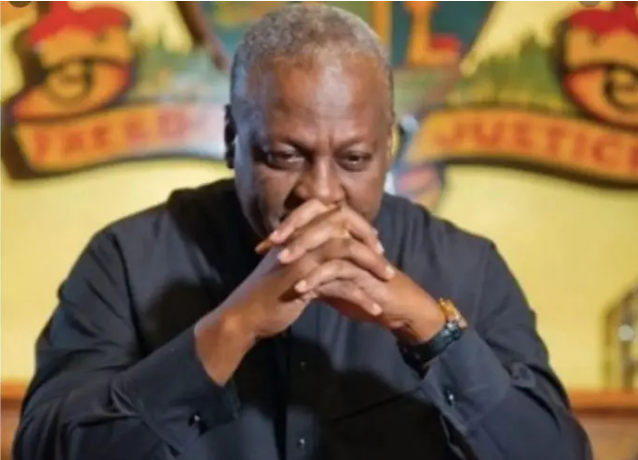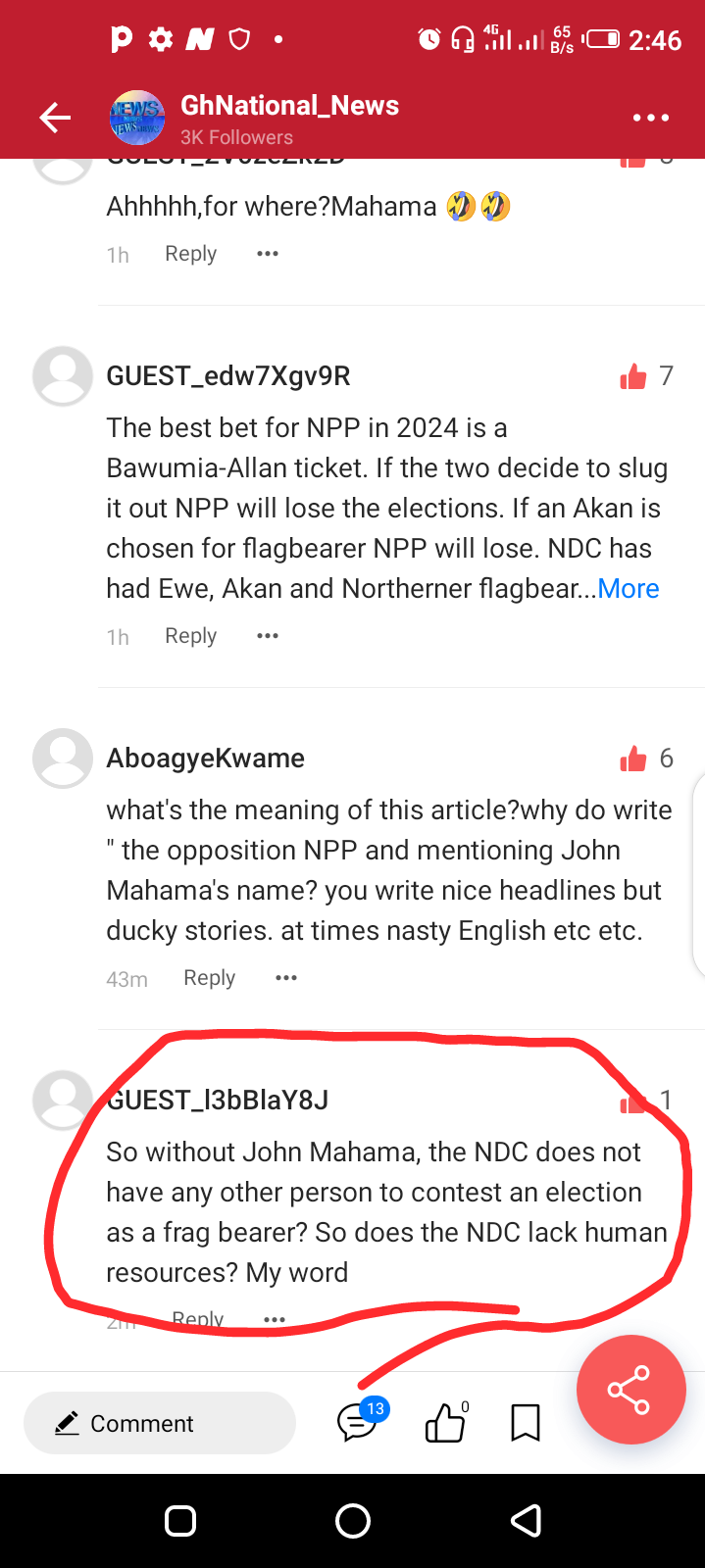 Such comments must be discouraged by the good people of Ghana especially the upcoming youths so that together we can build a nation.
Content created and supplied by: GhNational_News (via Opera News )