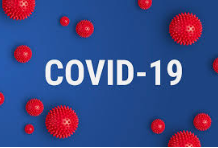 Ghana's Ministry of Health confirmed first two cases of the coronavirus (COVID-19) on Thursday, March 13 2020, where according to authorities individuals who had returned to Ghana from Norway and Turkey tested positive.
However the Government led by HE. Nana Addo Dankwa Akufo-Addo together with health practitioners and stakeholders have put measures in place to curb the spread of the deadly virus.
These measures included compulsory wearing of nose mask, avoiding shaking of hands, practicing social distancing, observing personal hygiene among others
It is on record that Ghana among other countries being affected by the Covid-19 is not safe as the virus keeps on increasing.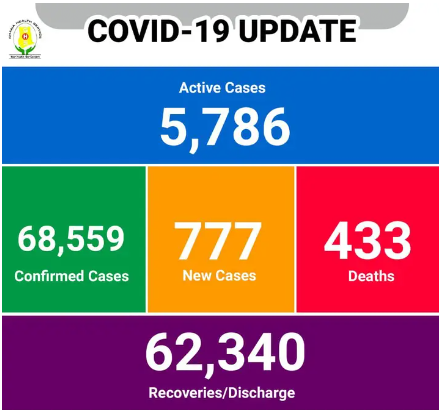 The number of active cases in the country has risen to 5,786 with a total of 68,559 confirmed cases, 777 new cases, 433 death and a total of 62,340 recoveries.
Meanwhile the Founder of Haven's Power Chapel International, prophet Micheal Fifii Nyarko discloses that, more dignitaries will die with covid19 before June 2021 if prevention is not considered.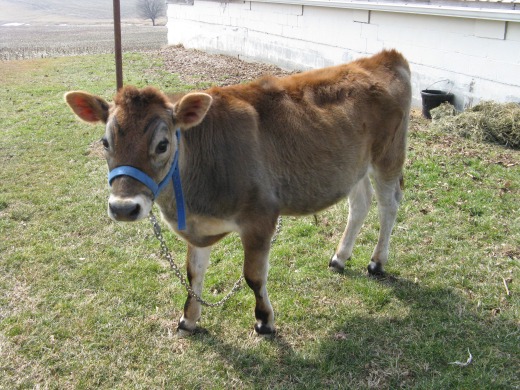 In view of this the prophet of God has urge government and other leaders of the country to gather and sacrifice a 7 month old cow for ancestors to avert the so that the covid19 death that should have been fall on some dignitaries and former State members.
Content created and supplied by: CitizenJournalist (via Opera News )