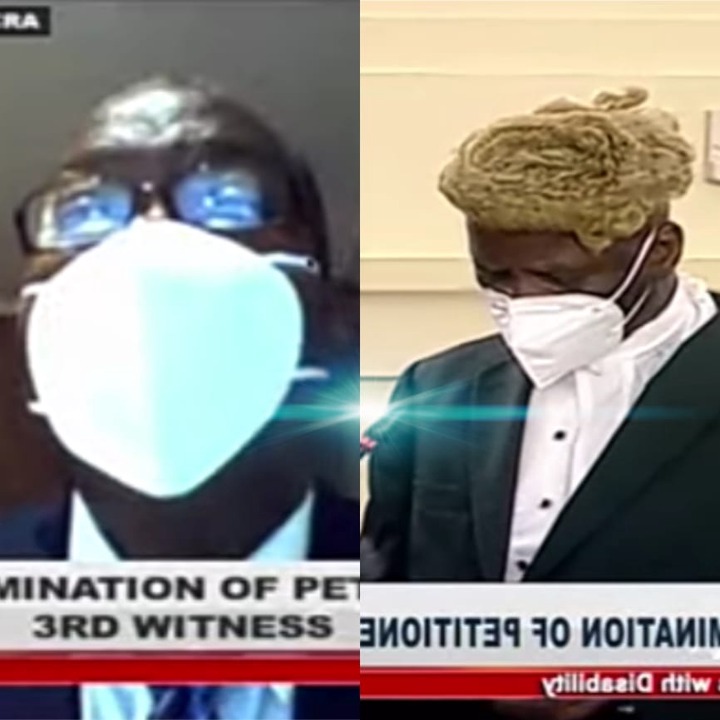 Lawyer Akoto Ampaw came in with questions referring to the number of votes casted. He stated that, the very number of votes casted makes no difference and it's of minimal effect. Thus, yes, the EC did make a mistake on the vote counts figures, it's delivery, its production on the website as far as to the declaration.
These were the words of Akoto Ampaw in text:
Referring to paragraph 17, there was a difference of 1707 votes between the results in the strong room and the one published on EC's website. By these differential votes, they have no material effect on the outcome.
Akoto Ampaw placed these words to Robert Joseph Nunoo as in a sharp response, Robert Nunoo said:
My Lord! that is not correct. Little drops of water make a mighty ocean.
He said this in defence of the figure of 1707 mentioned above as even, little figured will amount to a bigger one.
His words were convincing as he said this to the Supreme Court on EC's count votes outlined.
Do you agree with him?
Content created and supplied by: newsocean (via Opera News )