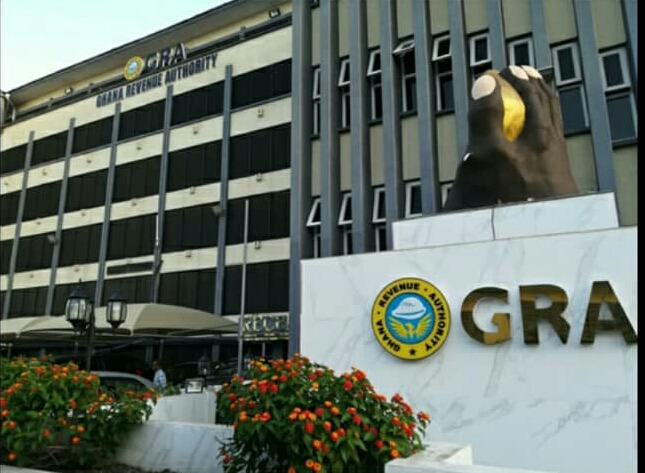 Correspondence colleague of the decision New Patriotic Party, Nana Kwadwo Agyei Yeboah (Nana Kay) has approached President Akufo-Addo to sack some top progressive system of Ghana Revenue Authority (GRA) on the grounds that it has fizzled in its command to deliver issues identifying with laborers in the establishment. 
Nana Kay revealed that lone the Customs Commissioner at GRA is striving to control defilement in light of a legitimate concern for Ghanaians. 
He further emphasized that Prof. Stephen Adei is turning into a thistle in the substance for laborers who work at Ghana Revenue Authority (GRA) henceforth it has made the foundation powerlessness meets its objective. 
Nana Kay expressed that during the 2020 decisions Custom Officers in the nation casted a ballot against the New Patriotic Party (NPP) because of the evil treatment from the top pecking order of the Ghana Revenue Authority (GRA).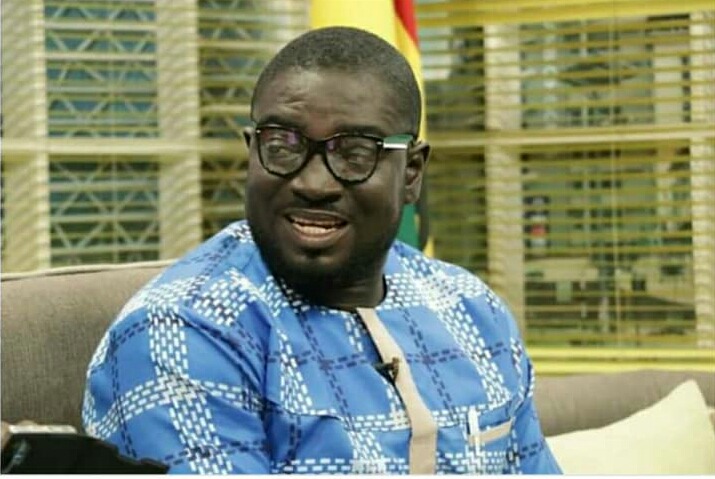 "Board Chairman and high ranking representatives at GRA are not treating laborers at the work environment well consequently President Akufo-Addo and his administration should sack a portion of the high ranking representatives of the Ghana Revenue Authority including the Board Chairman or, more than likely the NPP may go to resistance in 2024" Nana Kwadwo Agyei Yeboah (Nana Kay) solely revealed to Kwaku Owusu Adjei on 'Pae Mu Ka' on Accra-based Kingdom FM 107.7 
He has in this way approached the public authority to go about as an issue of desperation regarding the substitution of heads of the Ghana Revenue Authority (GRA). 
Nana Kay blamed some for the heads of GRA of hawking lies and distorting realities to the overall population. 
He blamed highest level individuals for Ghana Revenue Authority as individuals neutralizing the interest of the office and Ghanaians overall.
Do you think Nana Kay is right? Let us know in the comment section below. Don't forget to like and share.
Content created and supplied by: TrendingAdepa (via Opera News )