Following the covid-19 cases in Ghana, a majority of Ghanaian are in serious panic due to the spark of the new variant of the virus.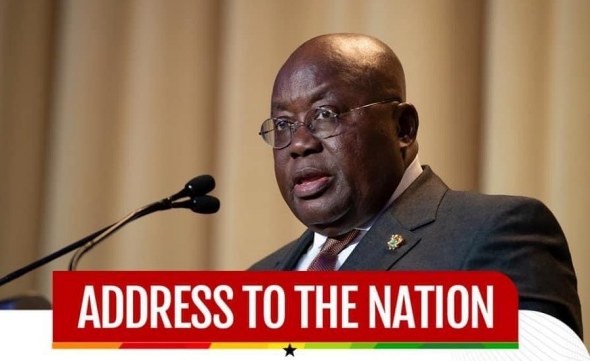 First of all, now that the students have started their schooling, there are a lot of positive cases that are circulating in the various schools in Ghana. According to the news spotted at one of the popular Ghanaian radio station Adom, a total of 139 schools including tertiary and basic grade student across 14 regions in the country, has appeared with a total number of 556 recorded cases. This is creating a lot of fears in the parents and teachers and some are even blaming the government for the reopening of the schools.
Secondly, our front line staffers ie Doctors and Nurses, are also facing a lot of challenges. They do not have adequate PPEs to work with. In this litigation, they need the spotlight more than any else because they are first in line confronting the deadly disease.
Since the 19th of February 2021 the number of cases are as follows;
Active cases stand at = 7, 572
Total confirmed cases = 79,165
New cases = 576
Death cases = 568
Total recoveries = 71,025.
Being a citizen and not only a spectator, I must say that due to the serious surge in the number of cases there is also an assurance that, the government will also put on the conditions again for our well being.
Please live your comments and also remember to follow me. Thank you.
Content created and supplied by: Brytnews (via Opera News )