TWO GHANAIAN🇬🇭 BROTHERS BUILT THEIR
OWN AIRCRAFT.
The two brothers in Ghana, Isaac Otoo and Jacob Larbi, have built a light aircraft using local materials.
The brothers want the world to know it is
possible to manufacture planes in Ghana.
At a young age, Jacob and Isaac knew they
were destined for greatness.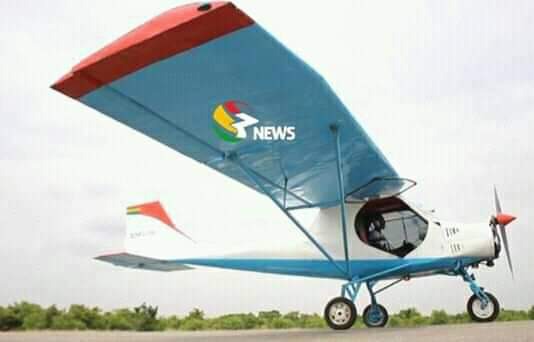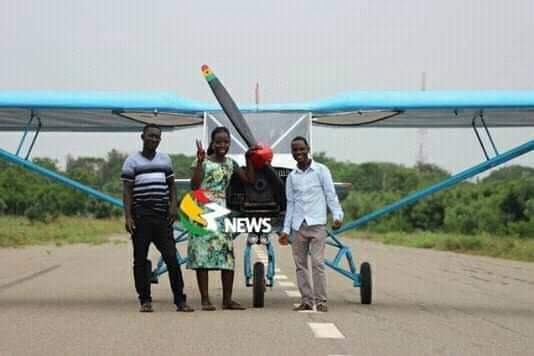 At age 8, they manufactured their own car. In order to achieve their dream of making aircraft, the two brothers started on the small in the backyard of their residence at Dome Pillar 2. They used local materials such as Iron
square pipes, plywood and aluminium sheets to make the light aircraft.
Portia Gabor visited the manufacturers of the aircraft at an airfield located at Afienya to test fly their craft. GHOFI 1601, as it is called, can carry two people at a go, with a maximum weight of 757kg.The wings are detachable for easy transportation.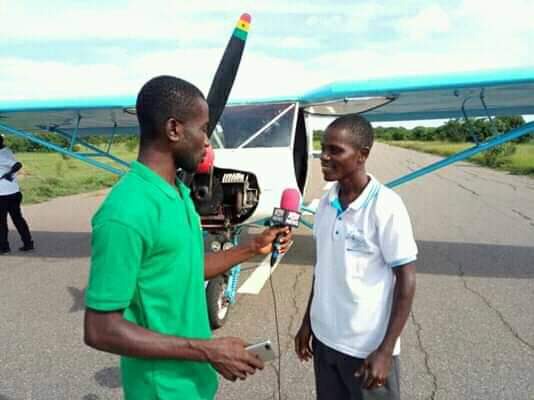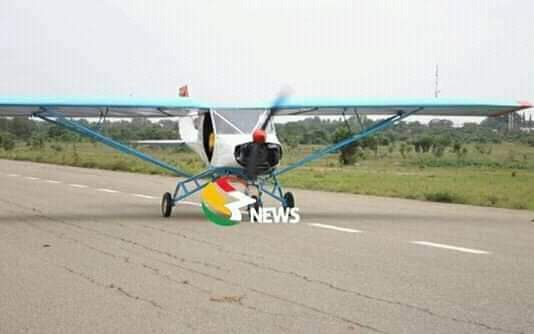 The engine, which runs on petrol, is a used Volkswagen engine which produces power
to drive the propeller.
The aircraft can be used by the police for patrol services as well
as by farmers, who can also use it to water
their plants.The brothers also noted that they can build cargoes that can be used to transport goods if given the right financial support.
Government should reach out to this brilliant but needy engineers to help soar the flag of Ghana even higher.
Well done brothers Ghana and Africa is proud of you.
Content created and supplied by: YoungDapper (via Opera News )