Nations Address: Two New Restrictions That Are Likely To Be Imposed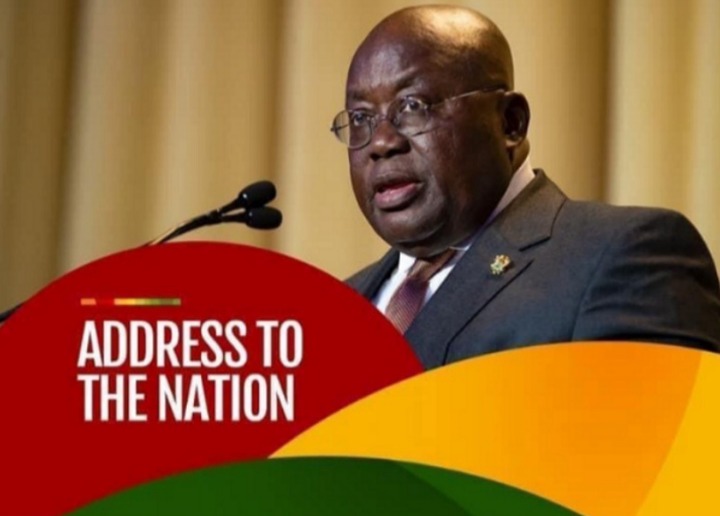 President Nana Addo Dankwa Akufo-addo has been updating Ghanaians since the virus crossed the borders of Ghana in early February 2019. This would be the 24th time the president is addressing the country on measures taken against the spread of the covid-19. There have been an extreme increase in the number of cases on covid-19 few days after the 2020 elections, the ministry of health Ghana have made it clear to the public that, the violating of the covid-19 safety protocols has led to the significant increase the number of cases on covid-19.
In the 23rd nations address, the president imposed some new restrictions to help hault the spread of the virus but it seems the number of cases keeps increasing, minimum of 600 cases are recorded everyday.
The president could consider imposing these two new restrictions in the nations address.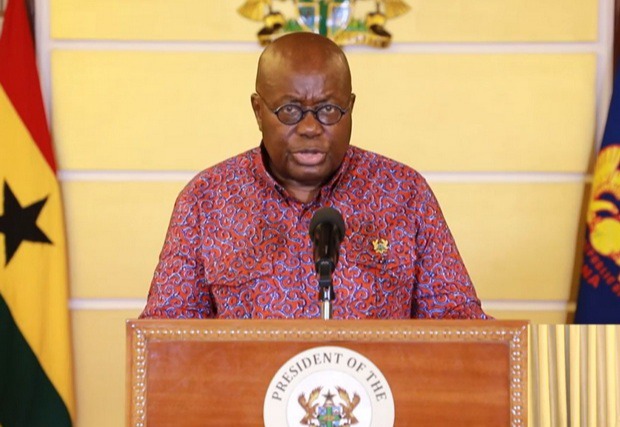 1. Two Weeks Lockdown : The second wave of the pandemic is becoming uncontrollable, several restrictions has been putten in place but it seems all of it is not working. The president made it clear that he would impose another lockdown if the cases continues increasing, due to how covid-19 disease is spreading, the government may impose two weeks lockdown to ensure contact tracing of people infected with the virus and provide them special treatment.
2. Closure Of Schools: Few days after the 23rd Nations address, several cases have been recorded in our various schools, not less than 200 students have tested positive for the disease according to the report from the Ghana health service. The president may close schools again since the spread of the disease is becoming uncontrollable in the country.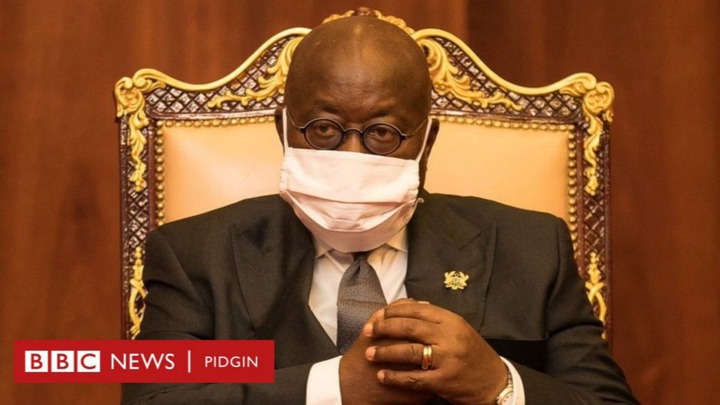 Share your thoughts whether these new restrictions would help stop the spread of the virus coronavirus.
PLEASE DON'T FORGET TO COMMENT AND SHARE THANK YOU. 
Content created and supplied by: Pure_News (via Opera News )