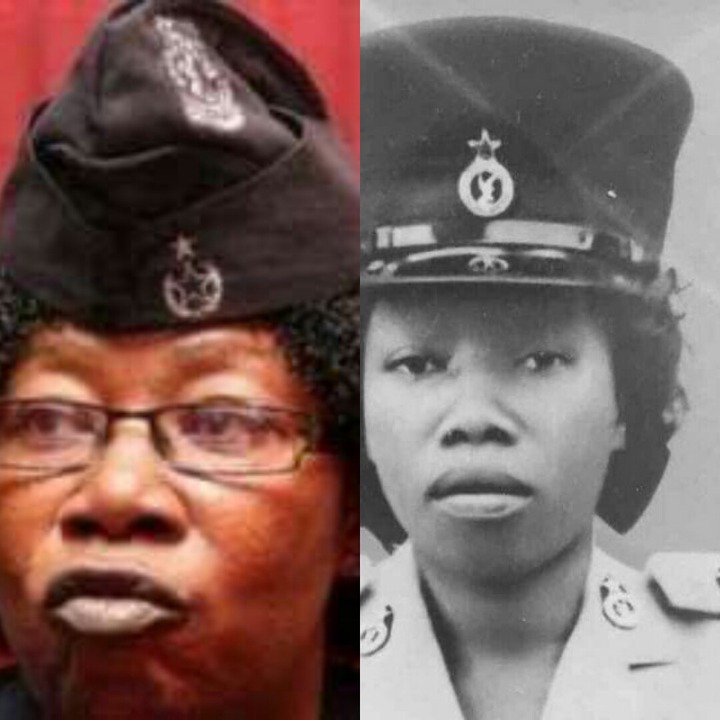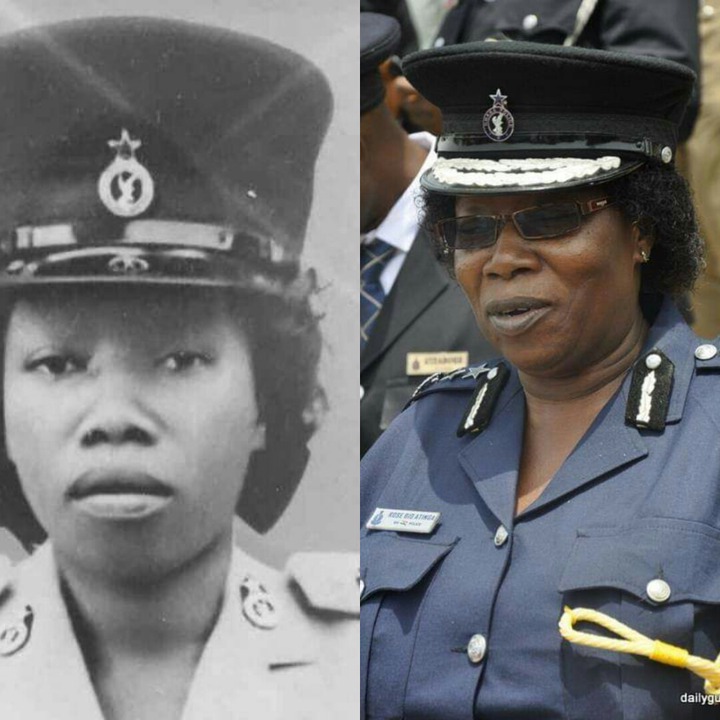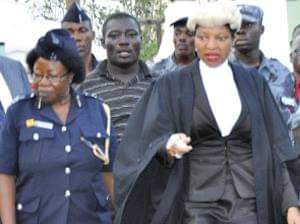 Indeed, she is not the first female COP to have reached the rank of a Commissioner, the acme, as long as police ranks are concerned as some put it. Whatever it is, the name of rtd COP/Ms Rose Bio -Atinga will forever remain in the memory of personnel of her time as well as the history of GH GPS. 
One major decision she took, as D -G Admin, that created some sort of bad blood between her and her junior comrades, Policewomen [PWs] particularly was cancellation of application to join husband by PWs, a decision that was the best at the time.
Why because, all the applications to join husbands at the time were that to join husbands in Accra, Kumasi, and the big cities, especially, down south the nation Ghana, thus, creating personnel deficit up north and in the hinterlands. Certainly, you can't be wiser than auntie Rose. She took some strong decisions while she was D - G, Admin that we can remember her for.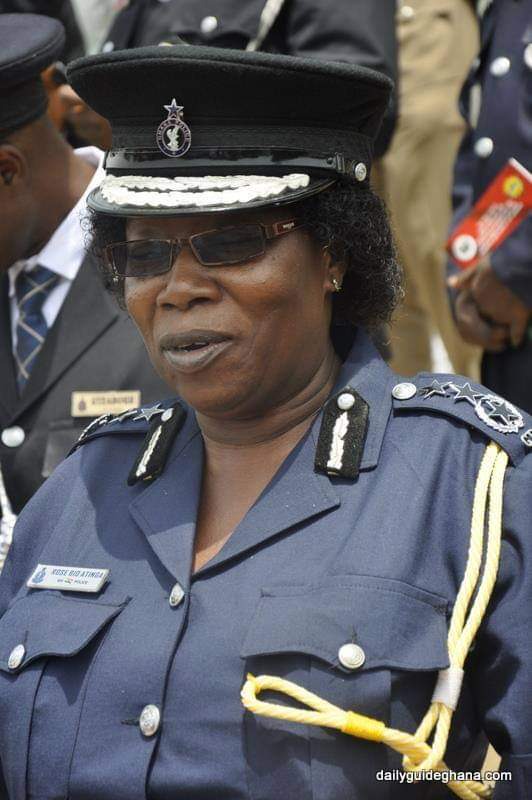 She pulled out together with other high ranking officers. The news of her retirement was greeted with mixed feelings within the police fraternity; those who rejoiced, those who grieved, and few who consider it none of their business. 
She has, in fact, rendered her service as a serving COP, both to the service and country Ghana. She pulled out after 29 years of dedicated service. May God grant her good health as she bowed out.
Policing: 29 years of Rose Bio Atinga in retrospect.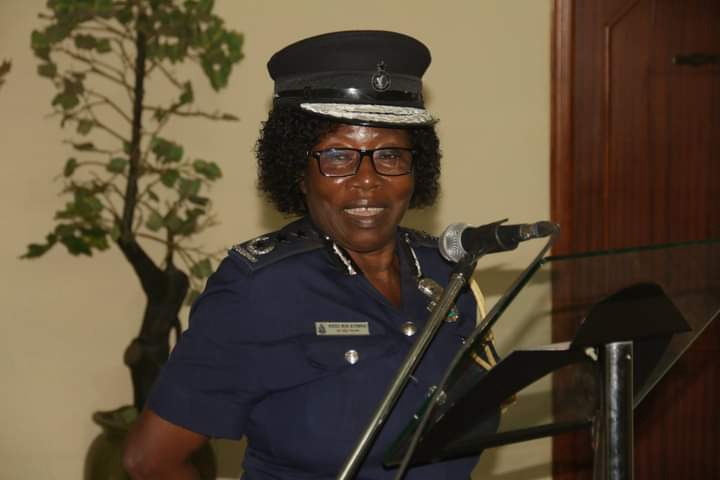 COP Rose Bio Atinga hanged her uniform after 29 years of actively fighting to protect lives and property in Ghana. She bowed out of the Ghana Police Service with lots of memories on November 30, 2017.
COP Rose Bio Atinga, is a native of the Upper East Region of Ghana and was born on November 30, 1957.
She had her GCE O-Level certificate in 1974 at St Francis Secondary School and A-level in 1976 from St. Monica's Secondary School. COP Rose Bio Atinga, went on to earn a degree in political science and a master's degree in public administration from the School of Administration, University of Ghana.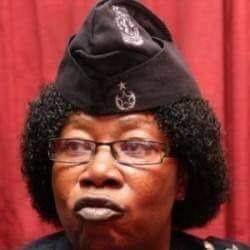 She obtained a post-graduate certificate in public administration from the Ghana Institute of Management and Public Administration GIMPA in 1985.
COP Rose Bio Atinga was enlisted into the Ghana Police Service in 1988 as officer cadet alongside the former IGP, Davide Asante Apeatu, COP Patrick Timbilla retired, COP Frank Adu-Poku retired, COP Ransford Moses Ninson, among others.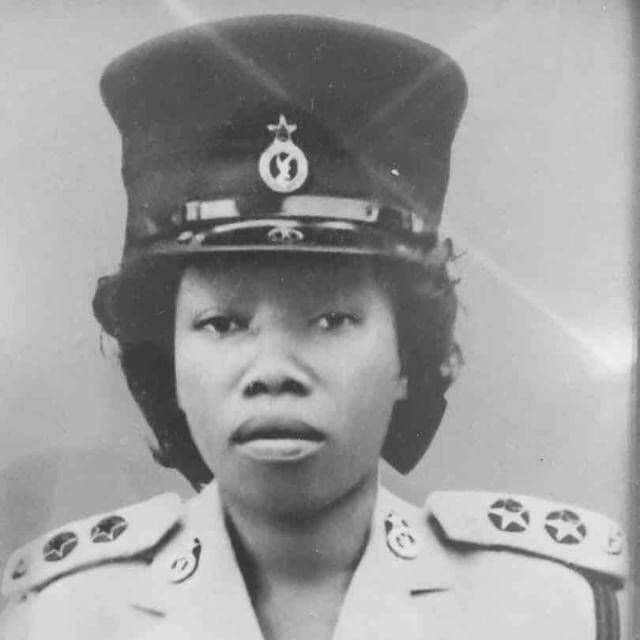 Then ASP Rose Bio Atinga, began her policing duties in the Tema region before being posted to the prosecution unit of the service where she served for twelve years.
She rose through the ranks, serving as the first female Divisional and Regional commander in Volta, Eastern, Central and the Accra regions.
She left no stones unturned at every duty point, personally involved in the thick of policing to ensure the criminals do not have a field day.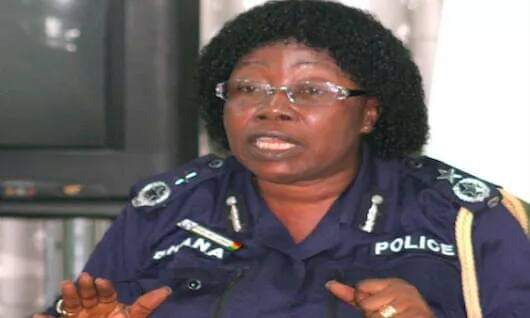 As a COP, Rose Bio Atinga, moved to the national headquarters as the director general for administration research and planning and technical of the Ghana Police Service.
She was tipped by many watchers as a potential IGP, but that ambition never got to her before her statutory retirement.
She would be remembered for her tough decisions as a regional commander in the Eastern, Central and Accra, making her a toast of her subordinates who referred to her as action woman and vim lady among other interesting names.
COP Rose Bio Atinga had also won many local and international awards for her commitment and dedication to duty.
Content created and supplied by: Zionthefighterexclusives (via Opera News )