Felix Kwakye Ofusu has called out the president for the type of reception he wants use to welcome the first batch of Covid-19 vaccines in Ghana.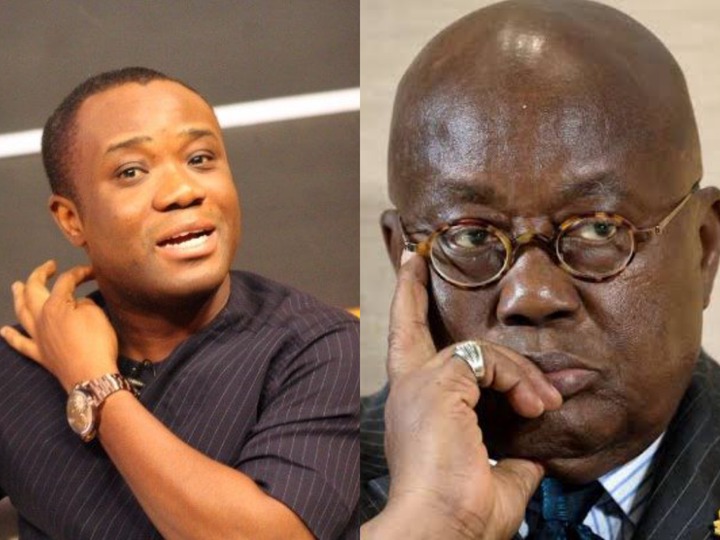 We can all remember that the president said Ghana has a plan to secure 17.6 million doses of COVID-19 vaccine by the end of June with the first doses arriving in March which he has kept. According to reports, tomorrow the first batch of the COVID-19 vaccines will arrive and it seems like the president has a plan on how to receive it.
Felix Kwakye has however called out the president on this plan or style he wants to use to receive the vaccines. To him he feels it's a waste of time and resources.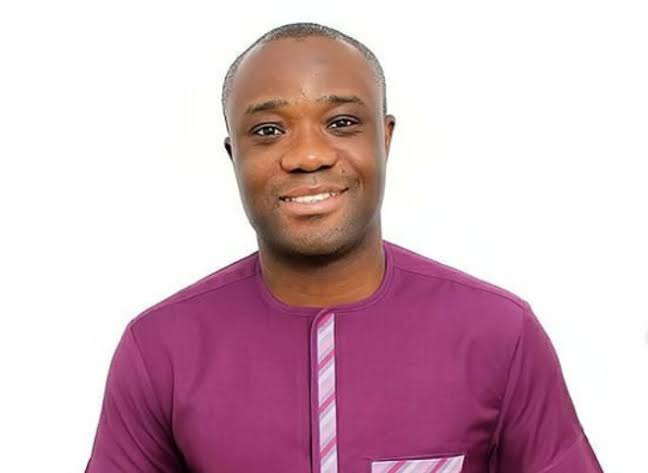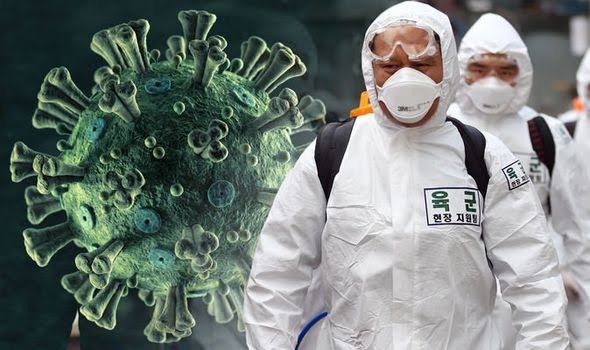 Akufo-Addo government is actually going to hold a ceremony complete with live coverage to receive vaccines arriving at the Airport?Vaccines?, he questioned.
He then went on to suggest that the president just show a business-like attitude and have the vaccines taken into storage without the unnecessary pomp and circumstance.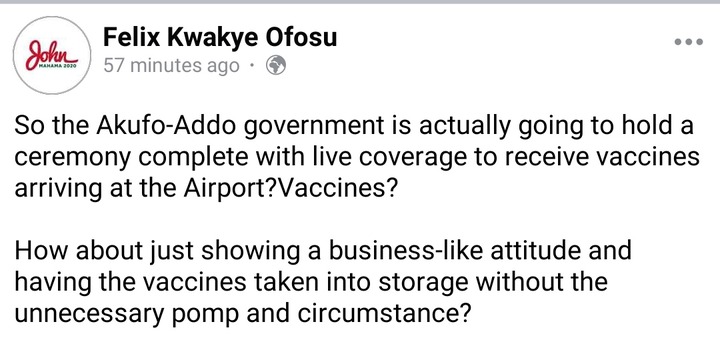 Well, if the president chooses to celebrate this achievement we don't think it's a bad thing. As Ghana will be come a country in Africa that has received the Covid-19 vaccines, it's worth celebrating if you ask me. But Felix Kwakye thinks otherwise. So tell us what you think about this in the comments section.
Content created and supplied by: BallpointMedia (via Opera News )