The President of IMANI Ghana, Franklin Cudjoe, has called for a repetition of Red Friday's demonstration which was organised by Concerned Ghanaians for Responsible Governance (CGRG) in 2014.
On July 1, 2014 the CGRG vehemently expressed their grievances to Ex-President John Dramani Mahama's administration via an unprecedented demonstration. 
This is because they believed the country was retrogressing at an increasing rate of nepotism, corruption, economic hardship and sufferings. 
However, Franklin Cudjoe believes that the organisers and protesters of Red Friday demonstration shouldn't treat President Nana Addo's administration favourably regarding the clever scheme that was executed by the government in retiring Daniel Yaw Domelovo as the Auditor General.
He asserted in his Facebook post, dated on March 7, 2021 that this is the right time for Ghanaians to go out in their numbers in order to exhibit their frustrations and sentiments. 
He wrote that 
"I understand Domelevo is thanking the Lord for his state-sponsored brute end to public service. This is the time to launch #REDFridays.JM was human too"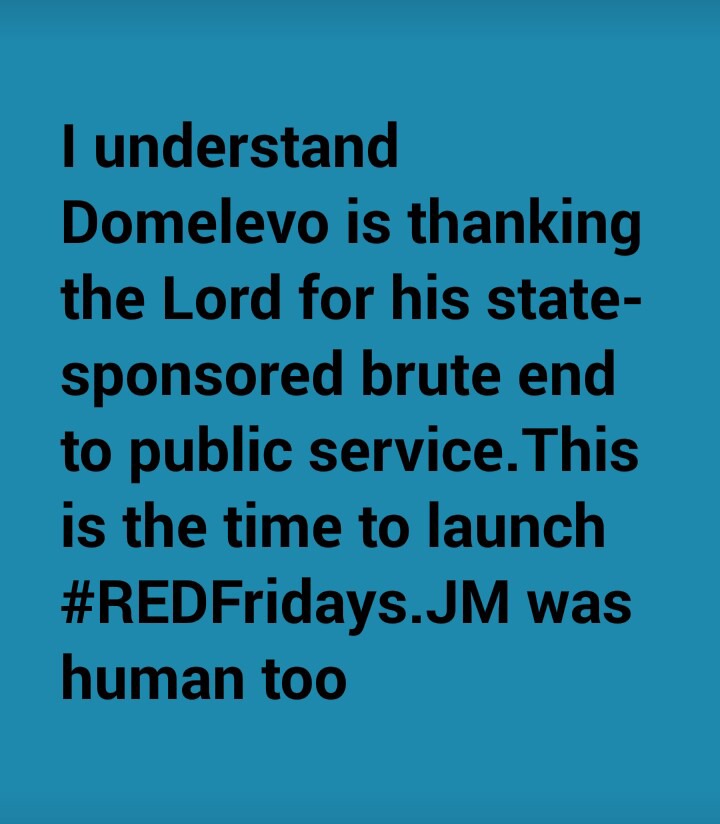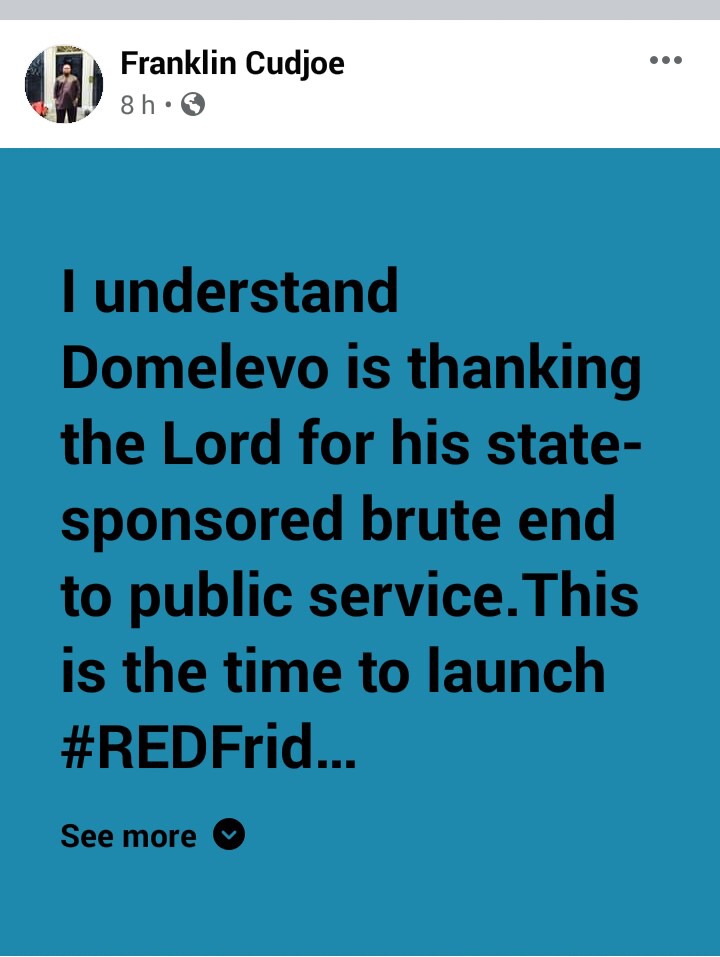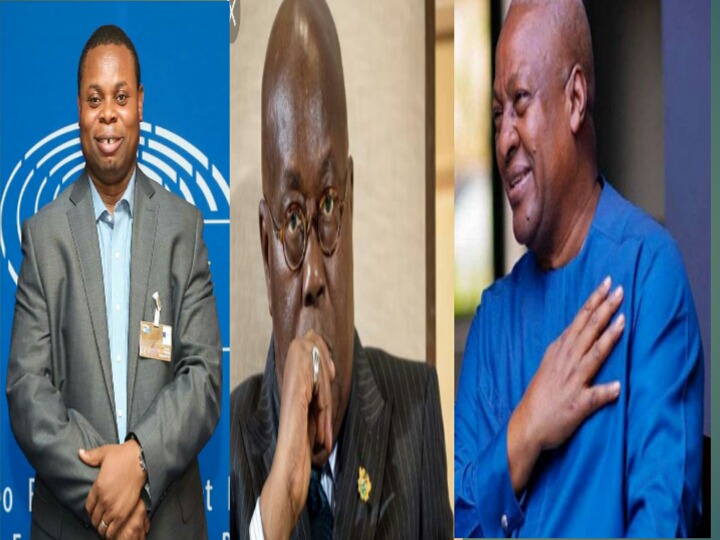 Content created and supplied by: News_365 (via Opera News )