In an interview on Asempa FM show Hon. Abronye Senior granted an interview with the host at the show and when he was asked about the court petition, this was what he said.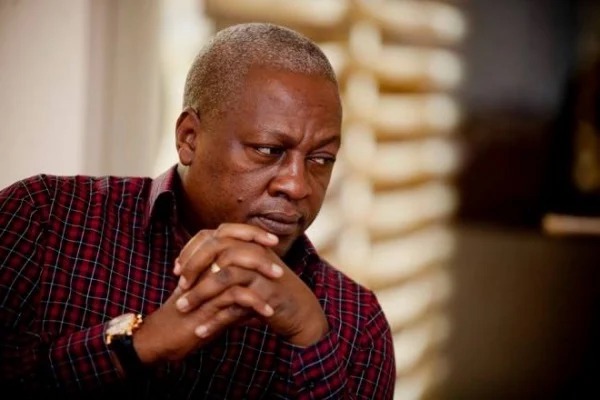 "He that brought the case which is not a case concerning a plot of land, cases that concern plot of land, lawyers call it action in run sent it wrongly.
"The case that the NDC sent to court is not about properties or plot that when should in case something happens to the petitioner the case can still run or have an effect on the other person who will take over from the petitioner.
If should something bad happens to Mahama, the case cannot continue and the same way if something bad should happen to Nana Addo, whoever comes in to become the president after Nana does not suffer the case in court because this is not an action in the run case", he said.
According to him, that was why he was saying that the premises to which the NDC took this case were wrong.
Also, he said that John Mahama who sent the case to court, he did not file for witness statement so they can't bond him to come and testify. If he had filed for a witness statement, the EC wouldn't have said that she too will not testify in court.
"All this thing that the NDC is doing they are wrong. See a petitioner doesn't succeed in the weakness of the respondent case. You that you brought your case you have to establish your case, you must prove the burden of persuasion under section 10 or 11 and you have to establish your case beyond preponderant of probability.
"The very minute that John Mahama decided not to file for witness case was the very same minute that he lost the case because he could have been the best person to explain to Ghanaians what was happening", Mr Abronye Senior made it clear.
Content created and supplied by: Glasss (via Opera News )