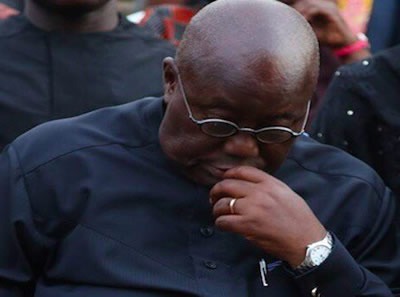 The member of parliament, Hon ABA Fuseini on the ticket of the National Democratic Congress has jabbed Akufo-Addo's ministers designate for approval in parliament.
The member of parliament is know for his proverbial statement and hooting if he sees something wrong in the country.
Hon ABA Fuseini has hip praises on NDC members of Parliament on the committee who are vetting Nana Akufo-Addo's minister-designate for positions.
The member of parliament has noted that some of Nana Akufo-Addo's ministers are "shambolic", looking at their appearances and their behaviour postured at the vetting committee, some refused to forgive or apologize for their wrongdoing in the past.
The member of parliament stated that some of the ministers by nana akufo-addo should not be approved at all because of their behaviour and how they have responded to question being put before them.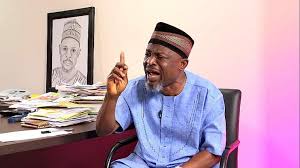 Hon ABA Fuseini said some of them their postures and everything were very good to be accepted and for that reason he may support them to be approved, but he did not mention any names of Ministers who he believes have acted well and are good to go.
According NDC's ABA Fuseini, Hon Ursala Owusu, Hon Hawa Kumson and some others ministers conduct are "shambolic" to him, speaking on Pan African TV morning show today.
"This is the best vetting we have ever had, and I will praise all the NDC MPs especially on the vetting committee for asking serious questions, that have let us know the Ministers who don't know their work, they don't know their left and right but want the positions in government.
Some of President Akufo-Addo's ministers are shambolic and does not qualify for their position but let me be honest, some are very good and I will support them to be approved" he said.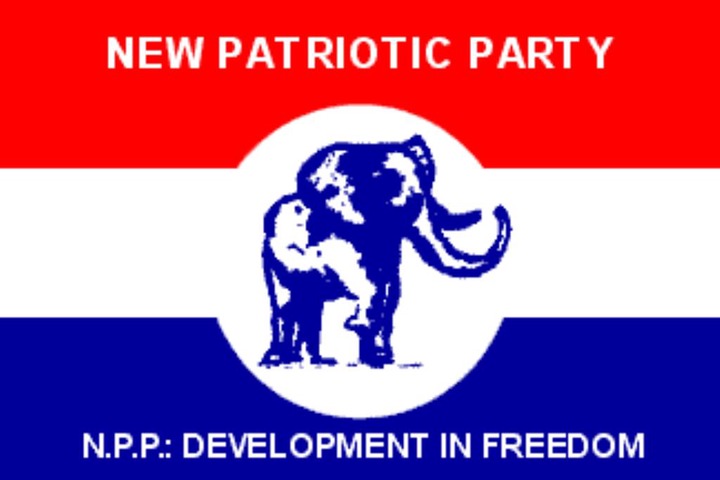 Content created and supplied by: Vicent55 (via Opera News )