Former President H.E John Dramani Mahama today joined the family of Mr. Mohammed Gorka who was a member of his security detail.
Even though the cause of death of Mr. Mohammed has not been revealed, it is beleived that he passed away on Saturday, 13th February, 2021.
Joining the family on Monday 15th February, 2021 was H. E John Dramani Mahama, former president and one whom Mohammed has been working with until his sudden demise.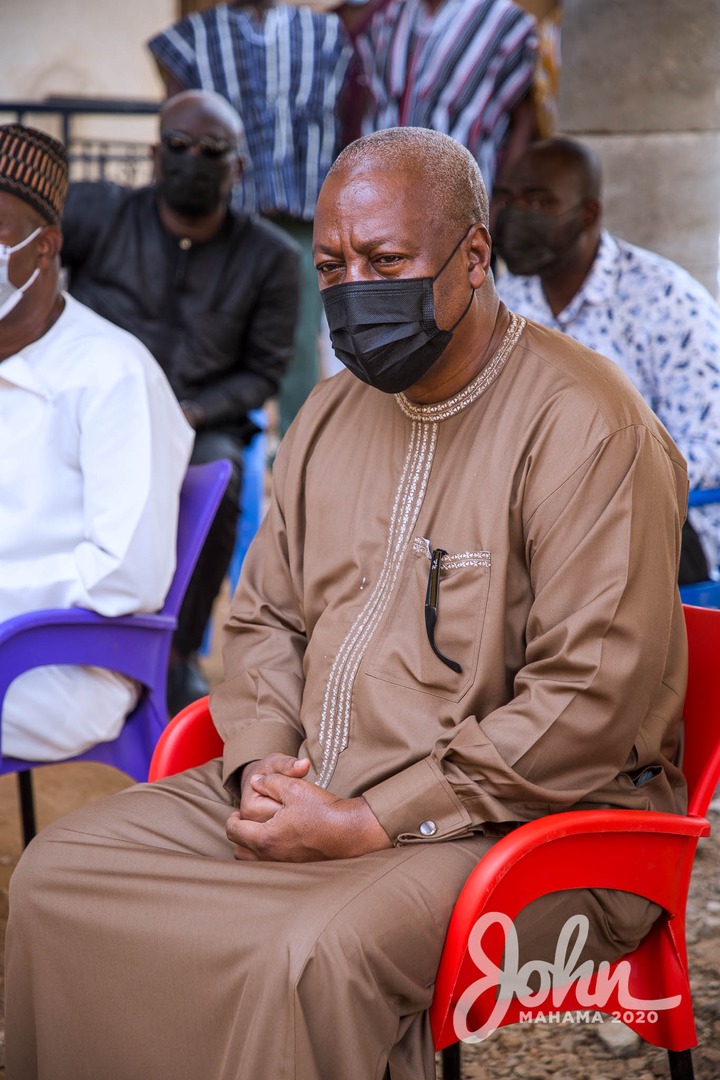 In a short post of his official Facebook page @John Dramani Mahama, the former president wrote "Rest well, Gorka (99). This post was accompanied by a link to a flicker page which contains some emotional photos taken at the funeral. In the photos, one could see the sad state at which the former president was in. His mood in this pictures in that of which one can deduce meaning as completely sad and worried. For Mr. Gorka to have worked as a member the security detail for the former president quite long until his demise, one for understand the bond that existed between them. In company was his close friend and Former Chief of Staff Julius Debrah.
This blog took time to get you some of the emotional pictures taken from the funeral with the family as they mourn the late Mohammed Gorka. Below are a few of them, and the link attached at the bottom to check all photos.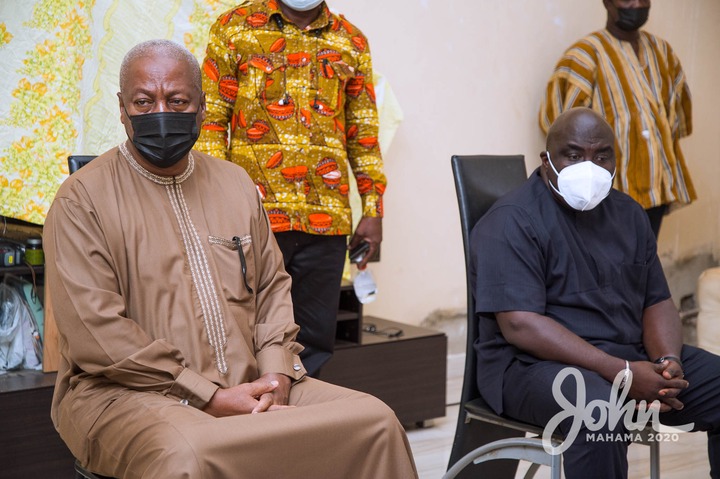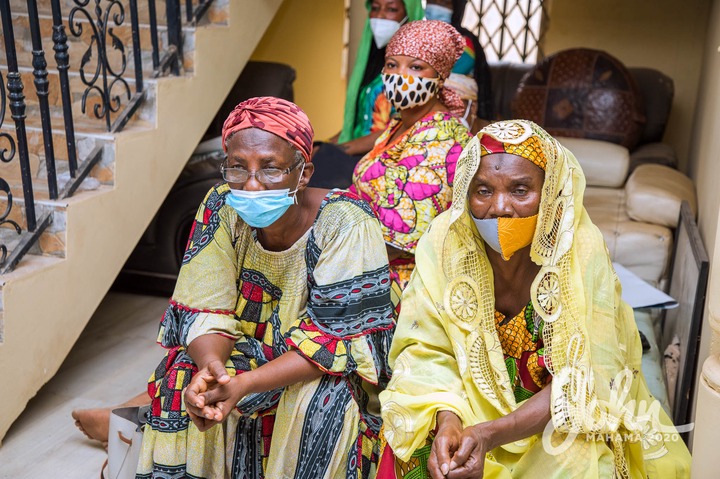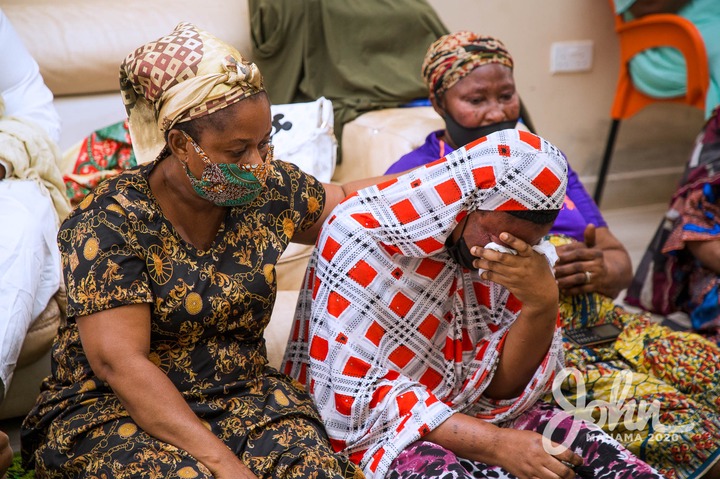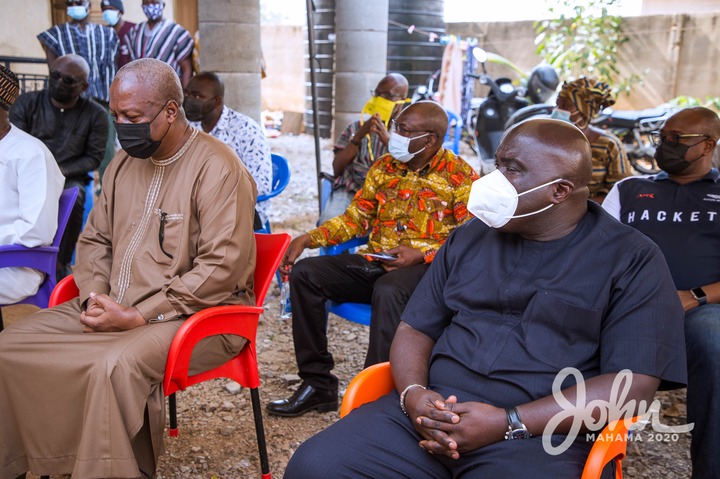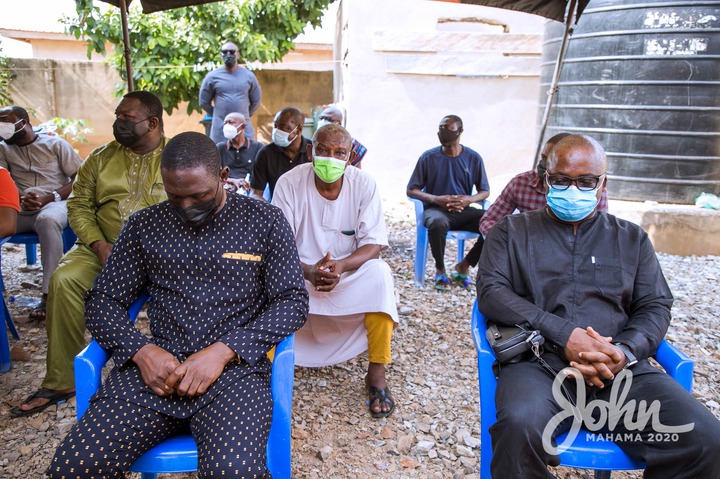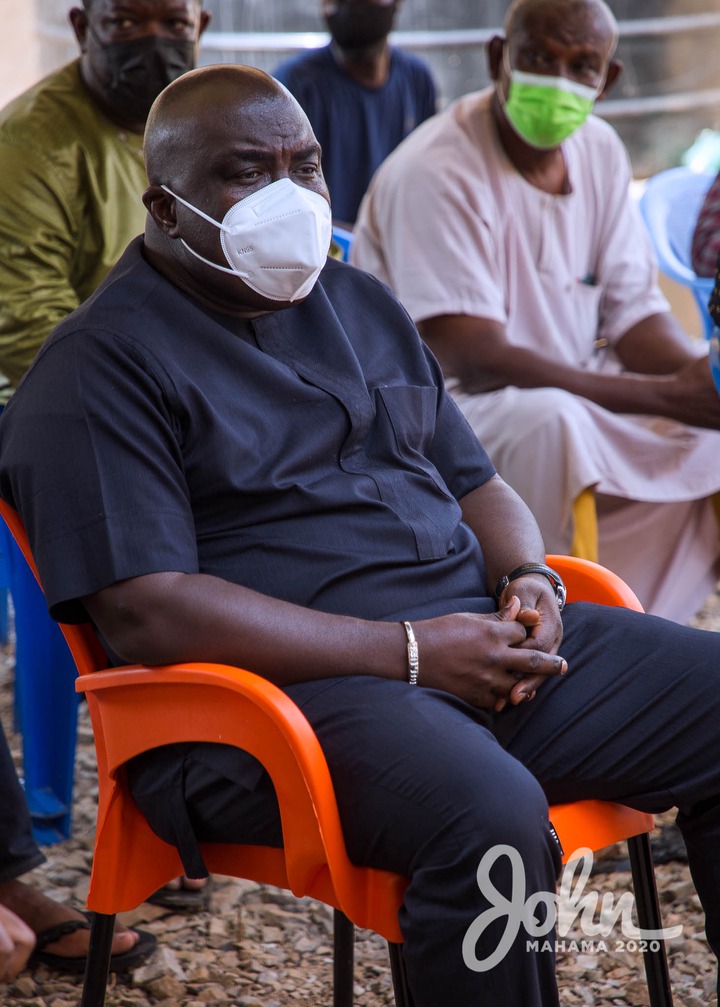 Content created and supplied by: PoliticalNewsRoom (via Opera News )