One of the trending issues has been the election petition. The petition was brought before the Supreme Court by John Mahama who feels the declaration of results was flawed and as such wants a rerun of the December 2020 elections. The Electoral Commission and President Akufo-Addo are the respondents.
As part of the learning experience has been the way Tsatsu Tsikata, the lead lawyer for the petitioner has delivered his arguments with many applauding him while others have criticized his long lectures. Lawyer Maurice Ampaw had waded into this and shared his comments on this.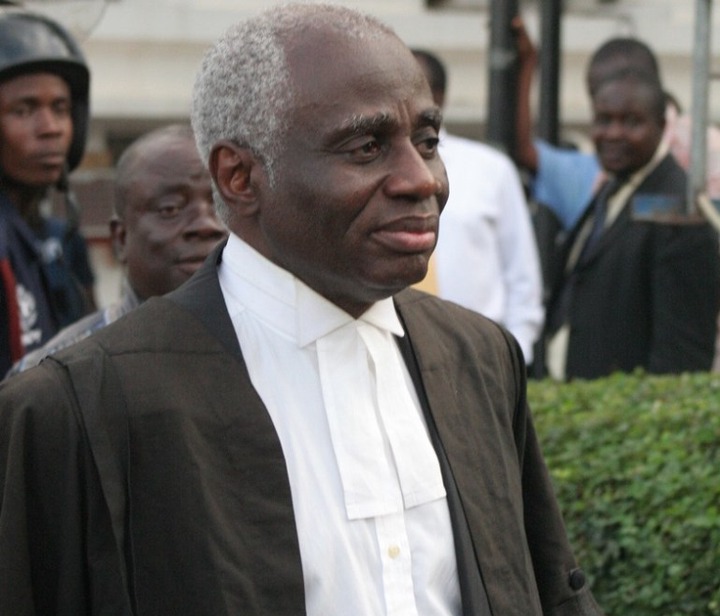 "Tsatsu Tsikata is personalizing issues. He is a senior lawyer but his conduct is worrying This petition will pass away. We all know Philip Addison, where is he now? Some of the judges are like Tsatsu. Some have more experience than him. The fact that he taught some doesn't mean he is better than them.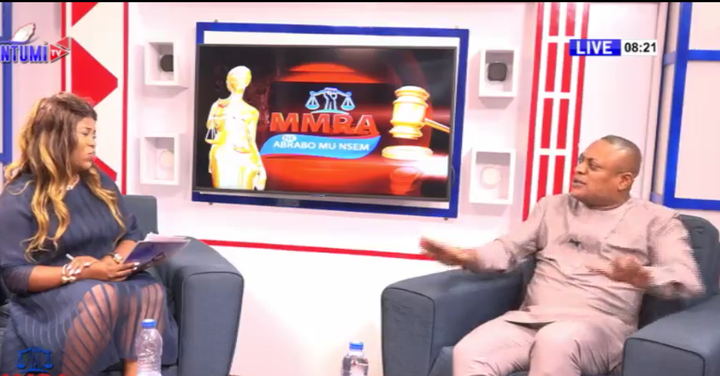 Justice Anin Yeboah is more intelligent than Tsatsu Tsikata. He is a man of integrity and intelligent, yet he is humble. Go and read about him. He talks less and acts more. Tsatsu has failed to respect the judges. He needs to tone down" Maurice Ampaw said.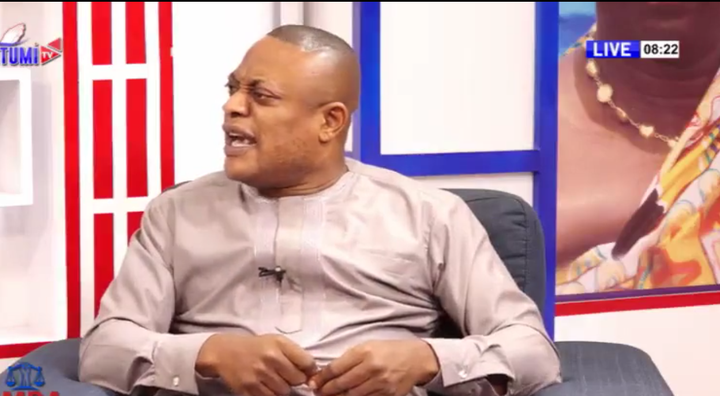 What do you make of this revelation? Is Lawyer Ampaw making this comment because he is pro NPP or you feel his comments are justified? 
Content created and supplied by: ClearNews (via Opera News )