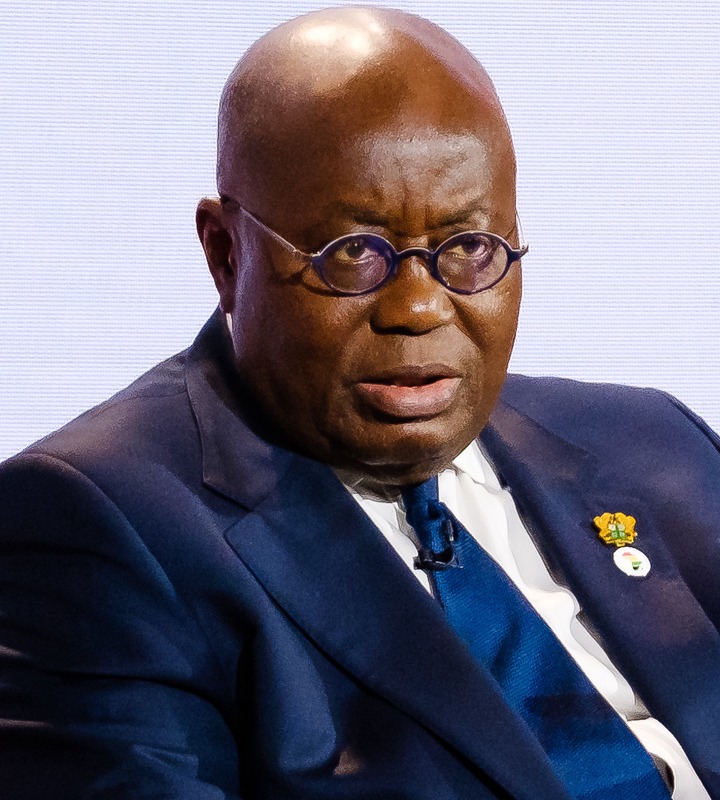 The conversation of lesbians, Gays, Bisexual, Transgender and recently added Queer has come to the attention lately. The basic reason why it is up for discussion lately is that the president of the United State of America has made a threatening request for countries to consider decriminalising it or risk losing economic opportunities from them.
This has erupted the LGBTQ conversation in Africa in a prolific manner. Africans stand at high risk of losing a lot when the 'hegemony' USA quits business with them. Thus, the question remains: what is the next move forward?
Well, the conversation here is that the practice is immoral and has sharp contrary to our culture and heritage. Protestant Christians have a strong disregard for the act. However, the Catholic doesn't have a similar belief. Pope Francis made some assertions on BBC that "Homosexual people have a right to be in a family".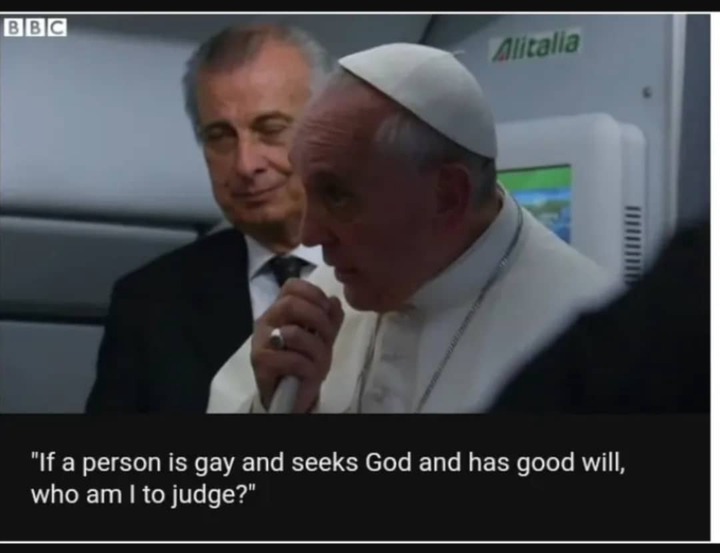 "They are children of God and have a right to a family. Nobody should be thrown out or made miserable over it. If a person is gay and seeks God and has goodwill, who am I to judge?" Pope asked.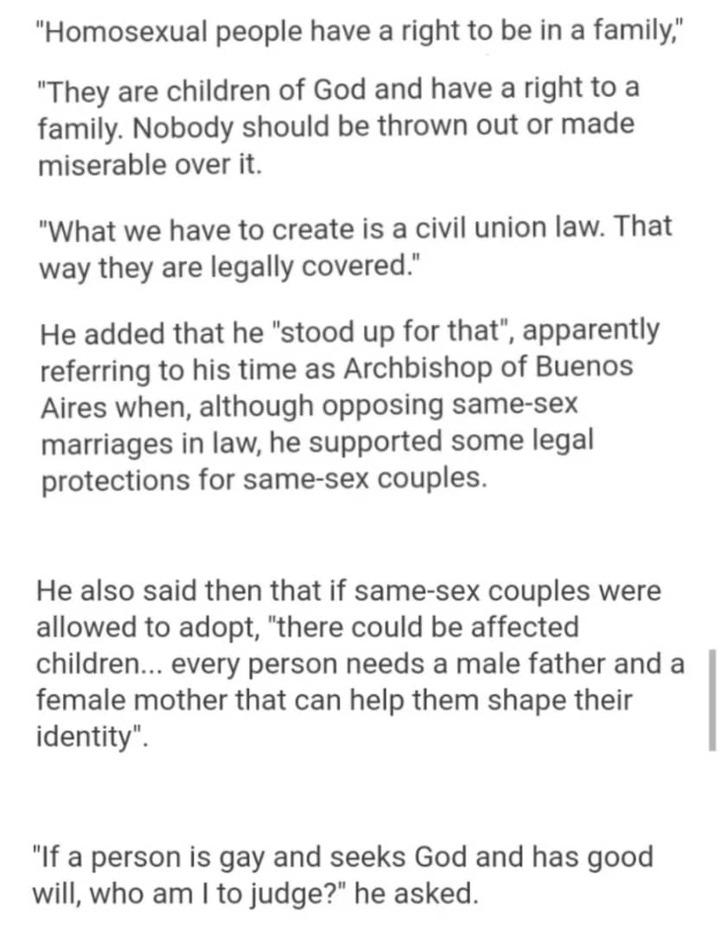 With this growing discussion and support, the LGBTQ group are winning President- Nana Addo Dankwa's attention. Remember when Nana Addo was asked by the Al Jazeera's Gulf News channel why homosexuality remains a criminal offence in Ghana, he said:
"I don't believe that in Ghana so far, a sufficiently strong coalition has emerged which is having that impact of public opinion that will say, change it; let's then have a new paradigm in Ghana."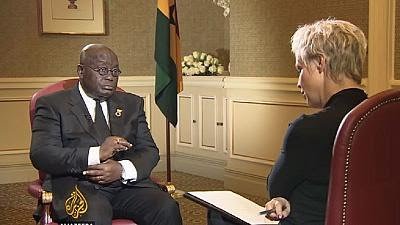 However, today, there is a strong coalition which is fueled by Europe and America. There is an LGBTQ office that was launched with the proud partner of the Europeans and they (Europeans) have pledged to hold the interest of the LGBTQ group in Ghana. There is a large conversation and a conditional offer from the USA.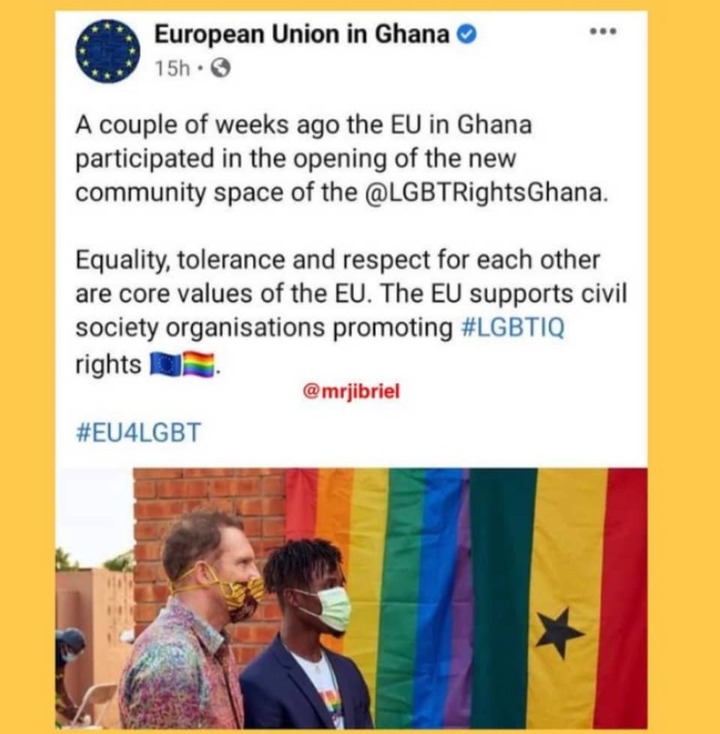 Angola has decriminalized the act. Thus, discrimination on the basis of sexual orientation is now reprehensible and even punishable in Angola.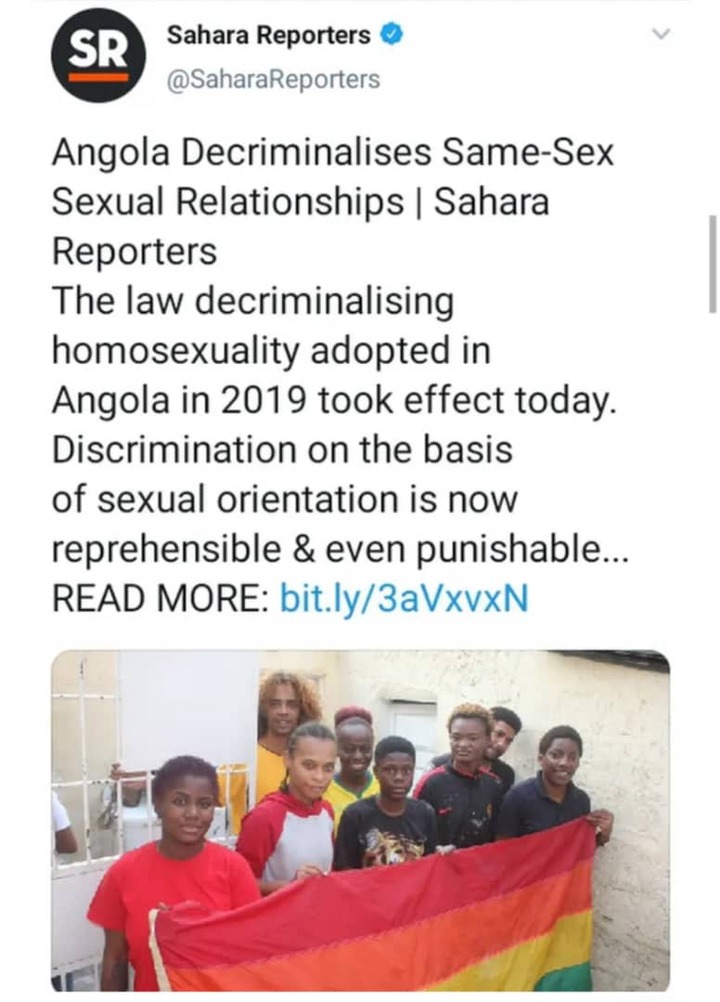 With the above evidence, I believe the President is satisfied with the growing conversation, coalition and conditions to decriminalize the act as he said in the interview.
Again, Ghana's biggest religious denomination -Catholic has expressed support for the group.
Thus, the President is perhaps preparing to decriminalise the act.
What is your opinion on the matter? Have your say!
Content created and supplied by: Folkxhub (via Opera News )