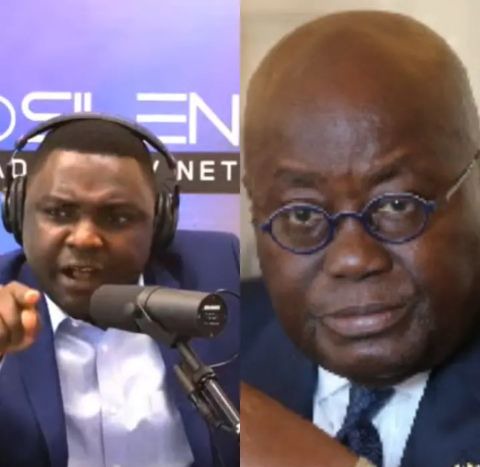 The out-spoken American based Ghanaian Journalist, KevinTaylor has made a claim that; when President Akufo Addo Speaks, he only divides the country.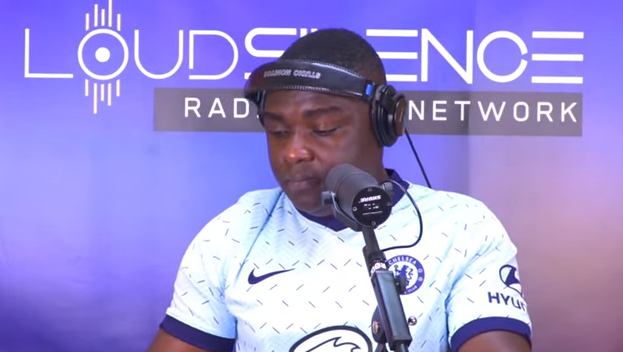 Kevin Taylor made this statement on his WITH ALL DUE RESPECT program after the supreme Court dismissed John Mahama's case challenging the legitimacy of the declaration made by the Electoral commissioner, Jean mensah.
"This man is dangerous. A tyrant like Akufo Addo can destroy us. That's why I've been saying that if you pray, pray for John Mahama. If it had been Akufo Addo, you all know what would have happened today.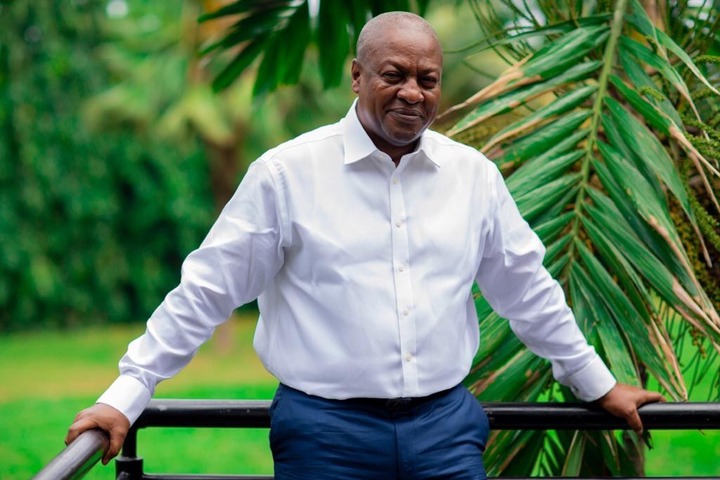 When John Mahama speaks, do you see the number of people who listens to him? Even when the president Speaks he doesn't get that because people know that John Mahama is a man with a heart and he believes in democracy.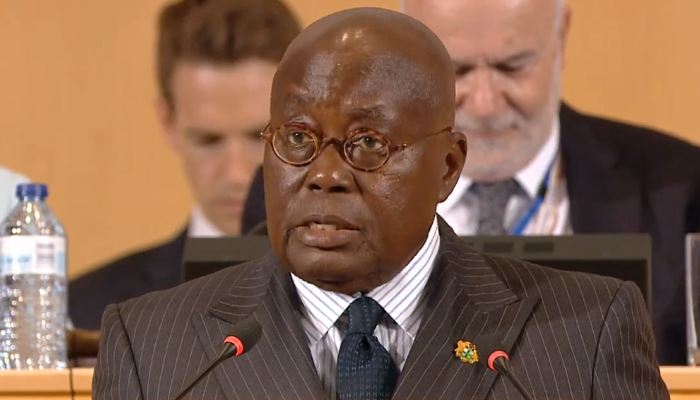 When the president Speaks he doesn't bring people together. When Akufo Addo Speaks he divides people the more. This is not what we need if we want to move forward. God being So good, 4 years is not far. 
So, am telling those who believe in John Mahama and prof. Jane Naana Agyeman that, there is still hope. That hope is one and it's only John Dramani Mahama who can protect that democracy in Ghana.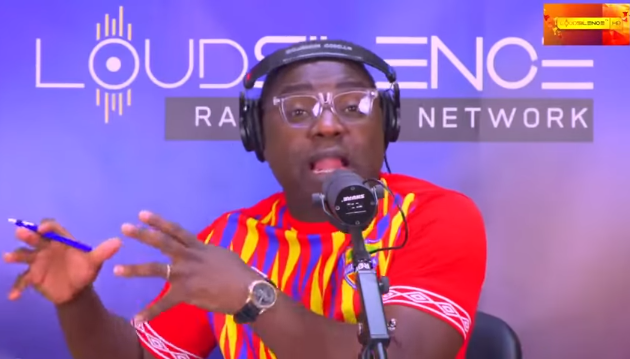 I don't care what you are going to say about me. I believe in democracy and I love people who love democracy. I will never put my life and my profession on the line for someone who doesn't believe in democracy because country was built on democracy and nobody can force us to be slaves in our own home." - He stated
Content created and supplied by: Hope360 (via Opera News )