The lead counsel for the second respondent in the ongoing 2020 elections petition hearing, lawyer Akoto Ampaw has been trolled by social media users for what he said to His Lordships at the Supreme Court.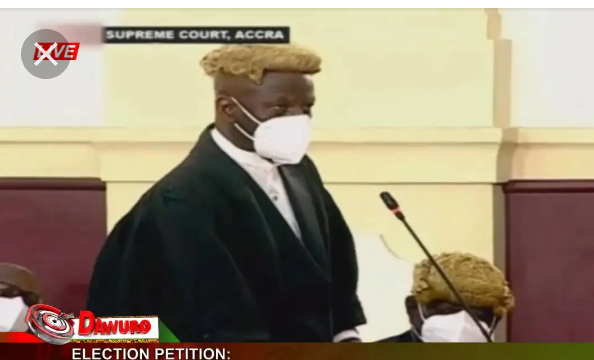 The lawyer for the president Nana Addo Danquah Akuffo-Addo made some remarks to imply that he is not the type that challenges the judges as if he knows better than them. He said to His Lordships that he is not one of the lawyers who think they know better than the judges.
Several Ghanaians believe the second respondent's lawyer's statement is a subtle attack to the Lawyer for the petitioner, Tsatsu Tsikata. Lawyer Tsikata has been tagged by a lot of people as behaving too known, appearing as if he is the one lecturing the judges with his long talks and grammer. Members of the NDC have also been praising their Lawyer who stands in for the petitioner former president John Dramani Mahama for his deep knowledge of the law, referring to him as "the law".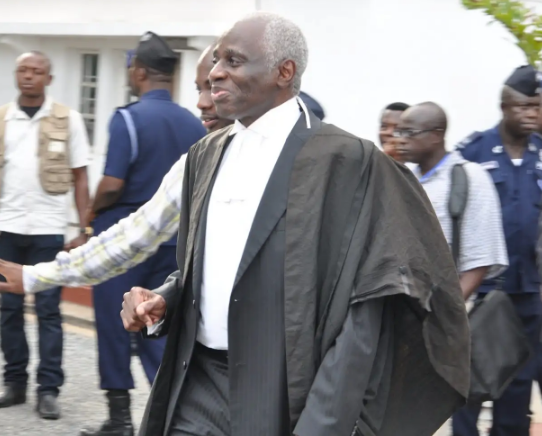 Lawyer Akoto Ampaw has relatively been very humble before the judges as compared to Lawyer Tsikata. But after Lawyer Akoto Ampaw's remarks, several Ghanaians have reacted on social media. Whilst many believe the comment from the president's Lawyer is nothing but the truth, others have been bashing him for it. Read some comments from social media users.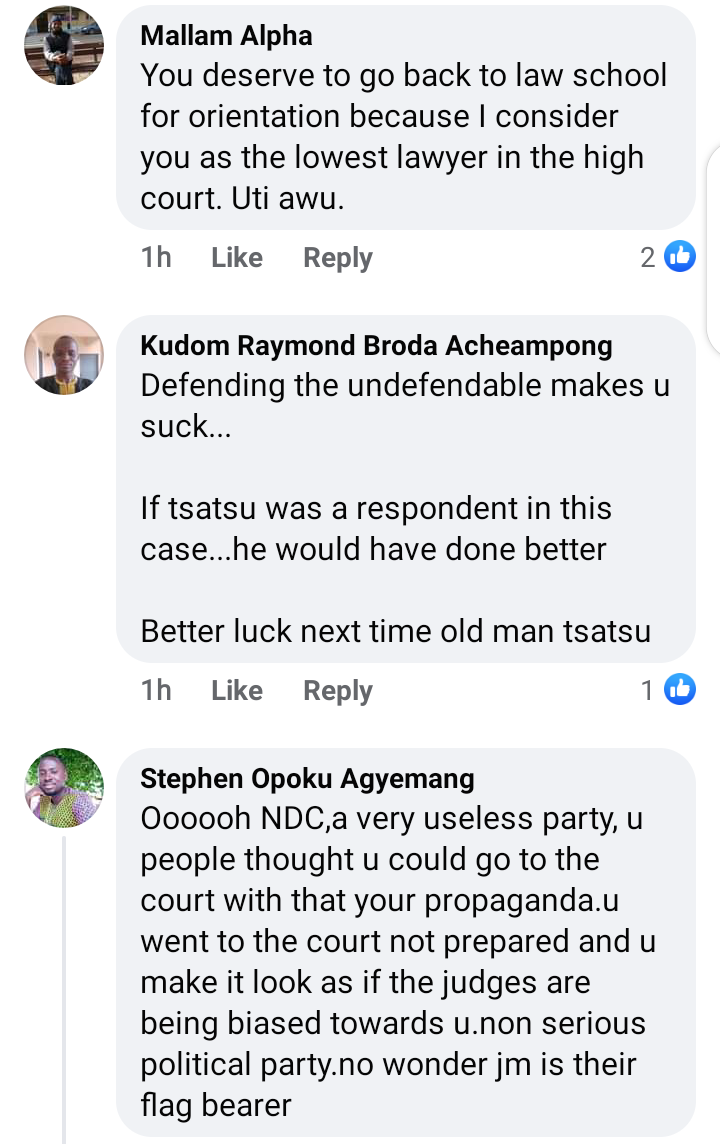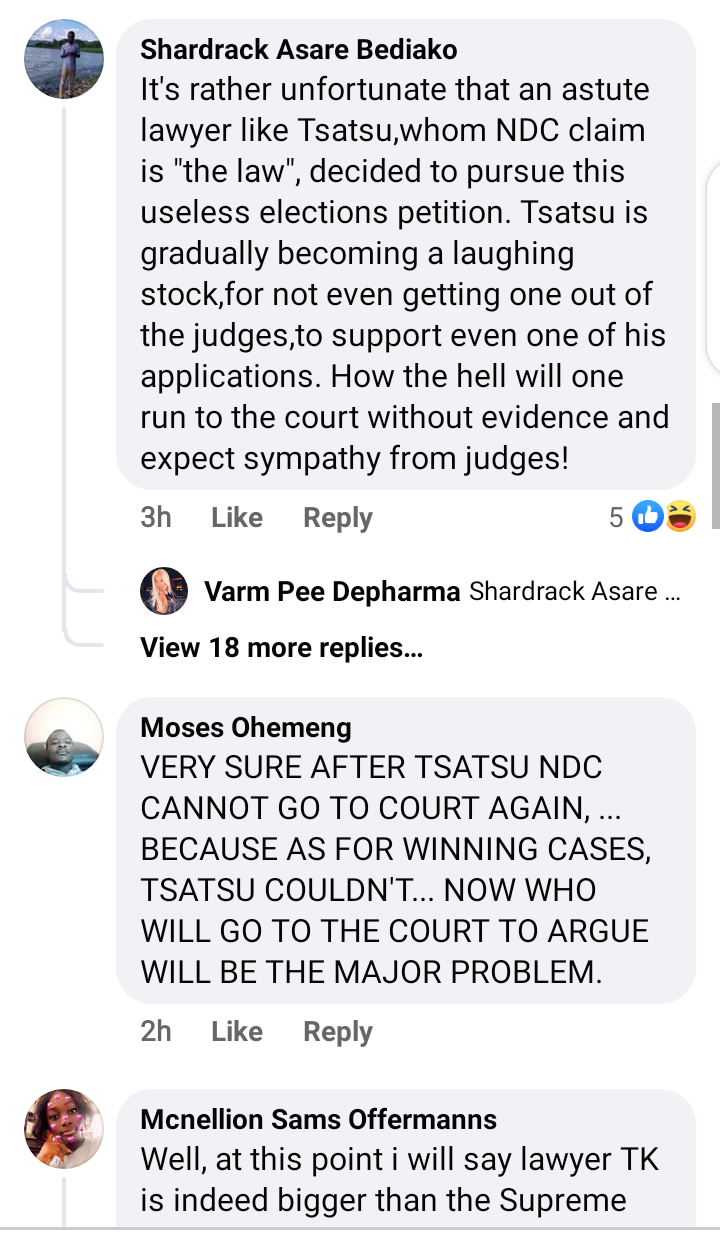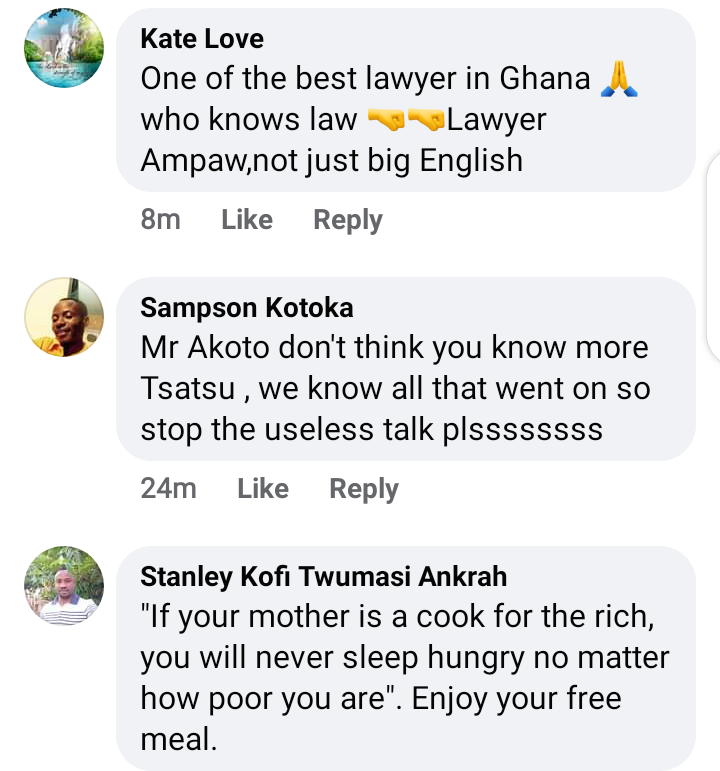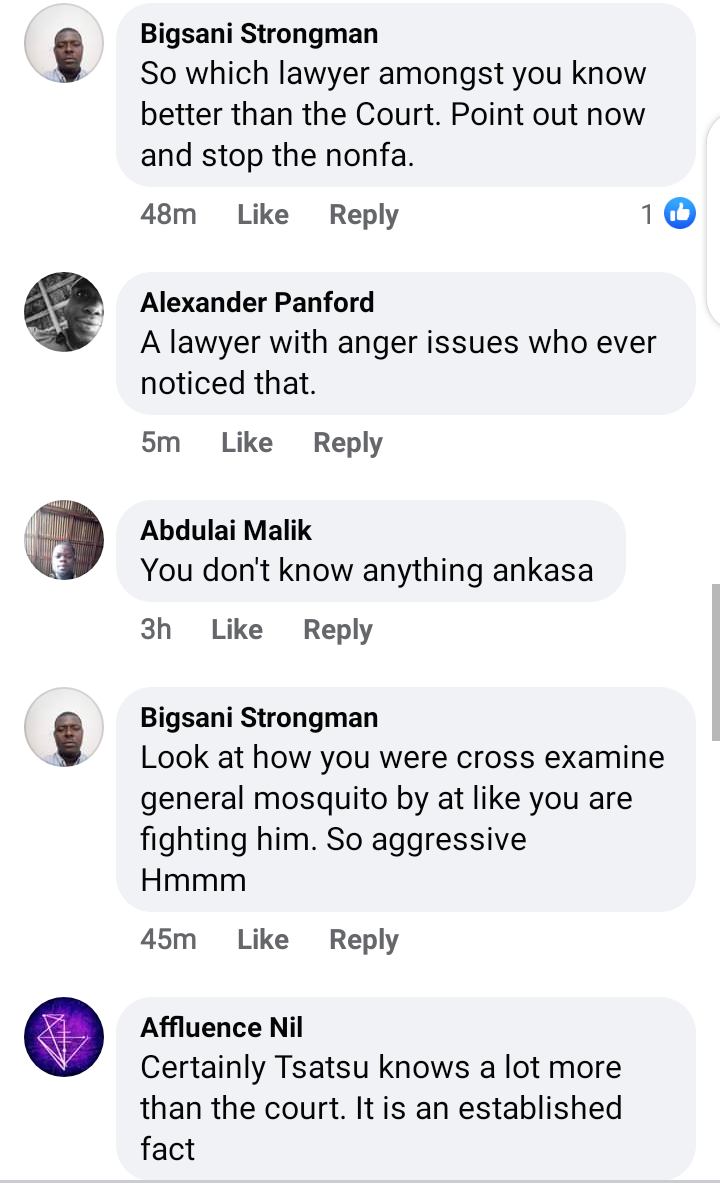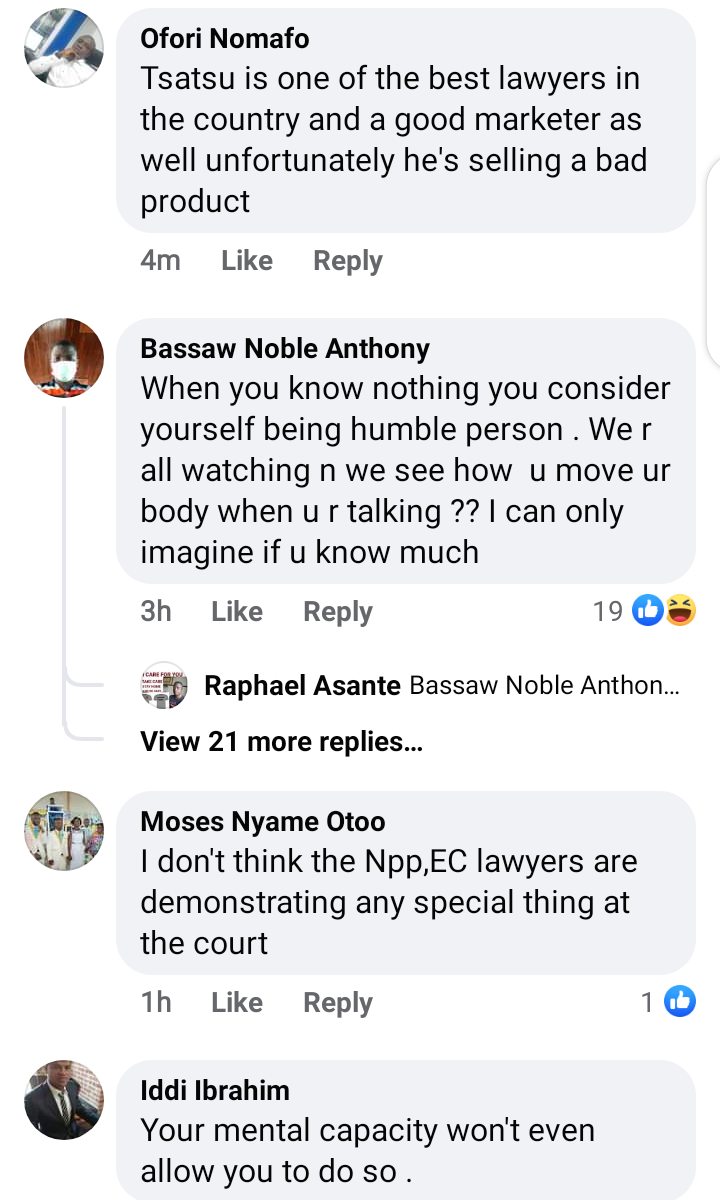 What do you think about this?
Content created and supplied by: D.K.Joseph. (via Opera News )