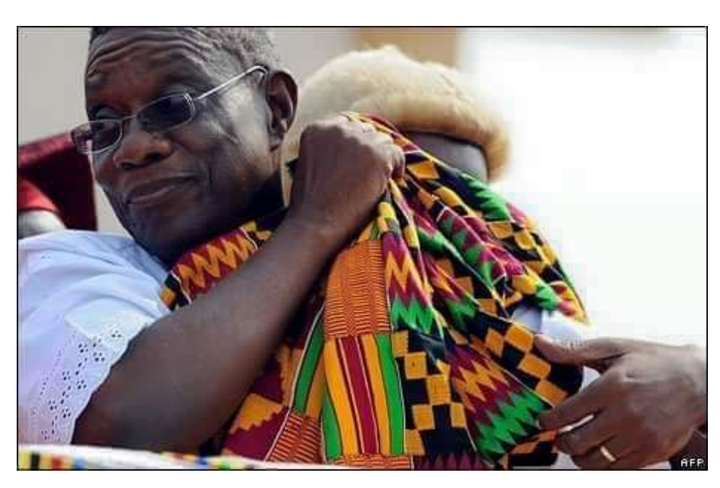 The Atta-Mills Presidential Library at Cape Coast is in a sorry state, pictures circulating online suggest.
Government of Ghana put up the educational facility in memory of late President J.E.A Mills, an indigene of Cape Coast.
What was meant to honour the memory of the "Asomdweehen" has unfortunately turned out to be a dishonor to his memory as contractual challenges has left the edifice to rot.
The edifice has not been operationalised since former President John Mahama cut the ribbon and signalled it opened to Cape Coasters.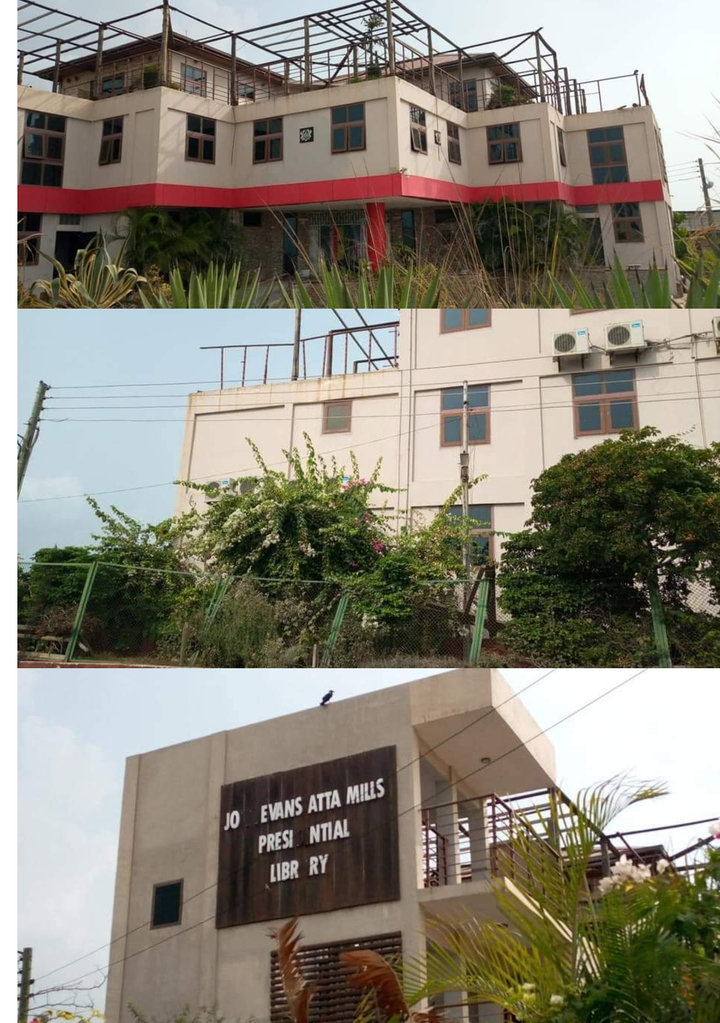 The reasons given for the presidential library not put to use has to do with the contractor who claims GOG owes him some money, a claim disputed by GOG.
As a result, the keys to the library have been locked and in the possession of the contractor who is no where to be found.
The net effect is that, the Atta Mills Presidential Library, which is sited opposite the Cape Coast castle and adjacent the Christ Church Anglican Cathedral is now a white elephant.
Content created and supplied by: Alamon (via Opera News )