The level of anger that was expressed by a cross section of Ghanaians on the approval of Akufo- Addo's Ministers last week and the subsequent approved of this budget this week has been very massive and quite shocking.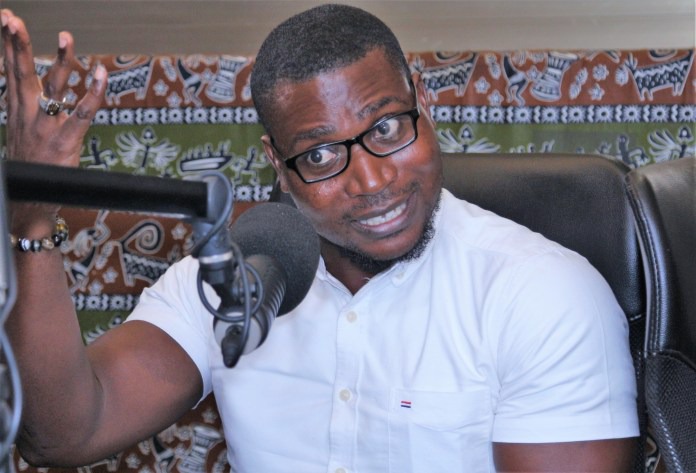 The expectation of most Ghanaians was on Minority MPs to make sure this budget would not been approved by Parliament. Unfortunately, the budget was approved by Parliament yesterday, March 19 2021.
After the approval of the budget, a cross section of Ghanaians has expressed their displeasure at the Opposition MPs on the approval of the budget.
This did not sit well with Mensah Thompson, who is the Executive Director of Alliance for Social Equity and Public Accountability (ASEPA), and made this assertions in a Facebook post reacting to Ghanaians expectations on the Minority MPs.
"Folks what I am saying is that Ghanaians cannot go to the polls and elect these crop of incompetent nepotistic people again and turn around to put their burden on the Minority MPs when their preferred President is messing them up. The people who elect wicked leader are not victims, they are accomplices and Ghanaians cannot begin to play the former just yet".
According to him, the opposition party are only as powerful as two other members of the Majority MPs joining them on issues. So Ghanaians should not decend on Minority because they have lost the moral rights to complain.
He posited that, during elections after the next four years think wisely about the decision you make on the long queue
Content created and supplied by: Blessnews.com (via Opera News )