It's very unbelievable how human beings changes within the shortest possible time. One person who is known to be a very true fun of the current president, Akufo Addo has now turn out to be a very strong critic for some time now.
Lawyer Maurice Ampaw, an outspoken private legal practitioner who is known to be a sympathizer of the ruling New Patriotic Party has for some time now being criticising this government on every single platform he gets.
The private legal practitioner who also doubles as the co-host of a legal television program dubbed "Mmra be Abrabo mu nsem" shown on Wontumi television has once again issue a stern caution to the current president of the republic, President Akufo Addo.
During the recent episode of the said television program, the outspoken lawyer boldly and openly caution the president not to take Ghanaians for granted as he did in his first term in office. He further told the president to be very cautious of the people he appoints as cabinet ministers, CEOs and MMDCEs for they could account to the downfall of his reign.
He made this statement when he was addressing the divorce saga between Hon Eugene Arhin and his wife. Speaking on the said issue he was quick enough to accuse the hon member to be swollen headed because NPP was able to retain power.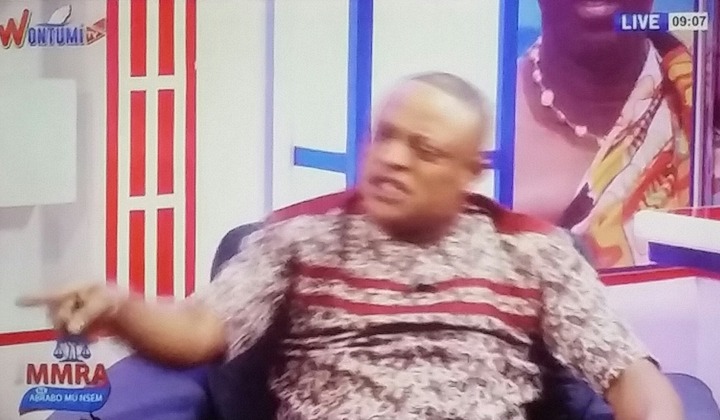 "Ghanaians almost got rid of you because of the people full of pride and selfishness you surrounded around you in your first term. I bet you of you repeat the same mistakes, Ghanaians will not forgive you and your party this time around", he fumed.
Do you agree with the lawyer on the basis that most of Akufo Addo's appointees are full of pride and it could cause the downfall of the ruling NPP or he is just being so harsh on the president and his appointees?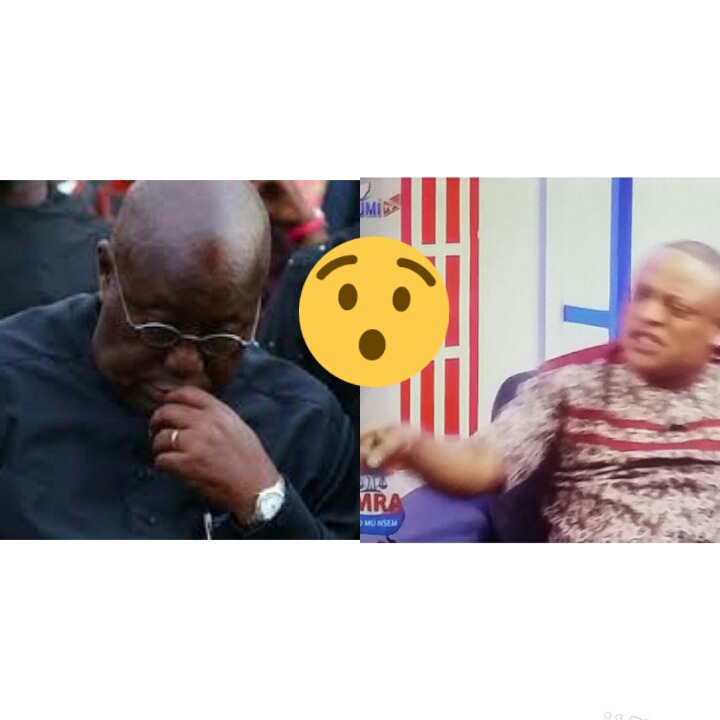 Share your views and comments at the comments section below.
Follow, like and share this news for more updates.
Content created and supplied by: K.TeeDeWriter (via Opera News )