The issues of corruption amongst the leaders, especially the political leaders has been trending for about two weeks now due to the vetting of the minister of finance, Ken Ofori Atta.
Today, there has been a picture from the page of a news agency called GIJN Africa, which has gotten a lot of Ghanaians on Twitter furious, as most of them pointed to the fact that, none of NDC and NPP can help the country to move on from corruption.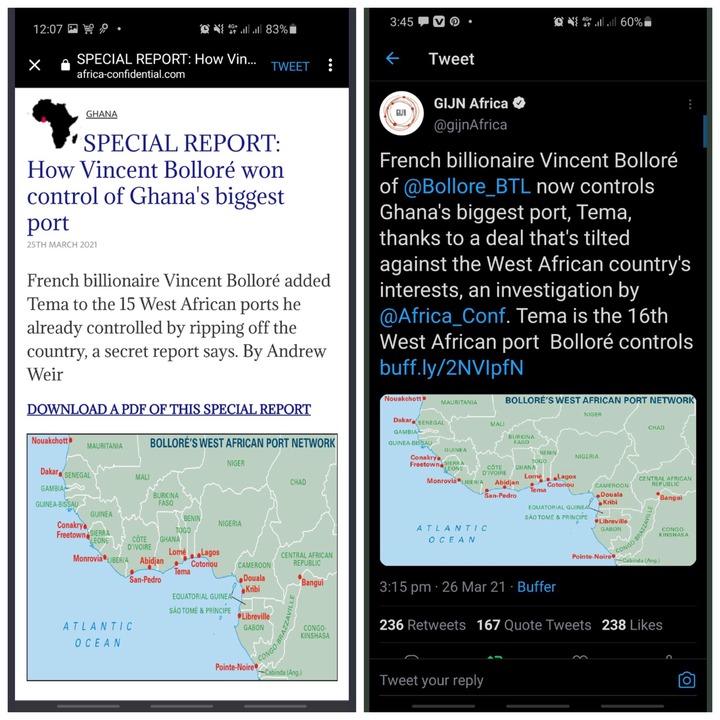 The news agency published that, the Tema Harbor is no more control by the state anymore but it is now being controlled by French billionaire Vincent Bollorè.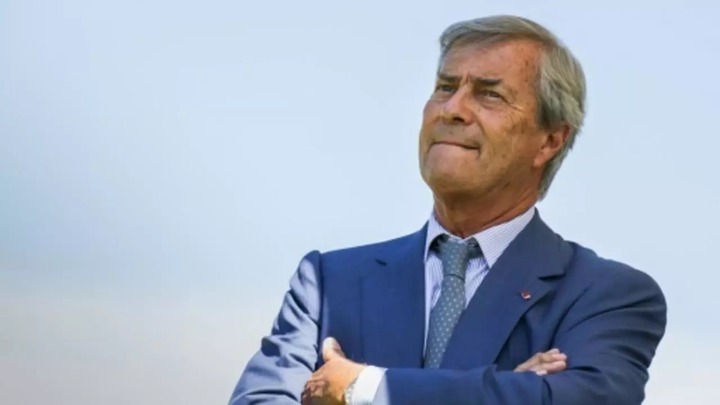 The agency explained that, the French billionaire and his foreign partners persuaded the then president, John Dramani Mahama and his MPs that, they awarded MPS a secret contract at the harbor's terminal.
The agency which did the research claimed that, that deal is very detrimental to Ghanaians since it has lead to many people losing their jobs.
Most of the people wrote that, at this point, they have released that, non of the government officials care about the nation any more, but they are rather after their personal gains.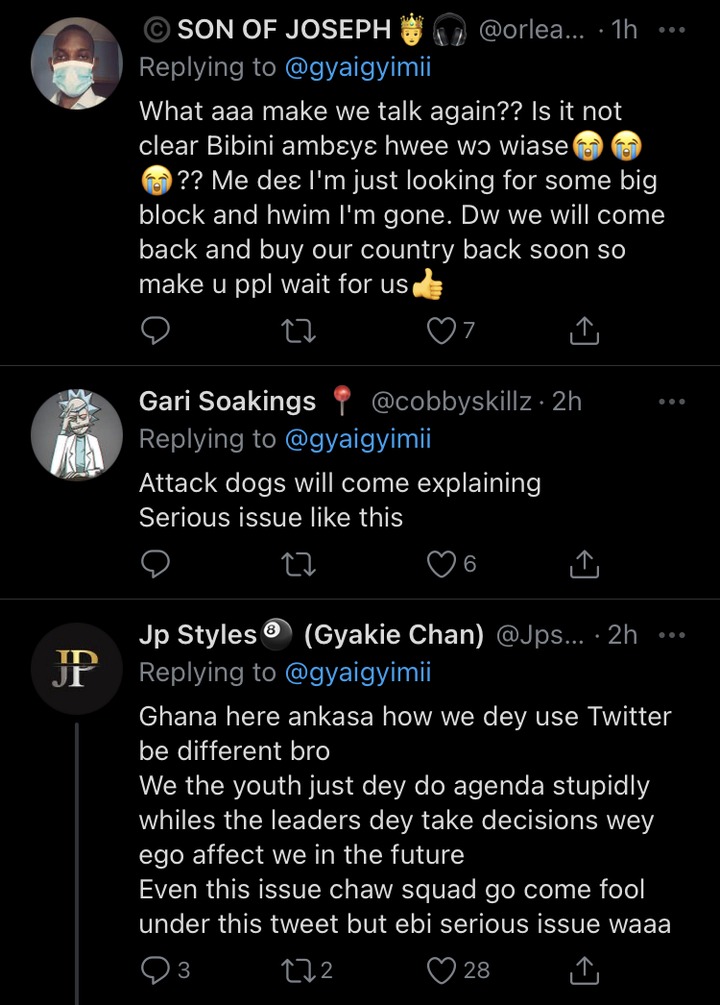 Others also wrote that, how can the country give almost 900 million dollars tax relief to a company and run to IMF for 1million dollars.
What do you think of these issues which has started popping up on social media? Share your opinions with us in the comments section below.
Follow, like and share GhanaNsem for more exclusives.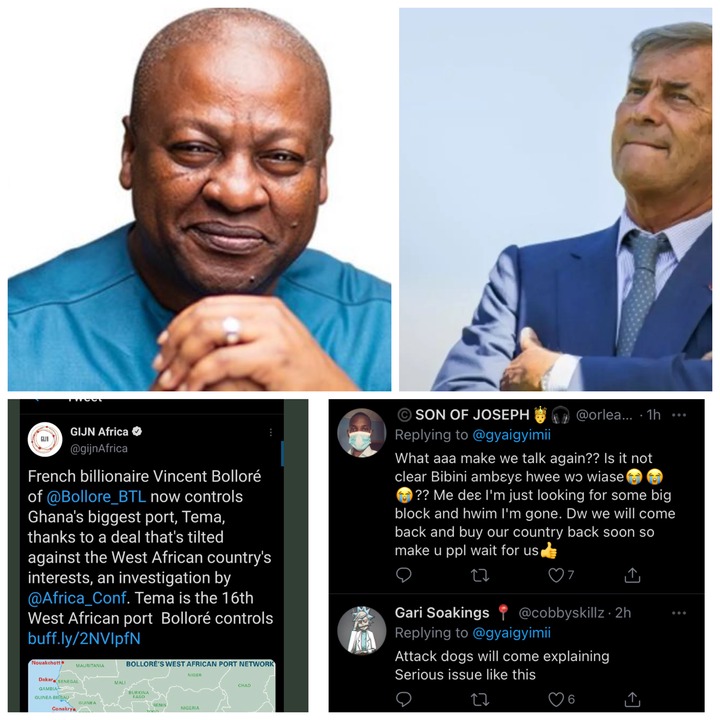 Content created and supplied by: GhanaNsem (via Opera News )