Mrs. Delali Adzo Gawu is a wife, mother, law lecturer, and researcher. She lectures commercial law at the renowned KNUST Law School. She has special interests in Legislative Language Complexity and Voluntary Tax Compliance, Double Taxation Agreements, Taxation of Income and in Election Studies.
She studied at the KNUST for her Bachelor of Laws (LL.B) in October 20112 and successfully gained admission to the Makola Law School and passed her legal professional courses to be called as a Barrister at Law (BL) in Oct. 2012. She eventually studied at the renowned Queen Mary University of London and obtained a Masters in Law (LLM) Law and Economics, graduating in December of 2016.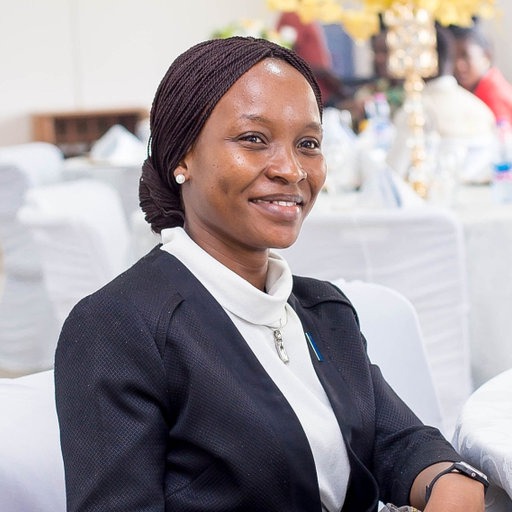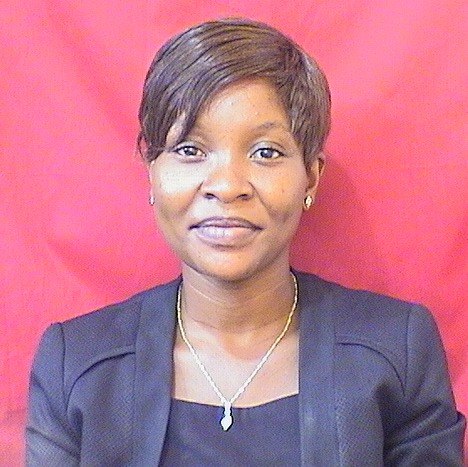 As part of legal interests in Election Studies, she has co-authored a paper on a Review of the Electoral Process under Ghana's Fourth Republic, in which they concluded that, there have been seven general elections, under Ghana's Fourth Republic, to elect presidents and members of parliament. There are laws regulating the electoral process and election results have generally been accepted and, in a few cases, challenged through the laid-down process. Elections in Ghana are nonetheless reportedly flawed with irregularities tainting the outcome and creating tensions and sometimes pockets of violence. This article examines the electoral process under Ghana's Fourth Republic, namely the adoption of regulations for each electoral cycle, voters' registration and the voters' register, nomination of aspirants, voting, counting of votes and declaration of the results. To ensure the integrity of the electoral process, the laws regulating elections should comply with the dictates of the procedural requirements of the rule of law and the Electoral Commission's actions must be consistent with these laws.
Content created and supplied by: MrsBabie (via Opera News )