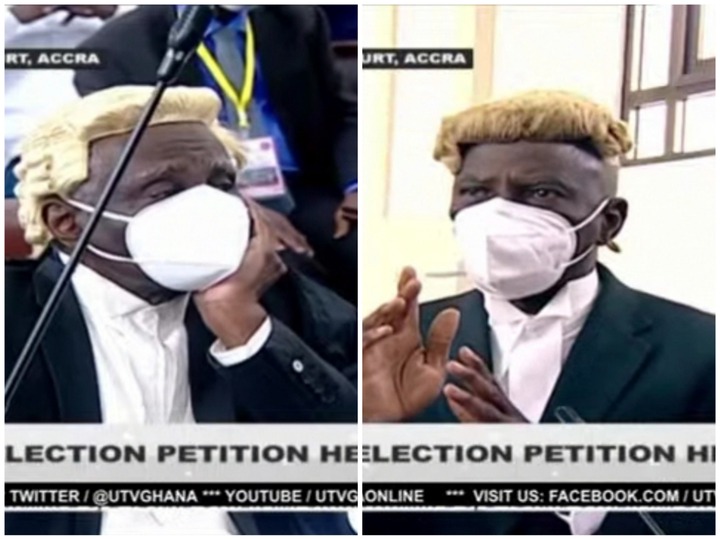 It's getting more intense with arguments about which if the two lawyers; thus Tsatsu Tsikata and Akoto Ampaw is highly competent and skillful in legal matters. Adding his voice to this debate is the former Member of Parliament for Manhyia North, Collins Owusu Amankwa. According to him, the lead counsel for the second Respondent [Nana Akufo Addo], Lawyer Akoto Ampaw is extraordinarily knowledgeable and skillful in arguing a case in court than his friend, Tsatsu Tsikata who is the lead counsel for the Petitioner [John Dramani Mahama] of the disputed 2020 Presidential election results.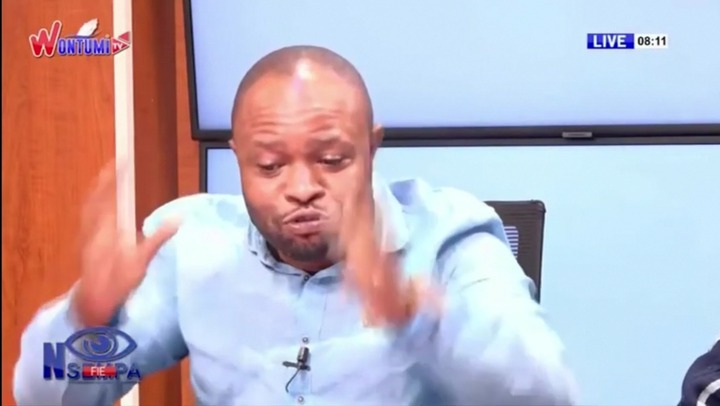 Mr. Owusu Amankwa on Wontumi TV's Asempa Fie disclosed that it's incomparable of Akoto Ampaw to have Tsatsu Tsikata and the opposition National Democratic Congress (NDC) boast of competence in law, when the latter had lost several arguments in the court since the trial begin. He indicated that the prowess as demonstrated by Akoto Ampaw causes the NDC to shiver especially when he cites authorities to object applications sought by Tsatsu Tsikata.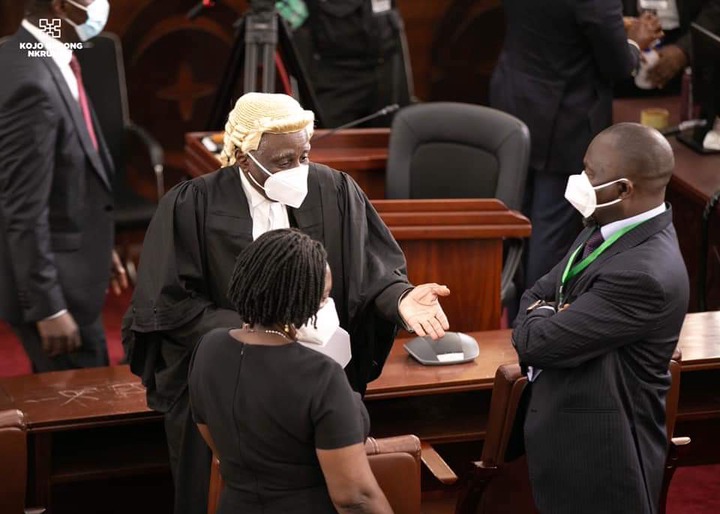 Mr. Owusu Amankwa argued that Tsatsu Tsikata is overhyped and thus had cited no convincing argument in court as Akoto Ampaw does. To him, Akoto Ampaw is the expert in terms of litigation, a quality that is missing in Tsatsu Tsikata.
"They know they don't have a case and that the Supreme Court has just entertained Tsatsu Tsikata for too long. He's just citing irrelevant authorities.
"Tsatsu has lived his legal prowess. Now, the man of the moment is Akoto Ampaw. He's technical and knowledgeable in legal practices. He's not doing grammar but law. It's better Tsatsu Learns from Akoto Ampaw," he stated.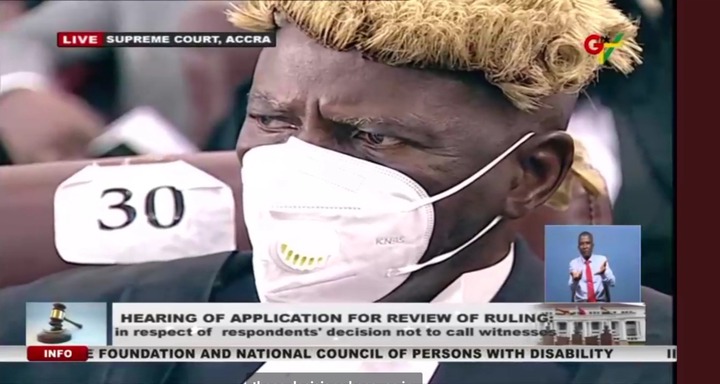 The former Manhyia North parliamentarian alleged that the NDC had realised their petition is already 'dead' and that the only way out of their humiliation is to scandalize the court. He justified that the recent attack by Dominic Ayine is evident of a grand agenda to stain the integrity of the Supreme Court.
He emphasized that Kevin Taylor is also a key character in the schemes of the NDC.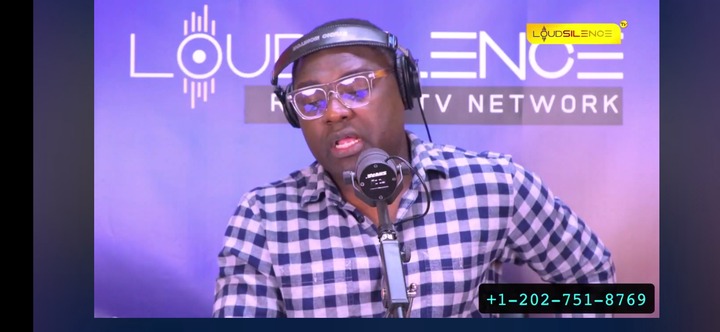 "There's an agenda the NDC has something in motion and it's about the contempt the court had cited against Dominic Ayine. They using Kevin Taylor to scandalize the judiciary. The strategy is to bardatrized and marling the court."
He prayed that the court puts to closure this petition and grant the NDC an opportunity to learn and reflect on their losses.
Content created and supplied by: Tinch (via Opera News )