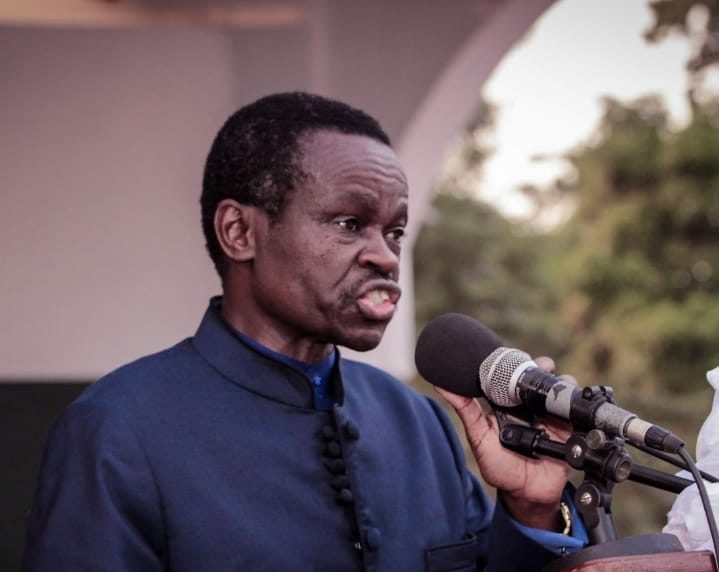 Kenyan lawyer PLO Lumumba has suggested that Air Tanzania, Uganda Airlines, Kenyan Airways, Rwandair, Air Burundi should all be merged into a single airline to build one corporation East African Airline to include South Sudan.
According to him, the various governments will benefit from this deal as well as the citizens of the various countries. PLO Lumumba estimated that the various six governments can take 10% of the shares. Then, the remaining 40% left for the general public to grasp.
Initially, there was an airline connecting these countries in the East of Africa called East African Airways. However, Kenya, Uganda and Tanzania jointly run it. It was set up and started operating on January 1, 1946.
Unfortunately, the corporation dissolved in the year 1977 due to worse relations that grew among the three countries. The corporation had its headquarters in Nairobi, Kenya.
Upon dissolving, Tanzania formed Air Tanzania on March 11, 1997. Uganda also formed Uganda Airlines on August 28, 2019, while Kenya set up its own airways on February 4, 1977.
One of the key airlines among these six is Rwandair. Commencing operations on April 27, 2003, the airline has 29 destinations across East Africa, Central Africa, West Africa, Southern Africa, Europe the Middle East and Asia.
PLO Lumumba stated that "Kenya Airways, Air Tanzania, Uganda Airlines, Rwandair, Air Burundi should all be merged into a single AIRLINE to create EAST AFRICAN AIRLINE to include South Sudan. The Governments can take 10% each and 40% is floated to the public.
  Well, many people welcomed his view but have a lot of concerns too. According to them, the equitable allocations can only make sense if there are even contributions from the various governments. Some also applauded but feared corruption won't make such a nice view see the day.
Content created and supplied by: generalconcept1 (via Opera News )