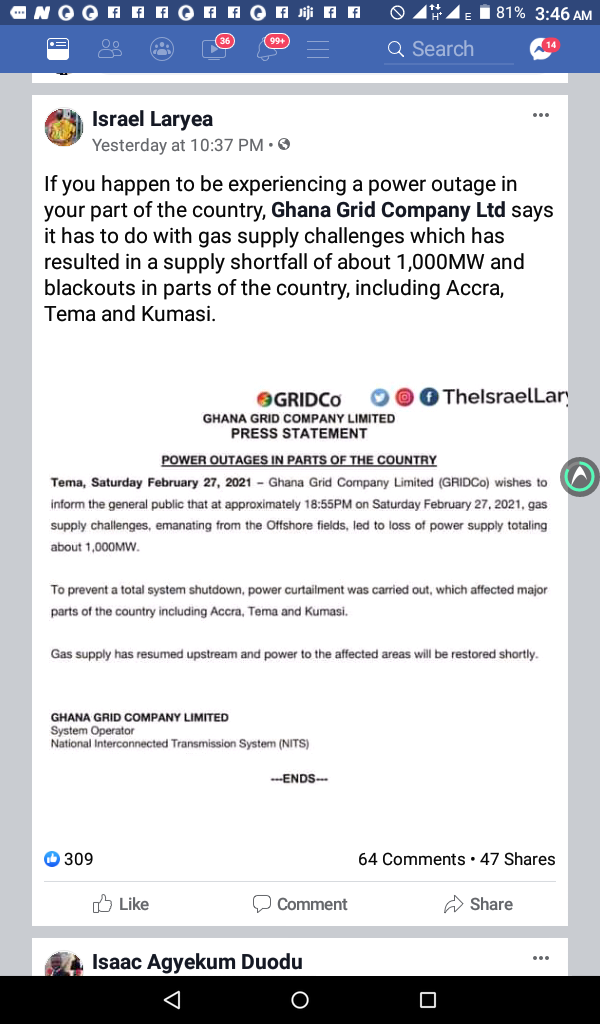 Of late, some parts of the capital, Greater Accra, Tema and Kumasi have been experiencing electricity power outage. The John Dramani Mahama 'dumsor' caused a lot of damage such as lost of jobs, death resulting from use of generators and candles. Some Ghanaians even attributed the lost of the John Mahama in the 2016 Presidential elections to his inability to manage power outage well.
This government led by His Excellency Nana Addo Dankwa Akufo-Addo have been doing well in terms of managing electricity power supply in the country but most Ghanaians do not want to experience light out even for a second. The Independent Power Producers and Bulk Distributors in November last year threatened to withdraw its services, a situation that could have triggered power cuts in the country.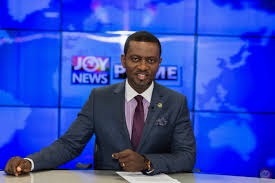 They served Ghana Grid Company Limited (GRIDCo), Electricity Company of Ghana (ECG) and Energy Ministry with a letter telling the government to settle at least 80% of its indebtedness worth $1 billion urgently to avoid power outage. On 15th February 2021, reports indicate that government did well to settle about 50% of its indebtedness owed to Independent Power Producers and Bulk Distributors.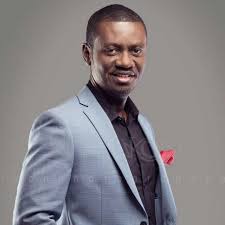 According to Joy TV Presenter, Israel Laryea, GRIDCo seems to have another challenge resulting in power outage in some parts of the country recently. The reason according to the letter he posted from GRIDCo indicate that they are facing gas supply challenge from offshore fields. GRIDCo said that the lost of power is about 1,000 Megawatts and to prevent the whole system from shutting down, some parts of the country have to go off.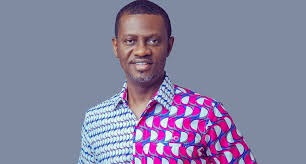 This according to them will affect major parts of Accra, Tema and Kumasi. They added that gas supply has resumed upstream and power to affected areas will be restored shortly. Many Ghanaians after reading this from the official Facebook page of Israel Laryea said that, it is about time government add other means of generating power supply to the country's energy sector. They argued that hydro and gas electricity is gradually becoming a thing of the past and our leaders need to generate more solar plants to solve our power problem in this country.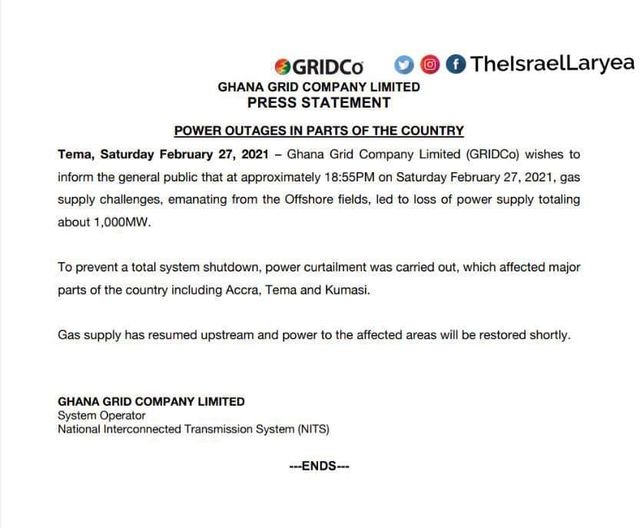 Content created and supplied by: Ferdinandnews (via Opera News )