Today, February 12, 2021 the Appointment Committee of Parliament vetted the designated Attorney General, Godfred Yeboah Dame, at the floor of parliament. 
There were intense legal altercations and banters at the noble house between the former Deputy Attorney General, Godfred Yeboah Dame and minority group in parliament. 
Series of questions and allegations were asked and levelled against Godfred Yeboah Dame, but he fervently answered and justified the need for parliament to approve him in order to become the youngest Attorney General Ghana has ever had. 
However, the famous television hostess and Despite Media journalist, Afia Pokuaa, eulogises Godfred Yeboah Dame in her Facebook post. 
Afia Pokuaa states that she has fallen in love with Godfred Yeboah Dame's brain based on his impeccable understanding and articulation of the law. 
She describes him as a smart and sharp guy who deserves to be the Attorney General of Ghana.
She wrote that
"You have to be smart to be a lawyer.  
Godfred Dame I'm in love with your brain. Love him or hate him, the guy be sharp"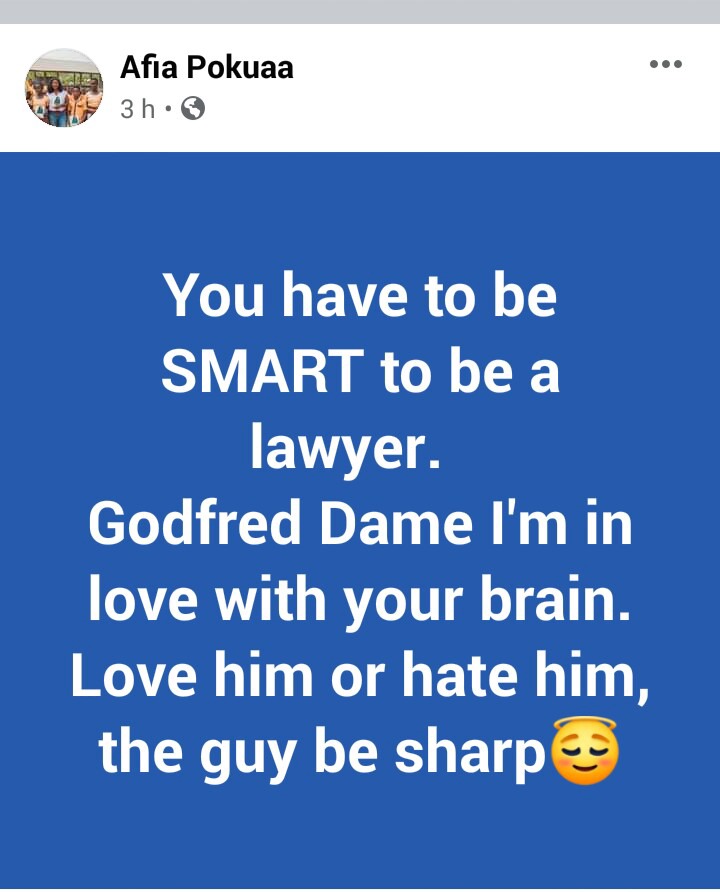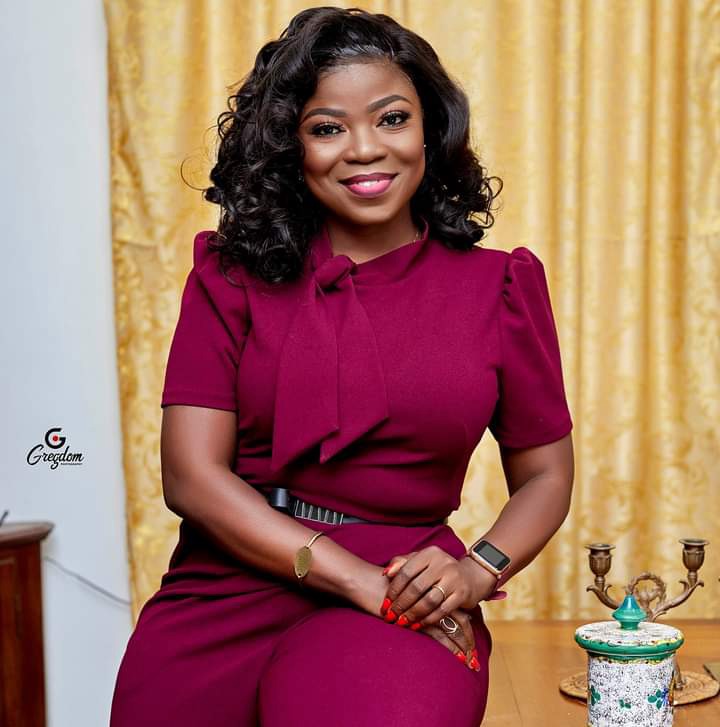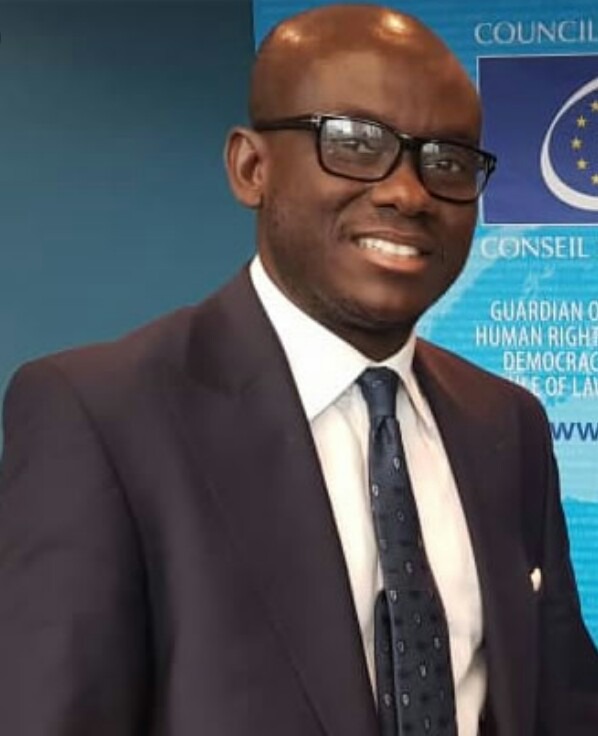 Content created and supplied by: FeliMens (via Opera News )