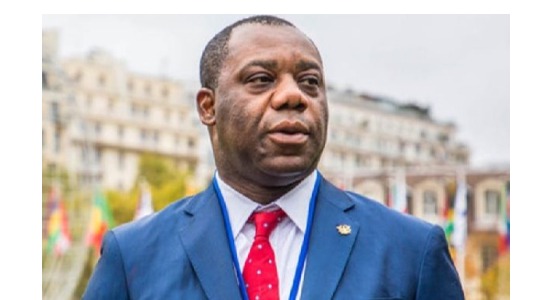 A member of the Ashanti Regional Communication team of the ruling New Patriotic Party (NPP) Mr Boateng Duncan has said that the recent power cuts in the country is borne out of the hatred some workers of the Electricity Company of Ghana (ECG) and GRIDCo have for the Minister of Energy, Mr Mathew Opoku-Prempeh aka Napo.
With the recent happenings, Mr Boateng Duncan said that there seem to be some mafias in these two institutes who are acting as saboteurs with the sole aim to bring down Napo and the NPP government.
He said this in an interview on Pure FM in Kumasi.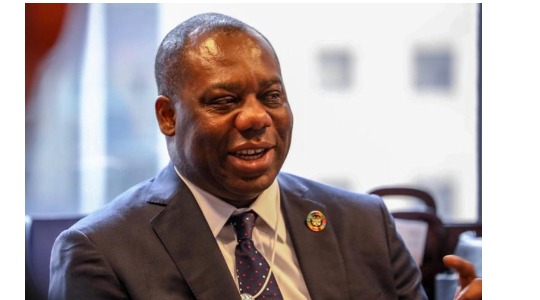 "Dumsor is not back and there is no way Ghana will go back to Dumsor under President Akufo-Addo's government". 
 "Electricity Company of Ghana (ECG) is intentionally causing unnecessary power outages with the aim of making the Energy Minister Dr Mathew Opoku Prempeh unpopular and sabotage government". 
"As we all know Ghanaians experienced some power outages immediately President Akufo Addo appointed Dr Mathew Opoku Prempeh as Energy Minister. I can boldly say majority of ECG workers are not comfortable in working with Dr Mathew Opoku Prempeh because he is workaholic and 'Mr No Nonsense" he said.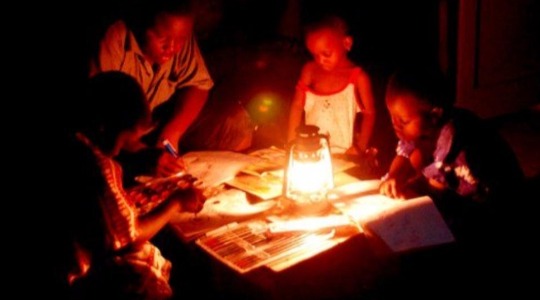 "ECG should stop blaming GRIDCo over recent power outages because some saboteurs at ECG created the Dumsor themselves to sabotage government and Dr Mathew Opoku Prempeh" 
 "ECG can sabotage Dr Mathew Opoku Prempeh with uncountable power outages still he will deliver as Energy Minister" 
Content created and supplied by: NardKobby (via Opera News )