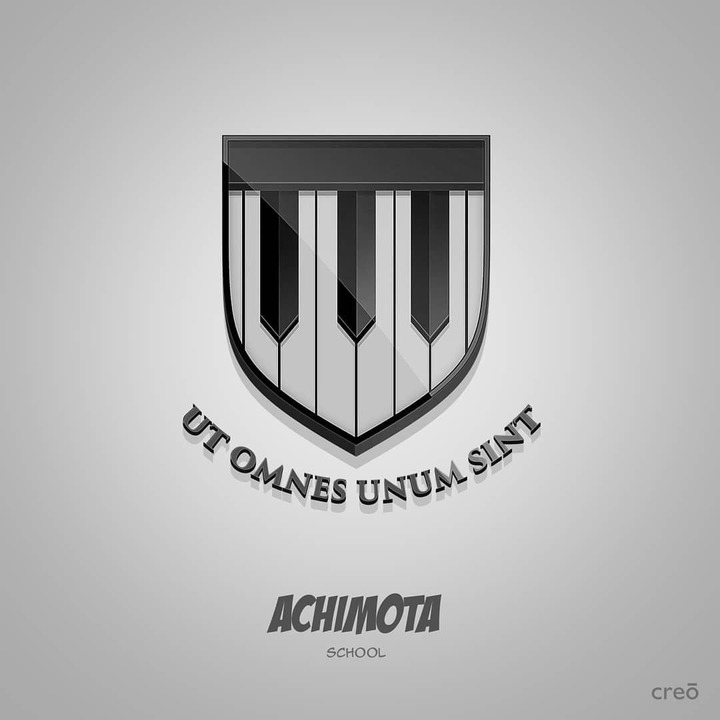 The ever-changing world continues to present us with resources and opportunities required to mitigate and overcome our life challenges at any point in time.
How some people did it centuries ago shows a very sharp contrast in relation to how others tackled similar challenges a decade ago, even though both instances may exhibit some similarities.
However, tracing the historical trends of past phenomena gives us more insight to effectively address today issues, and as well gives us the edge to make adequate preparations and develop more efficient strategies to have maximum control over future occurrences, as and when they arise. 
There's no way our dear mother Ghana can progress if we ignorantly take for granted the essence of history in our day-to-day governing affairs, and developmental activities.
The moment we drain the country's historical fountain, we automatically starve her current and future generations of their progress and prosperity.
And I'm not sure any citizen would want to spearhead such a retrogressive agenda, neither do I believe that anyone would want to be in the position of the latter.
What we often see and hear from our democratic public and private communication outlets is constant differing opinions and ideas by different political domains, which mostly bring about continuous disconnect and divide in our developmental, philosophical, and ideological upbringing. 
I know there are some exceptions with respect to that, but we must critically take note that even in our greatest form of disagreement, we must let Ghana be on the winning side, and sing the song of progress, development and prosperity. 
This must be our core mandate as citizens of integrity, patriotism, service, probity and accountability, in the midst of the ever-changing and complex democratic atmosphere.
There are so many people we can learn from, and we must not view their progress with a political lens, but rather an 'ubuntu' and a patriotic one.
Compressively featured in this article specifically, is a historical package, capturing the educational background (particularly Secondary Schools attended by some key Ghanaian personalities), coupled with their key achievements and track record.
The first personality on our list is Godfred Yeboah Dame.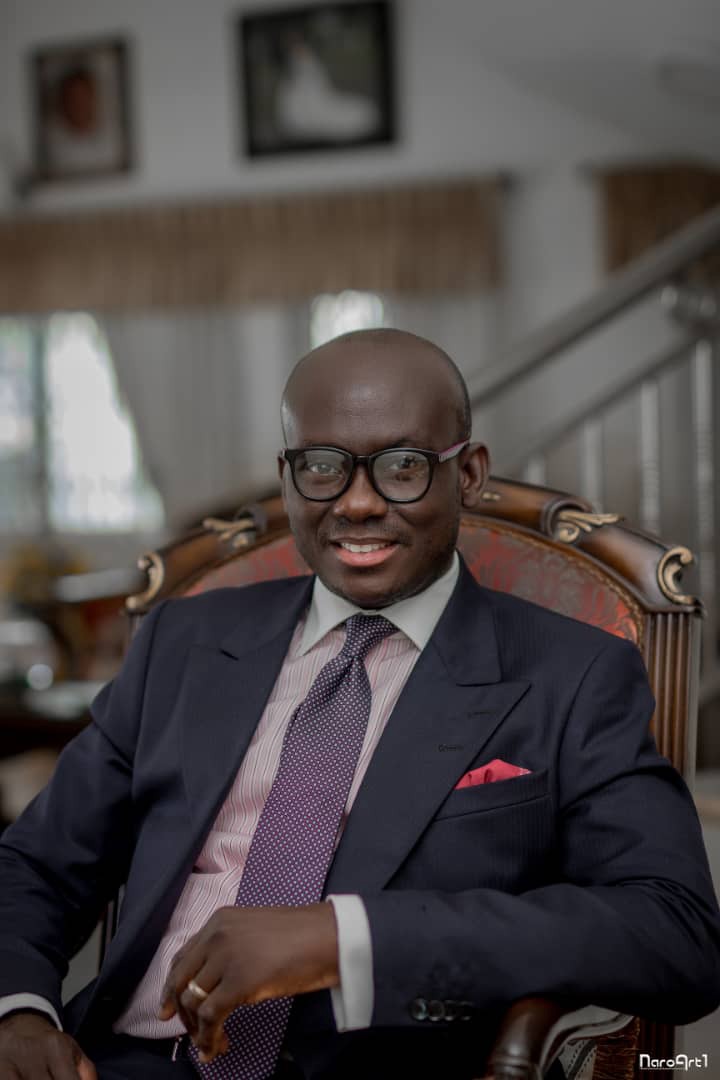 The Open Initiative Fellow, New Patriotic Party (NPP) Former Counsel, Ghana School of Law Lecturer, Former Vice-Chairman of the Disciplinary Committee of the Ghana Football Association, Former Deputy Attorney-General and Deputy Minsiter for Justice, and current Ghana's Attorney-General Designate was born on June 5, 1979 in Ghana.
Right after Dame was called to the Bar in October 2003, he joined Messrs, Akufo-Addo, Prempeh & Co. Law firm, where he excellently specialized in key areas of Civil Litigation.
It's not perplexing that Mr. Godfred Yeboah Dame climbed so fast and high to join the team of pioneers as one of the top and leading advocates in the country, sweeping a lot of successes in many Superior Courts of the nation, pertaining to key trials and constitutional cases. 
He is also the brain behind the drafting of NPP's 2016 Legal and Governance Sector policy proposals, coupled with his role as a counsel of the Petitioner during the 2012 Election Petition as well as a member of the Petition's Verdict Review Committee.
Dame is well acknowledged for the tremendous transformation he championed in the office of the Attorney-General, which saw the recovery and release of Alfred Agbesi Woyome 'stolen monies' into the chest of Ghanaian government, coupled with the successful termination of Exton Cubic Company Limited's three mining leases as well as the challenge to the creation of new regions, challenge to Mr. Martin Amidu's constitutional appointment, among others.
Among the high ranking boards Mr. Dame has served on include the Board of the University of Ghana Medical Centre, Board of the Public Procurement Authority, Board of the Legal Service and the Ministerial Advisory Board of the Ministry of Justice.
Upon his appointment as Deputy Minister for Justice and Deputy Attorney-General in 2017, Dame represented mother Ghana against the Government of Ghana with respect to International Arbitration in many law suits (high-profile).
Prior to his appointment as a lecturer in Advocacy and Legal Ethics at the Ghana School of Law in 2017, Mr. Dame was a Ghana School of Law Company Law and Practice Faculty member for half a decade (from 2011 to 2016).
Key Leadership Roles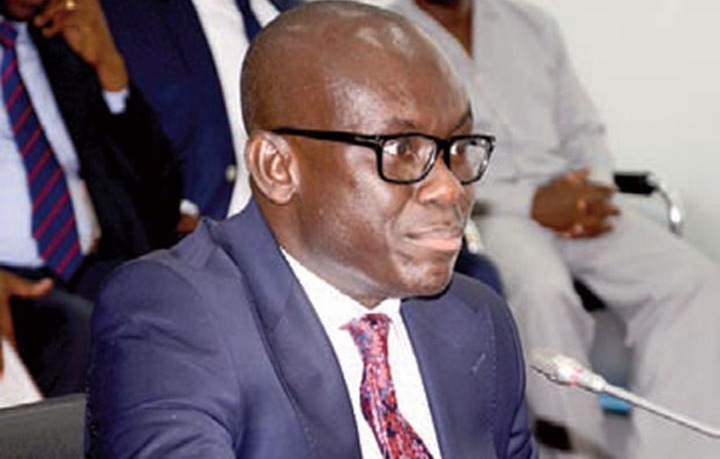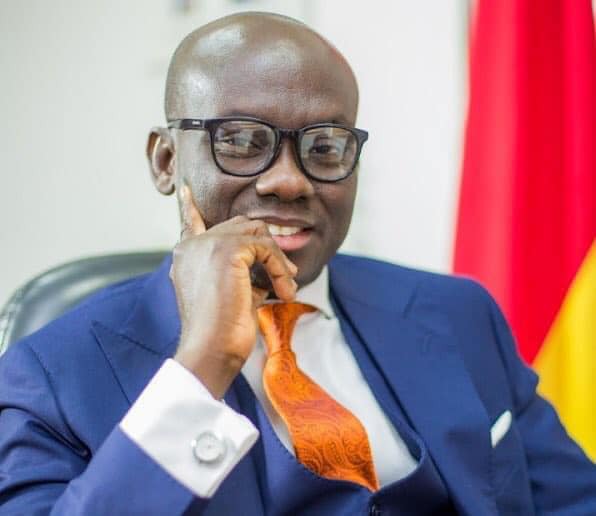 Mr. Dame has assumed many leadership responsibilities including a Member of the Ghana Football Association Elections Committee, Ghana Football Association (GFA) Disciplinary Committee Vice-Chair (between 2009 and 2017) as well as Chairman of the Greater-Accra Regional Football Association's Disciplinary Committee (from 2008 to 2009).
He also served as the member of the Pupilage and Juniors Committee, and in 2014, he served as a member of the Legal Team of Ghana Bar Association. 
Awards Received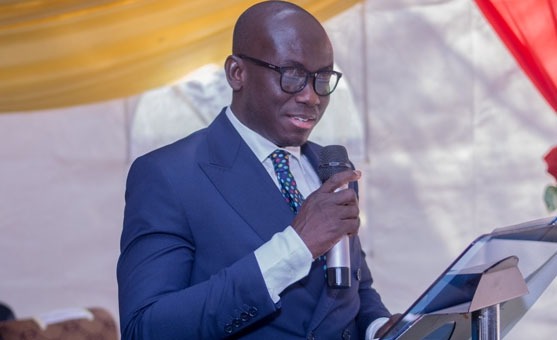 Mr. Dame was one of the world's few Open Society Initiative Fellowship Applicants who was selected to pursue a Programme in Comparative Media Law and Policy (PCMLP) at the Centre for Socio-Legal Studies, University of Oxford, United Kingdom, due to his remarkable contribution in relation to the defense of Media and Human Rights, Civil Liberties and Rule of Law. 
Educational Background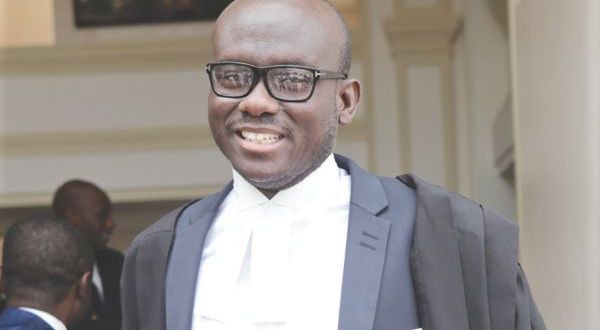 After graduating with a Bachelor of Laws Degree in 2001 from the University of Ghana, Legon, Mr. Dame then proceeded to the Ghana School of Law, and in 2003, he earned his Professional Law Qualification.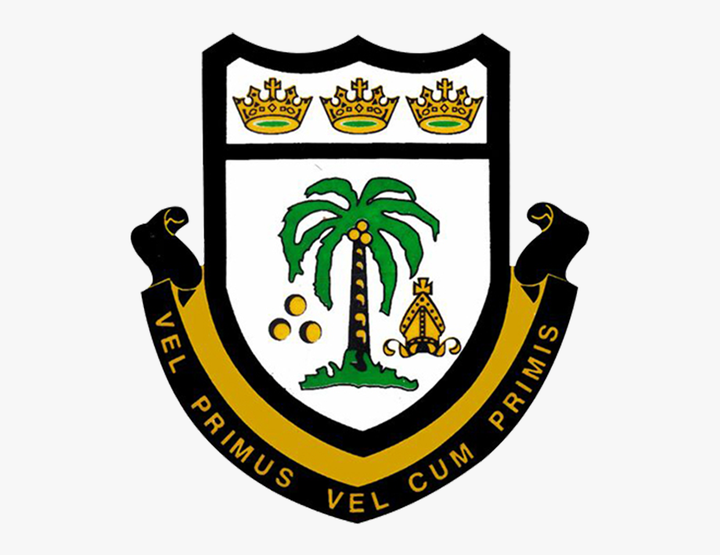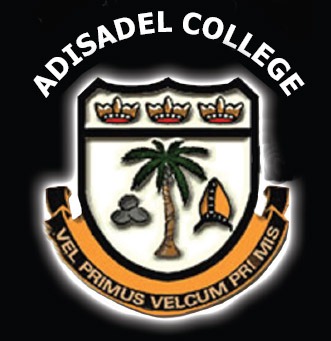 The Attorney-General Designate is proudly an old student of Adisadel College, Cape Coast, Central Region, Ghana; the exact school he obtained both his Ordinary Level Certificate and Advanced Level Certificate.
Marriage Life
The renowned legal expert is happily married to Dr. Joycelyn Assimeng Dame, with two lovely children.
Find below the photo of his wife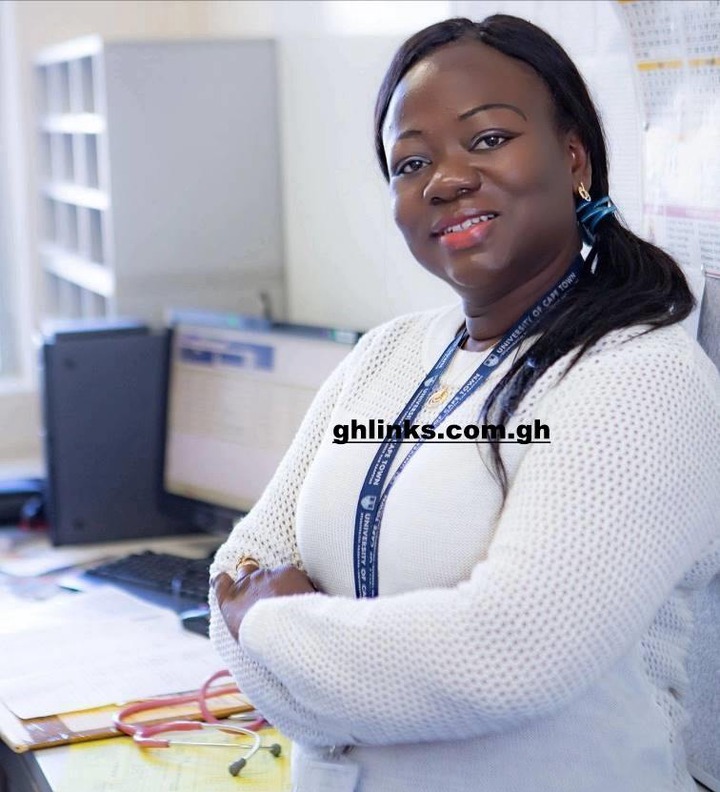 2. Ken Ofori-Atta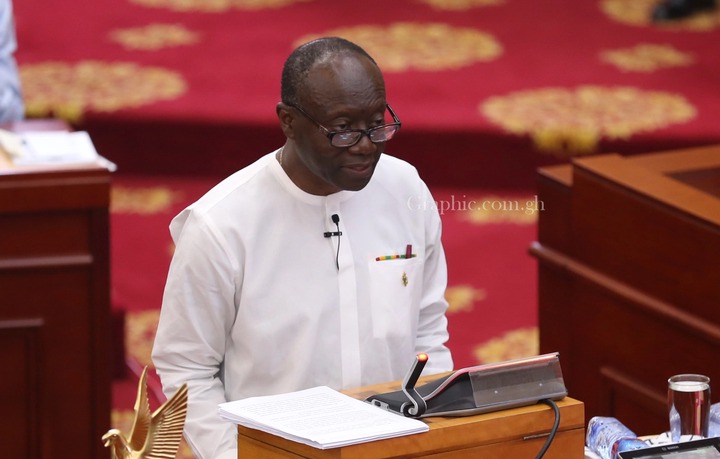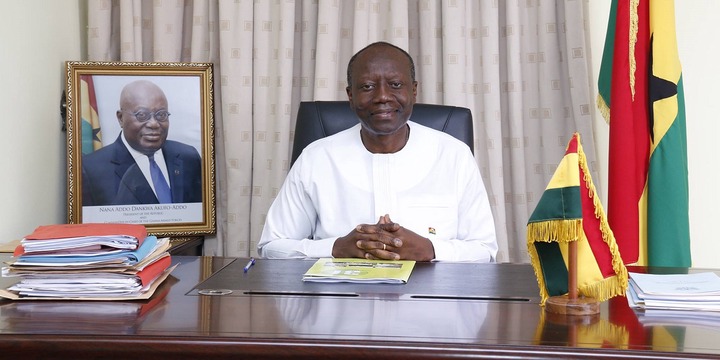 Born on November 7, 1958 to a highly influential political, law, business and chieftaincy family, in Kibi in the Eastern Region of Ghana, Ken Ofori-Atta is the Co-founder of Databank Group, a renowned economist and political icon.
The Ghanaian Minister for Finance and Economic Planning has been a very influential leader in the area of banking and investment and by 1990, he had already co-founded the Databank Financial Services together with Togbe Afede XIV, Daniel Ofori-Atta and Keli Gadzekpo. 
He was also acknowledged for his remarkable efforts regarding the management of of debts and equity at Salomon Brothers and Morgon Stanley.
His speciality includes private equity, retail banking, micro-finance, real estate and pharmaceuticals. The renowned financial expert served as the Executive Chairman of his co-founded investment group since its establishment until he retired from that role in 2012.
Key Leadership Roles
Among high-profile positions Ghana's Finance Minister has assumed include International Bank Director, Board Member of Acumen Fund as well as the Chair of the Joint World Bank Development Committee. 
Ken served as the Director for Enterprise Group Limited and currently the Chairman of the Trust Bank Limited of the Gambia. 
The Governing Board Member of African Capacity Building Foundation (ACBF) is additionally the Chairman of the African Caucus at the World Bank as well as the Ex-Officio Member of the Board of Governors at the African Development Bank (AfDB).
Others include;
1. Ex-Officio Member of the Board of Governors - World Bank (since 2017)
2. Ex-Officio Member of the Board of Governors - Multilateral Investment Guarantee Agency (MIGA), World Bank (from 2017 to date) 
Awards Received
He has been awarded doubly by Price Water House Ghana as one of the Top Five Most Respected Chief Executive Officers (CEOs) in the country.
In 2010, he was awarded Yale University's Donaldson Fellowship, and a year later, he received Columbia University's John Jay Award. 
The Aspen Africa Leadership Initiative Co-founder was the first person in Africa to testify at the United States Congress Ways and Means Committee to support the continent's Growth and Opportunity Act (AGOA) in 1997. 
Education
Prior to his Master's Degree in Business Administration from the Yale University School of Management in 1988, he obtained a Bachelor of Arts in Economics from the Columbia University in 1984.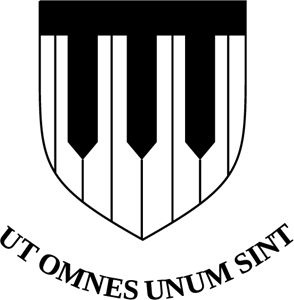 Ofori-Atta had his secondary education at Ghana's prestigious Achimota School
Marriage Life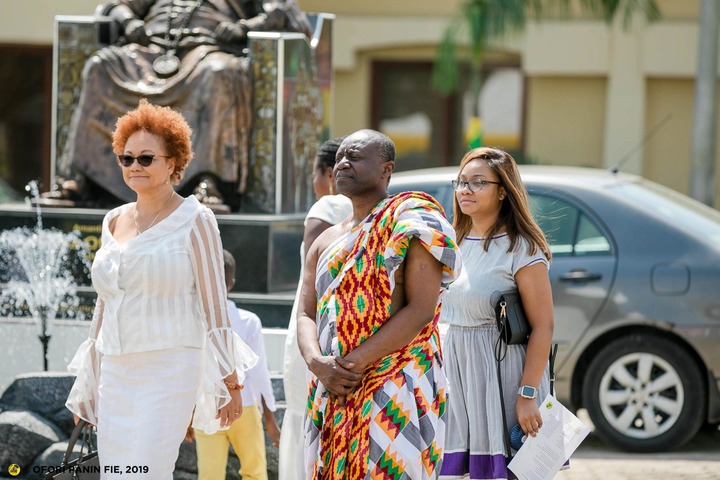 Mr. Ken Ofori-Atta is happily married to a Ghanaian renowned academic and corporate expert, Professor Angela Lamensdorf Ofori-Atta, and blessed with four lovely children.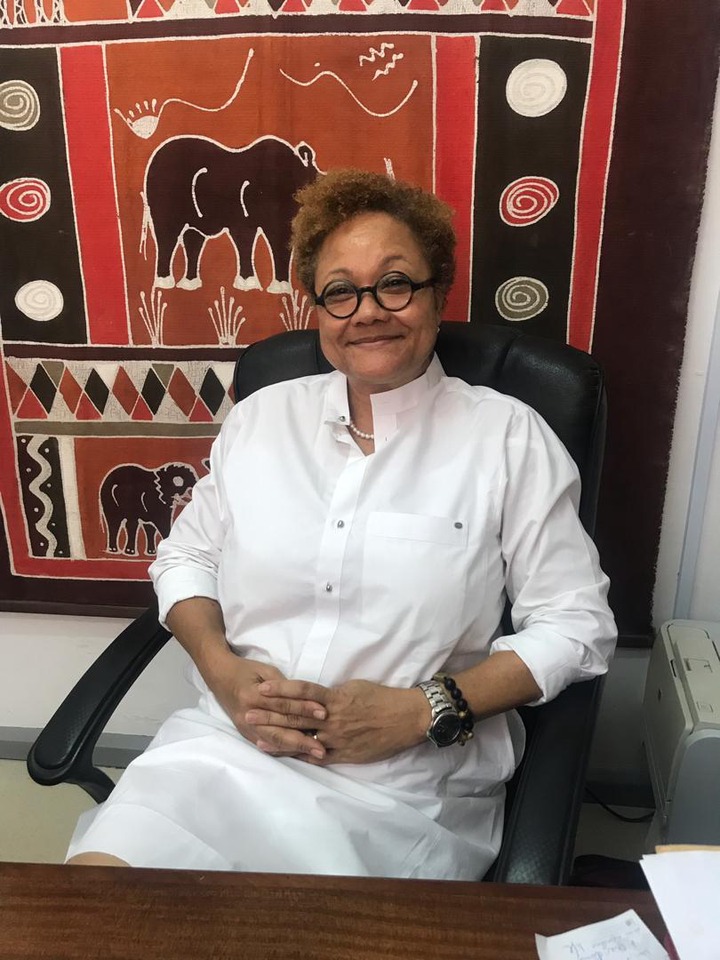 3. Enoch Teye Mensah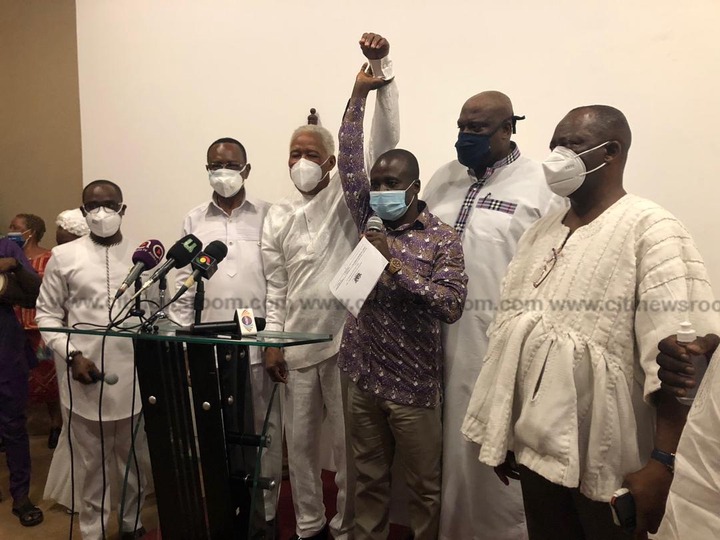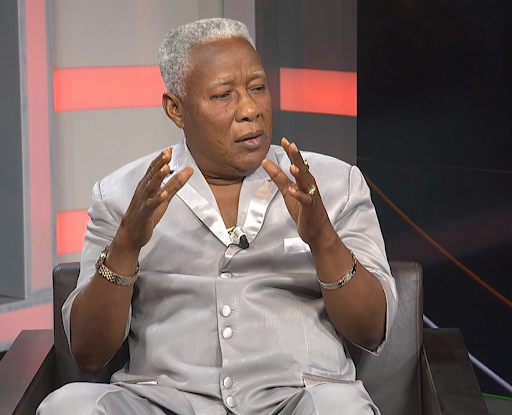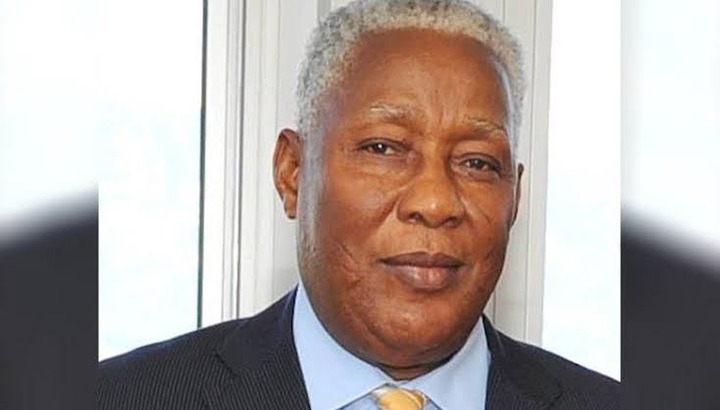 The University of Ghana Accounting Officer, Former Education Minister, former Minister for Water Resources, Works and Housing, Member of the Pan-American Parliament and current Greater-Accra Region Council of State Representative was born on May 17, 1956 in Koforidua in the Eastern Region of Ghana. 
The former Ningo-Prampram member of parliament however hails from Prampram in the Greater-Accra Region. 
ET Mensah, popularly called, is regarded as the long time Chief Executive of the Accra Metropolitan Assembly (AMA) and additionally represented his constituency in parliament for about a decade.
ET Mensah has previously headed one of the most delicate ministeries in the country, Ministry of Youth and Sports from January 1993 to January 2001. 
Committees Served
The former Employment and Social Welfare Minister has served on various committees including Public Accounts Committee, House Committee, Finance Committee, Mines and Energy Committee as well as the Trade, Industry and Tourism Committee.
Educational Background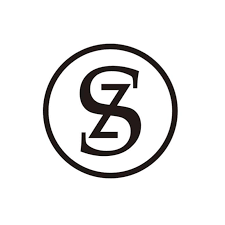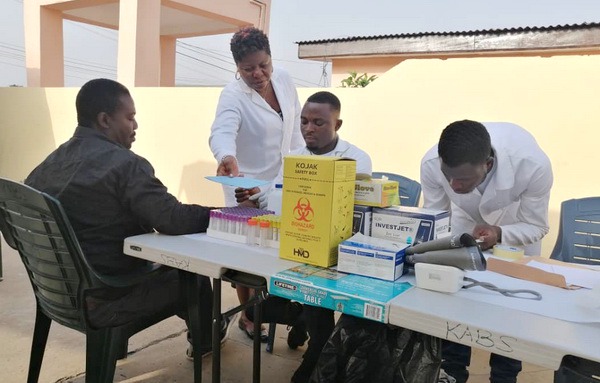 E T Mensah had the chance to school at the SNAPS College of Accountancy, obtained his RSA III in 1970, and in 1986, he became Institute of Financial Accountants Fellow.
Awards Received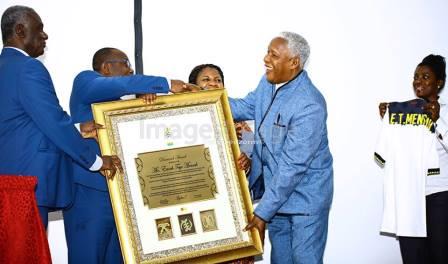 During the Kufour-led administration, Enoch Teye Mensah was awarded the Companion of the Order of the Volta.
Marriage Life
E.T Mensah is married with seven (7) children.
4. Albert Kan-Dapaah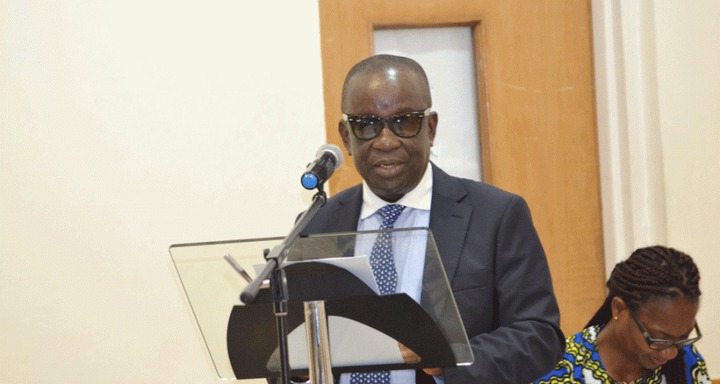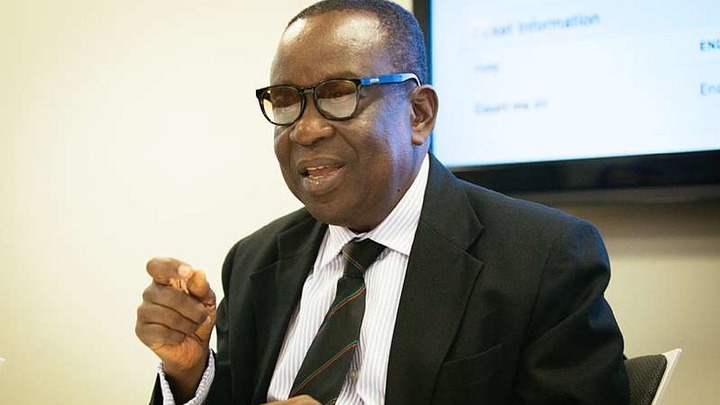 Background Information
The Former Afigya-Sekyere West Constituency Parliamentarian, Former Interior Minister, Chartered Accountant and current Minister for National Security was born on March 14, 1953. He however comes from Maase-Boaman, a town in the Ashanti Region of Ghana.
Formerly, Kan-Daapah served as the Managing Consultant of Kan-Daapah and Associates Utility Consultancy Support Group as well as a part-time Auditing lecturer at the University of Ghana School of Business Administration and University of Professional Studies, Accra (UPSA).
The former Electricity Corporation of Ghana Finance Director initially served as a Senior Audit Officer at the Pannel Kerr Forster, and represented the firm in Monrovia, Liberia and London from 1978 to 1986.
And in 1987, he then returned to Ghana to head the Auditing Department of the Social Security and National Insurance Trust (SSNIT).
Key Leadership Roles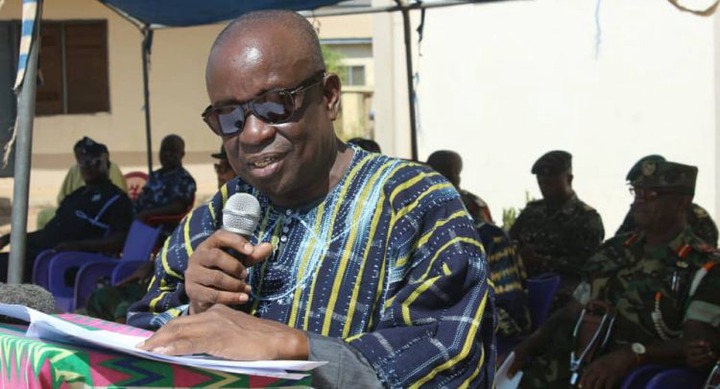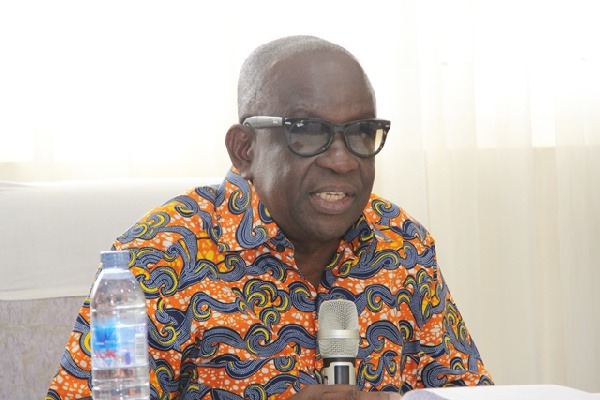 Among leadership responsibilities he has assumed include Minister of Communications and Technology, Energy Minister, Minister for Interior, member of the Finance and Economic Affairs as well as the Ashanti Regional Representative of the New Patriotic Party (NPP) between 1992 and 1996.
He was also a partnering member of Kwesie, Kan-Daapah & Baah Co.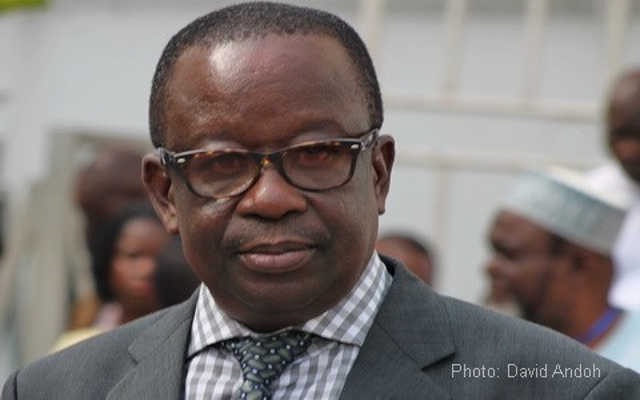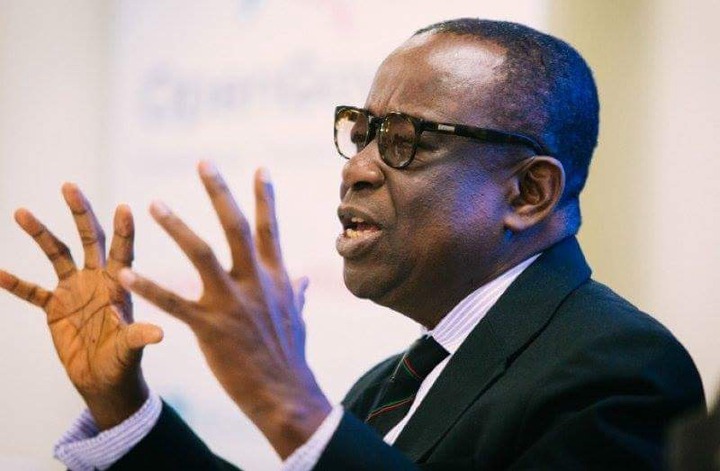 Educational Background
Hon. Albert Kan-Daapah completed a number of Accountancy courses at the North East London Polytechnic, London (United Kingdom) and the Emile Woolf College of Accountancy.
He is also an alumnus of the University of Professional Studies, Accra, and well-known for completing an Accountancy programme there.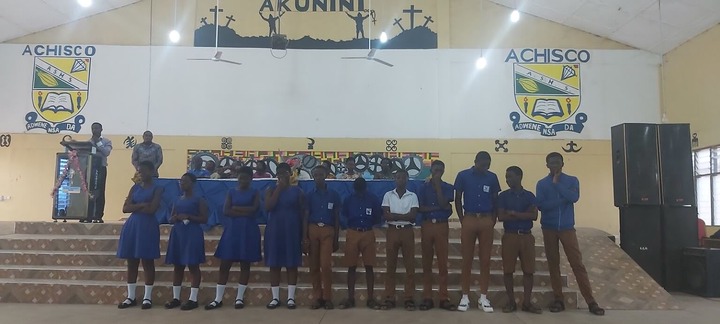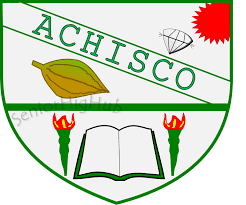 Kan-Daapah is proudly an old student of Acherensua Secondary School.
Marriage Life
Mr. Albert Kan-Daapah is happily married and blessed with four (4) lovely children.
5. Dr. Yaw Osei Adutwum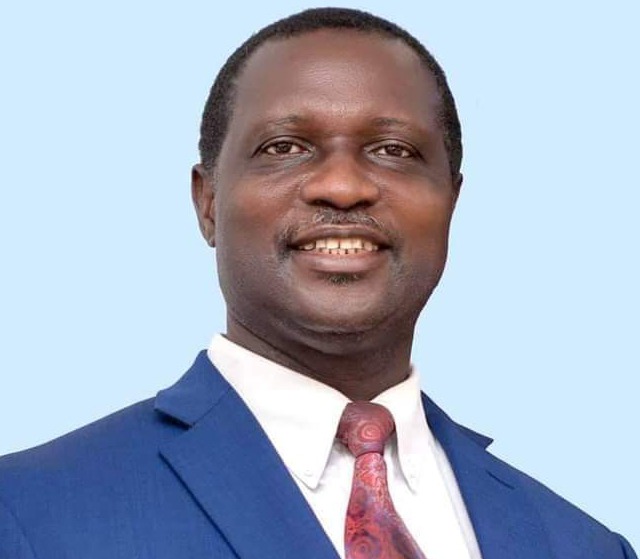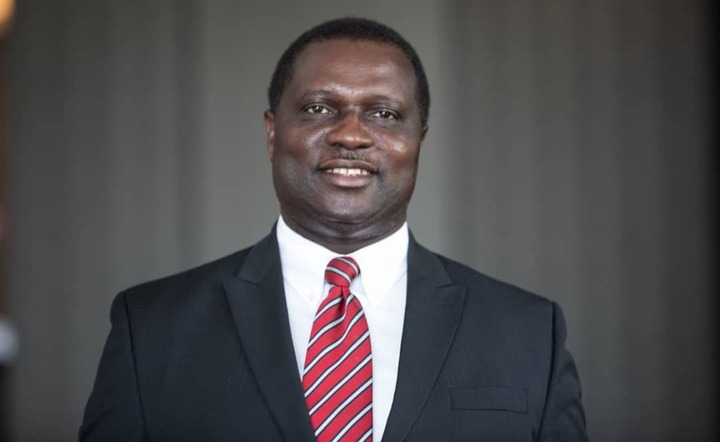 Background Information
The Member of Parliament for the Bosomtwe Constituency in the Ashanti Region of Ghana, Former Deputy Education Minister, 2019 Best Performing Deputy Minister, and current Minister of Education Designate, was born on April 9, 1964 in Ghana, and married with one child.
Adutwum however comes from Jachie, a town in the Ashanti Region of Ghana.
As the founder of the New Designs Charter Schools and International Studies Academy, Dr. Adutwum taught Mathematics and Information Technology at the Manuel Arts High School for a decade, coupled with his role as the lead Mathematics Teacher in the USC/Manuel Arts Neighborhood Academic Initiative (NAI).
He is also the brain behind the development of the National Model for career and technical education in Senior High Schools and Colleges. 
Committees Served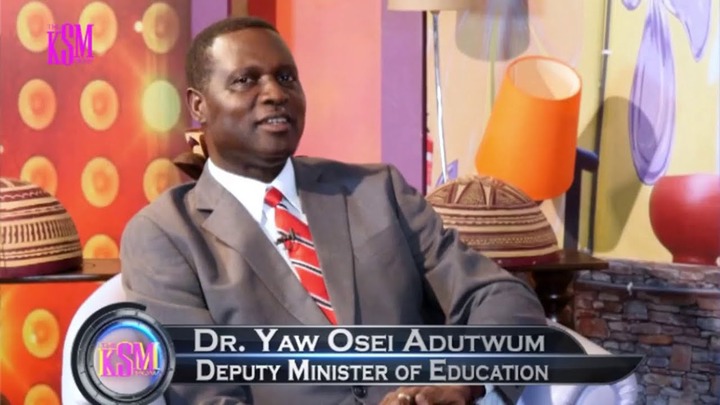 Among the committees Dr. Adutwum has served on include the Works and Housing Committee as well as the Poverty Reduction Strategy Committee.
Awards Received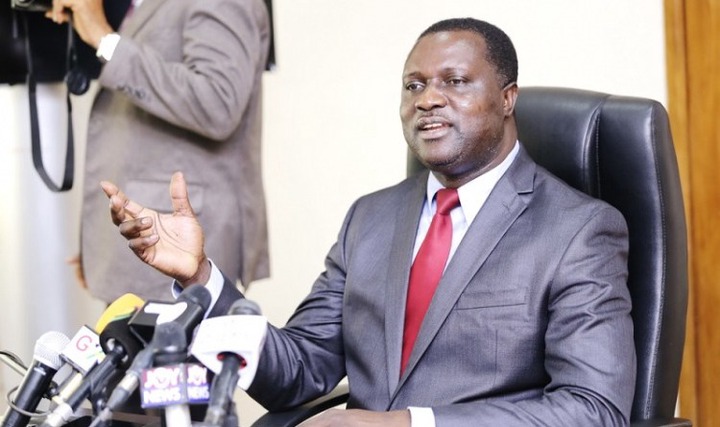 In 2019, Dr. Osei Adutwum was adjuged the best performing deputy minister by Alliance for Social Equity and Public Accountability (ASEPA) and FAKS Investigative Services.
Education
The renowned education expert holds a Doctor of Philosophy (PhD) in Educational Policy, Planning and Administration from the University of Southern California, United States as well as a Master's Degree in Education Management from the University of La Verne.
He is also an alumnus of the Kwame Nkrumah University of Science and Technology, where he obtained a Bachelor's Degree in Land Economy, and specialized in Real Estate.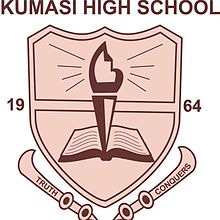 Dr. Adutwum is proudly an old student of Kumasi High School.
Marriage Life
Hon. Yaw Adutwum is a Christian and married with one child.
Content created and supplied by: Ghana'sthirdeye (via Opera News )