The Minister-designate for National Security, Hon Albert Kan Dapaah has said, military escorts are only assigned to public officials whose lives are in serious danger.
According to the Minister-designate, the assessments of security experts are taken into consideration before military personnel are deployed to protect public officials.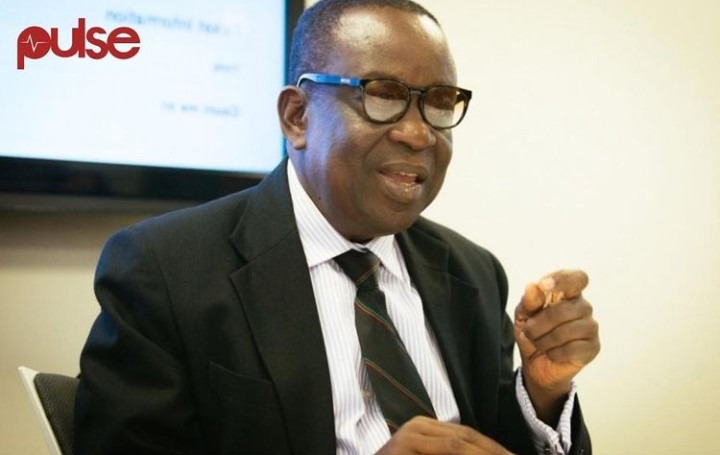 Hon Albert Kan Dapaah made these proclamations when he appeared before the Parliamentary Appointments Committee.
He explained that the military escorts are given when " a particular public official has a problem and assailants or people are after his or her life, and we think there is danger".
Many people have been of the view that, the military are providing too much security for the Electoral commission chairperson because of the NDC.
Many have also been of the view that the government is providing security for the electoral commissioner because they think it worked out the elections in its favour.
What are your views? Kindly follow my account for newsworthy contents.
Content created and supplied by: Ghanafuoandy (via Opera News )