Iddi dada Amin oumee was a Ugandan ex soldier politician and a dictator who served as president of the Uganda from 1971 to 1979.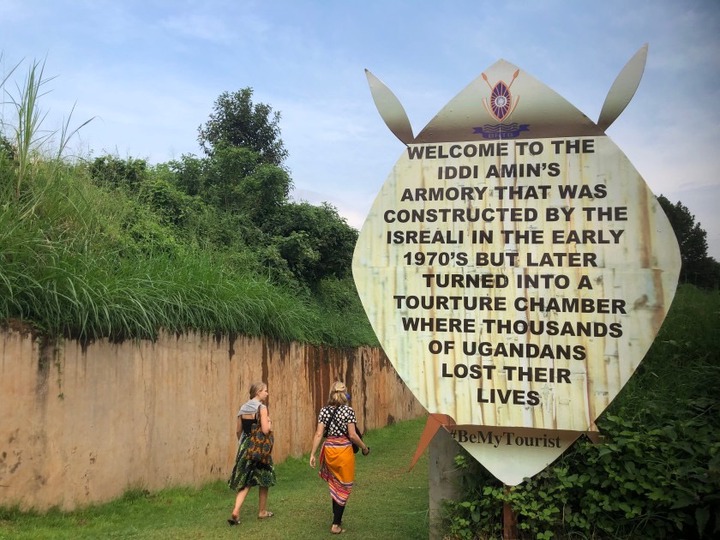 Iddi Amin is recognized as one of the most cruel leaders to have existed on the african continent.
Iddi Amin had a chamber which he executed his enemies and it was said to have a very bad smell that it took over 10 years before smell from the abandoned chamber subsided.
He was responsible for the death of over 30 thousand people both political and non political citizens which included citizens and army men who betrayed him as well as political allies he didn't trust.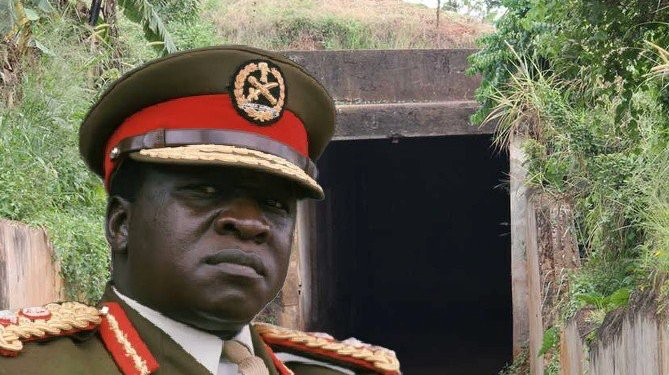 Inside the chamber contains lifeless bodies, bones and blood stains of his victims, on the walls were also written words of either visits or captives who wanted to leave words behind for the unborn generation.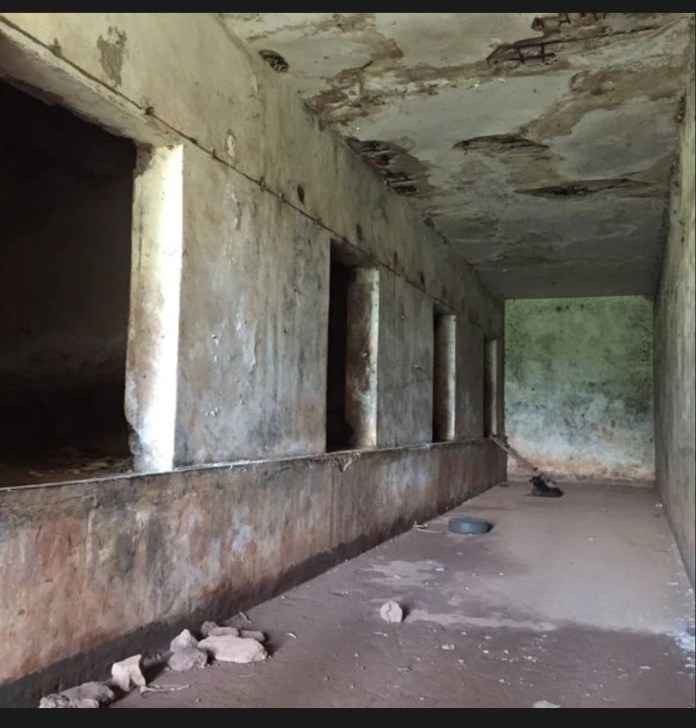 The entrance to this Chambet has a huge steel gall which prevents its canticles from escaping, also there is a small stream connecting to a river which was electrocuted by a electric switch used in torture bath.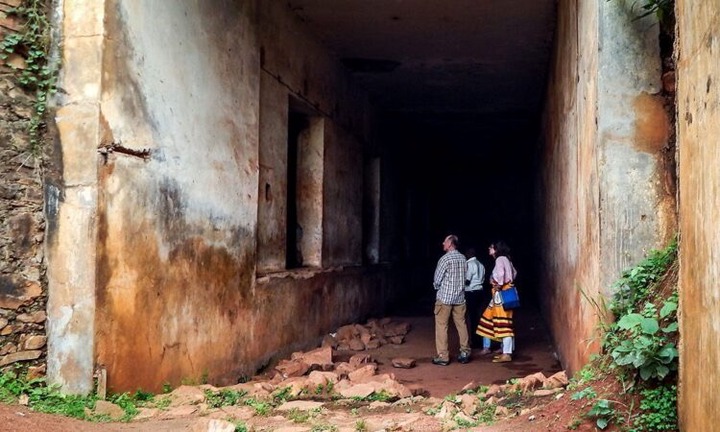 Whenever captives were brought to the chamber which was very big, they were blindfolded and driven around for hours to the extend that some of them thought were out of the city.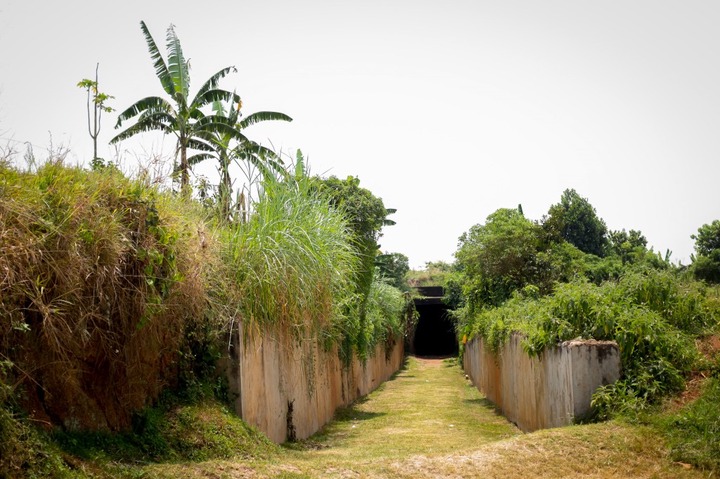 It is now a historic site and has being left to tell the stories of the once feared iddi Amin whose name alone brought shivers to the spine of his enemies.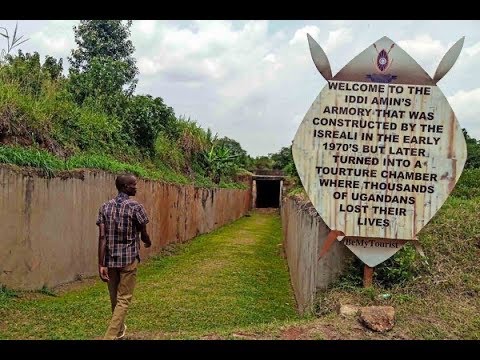 Please tap on the follow button above and share this article to your friends and family thanks for reading.
Content created and supplied by: Informative-news (via Opera News )