Stan Xoese Dogbe on his Facebook page describes himself in his bio as a: Journalist| Media & MarkCom Expert | Political Strategy| Business & Management Consultant. But as beautiful as this sounds, there is more, he is the former President of Ghana, H. E John Dramani Mahama's right hand man!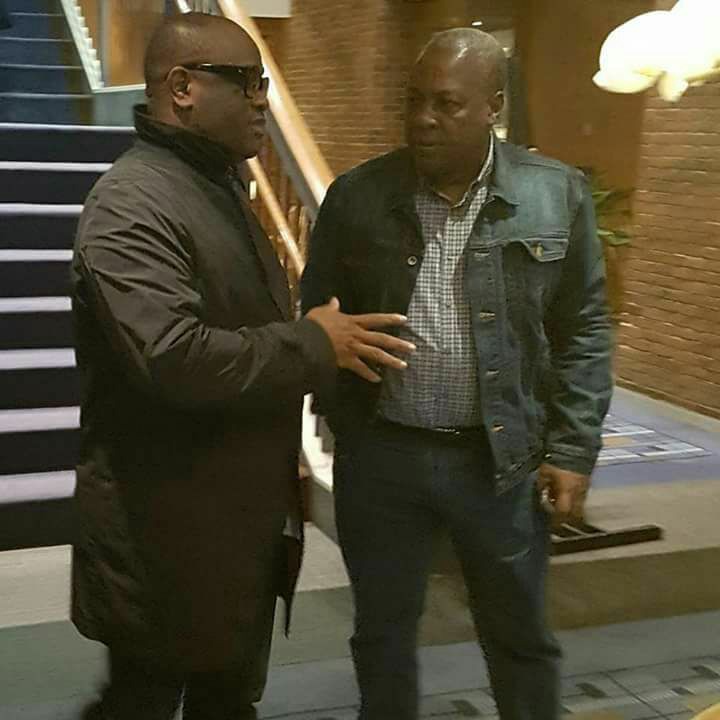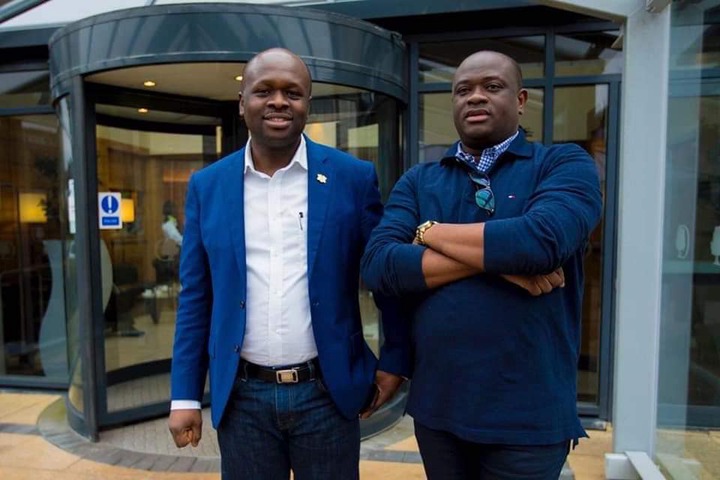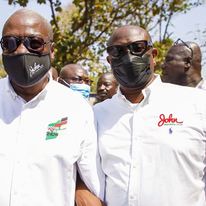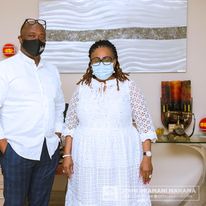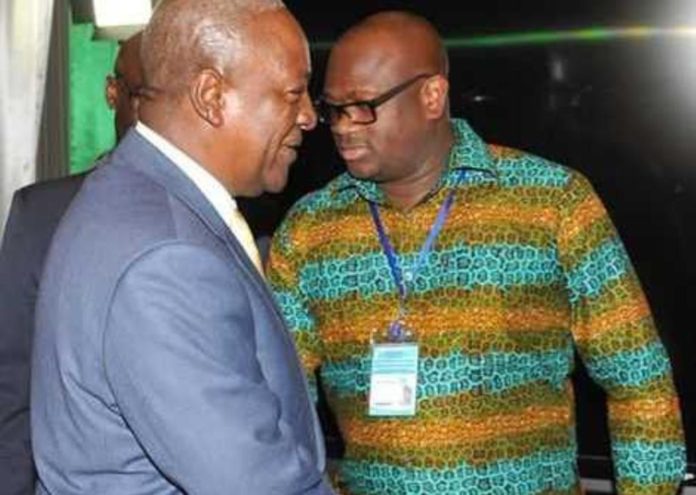 Did you watch the moment when national top dignitaries were at the International Conference Center to pay their last respect to the Late Jerry John Rawlings? Well, the man, who came from no where to rightly adjust his black shirt with his dark black suit, just after he Mahama had gotten out of his car, was this right hand of his, Mr. Stan Xoese Dogbe.
He was Head of Talk Programs at Joy FM and Executive Producer of its flagship Super Morning Show. Mr. Stan Dogbe, rose through the ranks of Head of Programs through sheer diligence, getting things done and his sterling performance.
Then suddenly, he was no more with Joy Fm, inconclusive reports put it that, he resigned, others insist, he was sacked. But whatever way it ended, he moved on fast and joined the President Attah Mills government in an unclear position.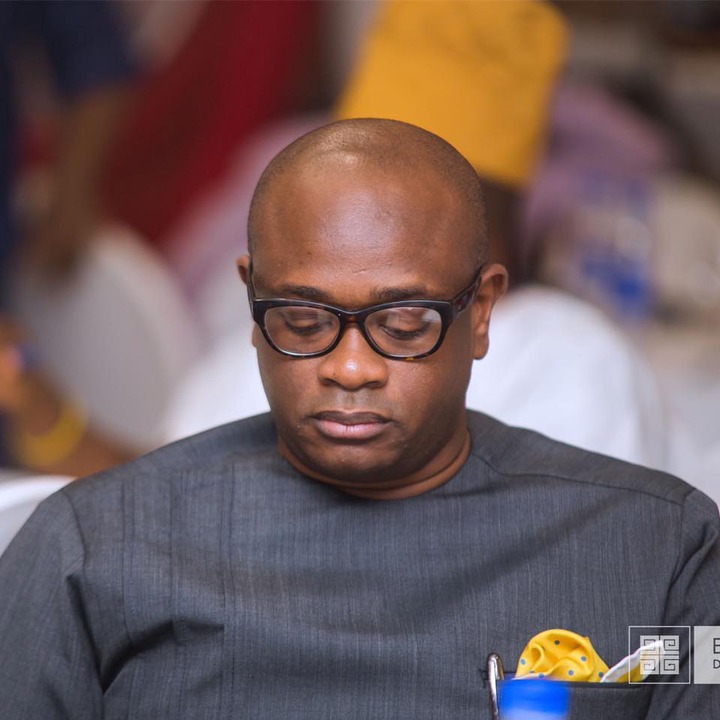 But it was easier to infer that, he was coordinating media relations for the government. He played a pivotal role in this, as after having been in opposition as a party for 8years, clearly, their governance machinery need a boast to make the impact they needed.
Fast forward, John Dramani Mahama had become President and his role had become even more pivotal and he was even closer to the new president now. He had become a close friend, a reliable associate and his staffer inn his personal entourage literally, managing the entire communications at the flagstaff house.
At one point, the the Former National Democratic Congress (NDC) Majority leader and now speaker of parliament, Alban Kingsford Sumana Bagbin had revealed that Stan Dogbe had been given too much power under President John Mahama.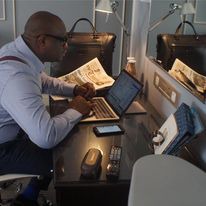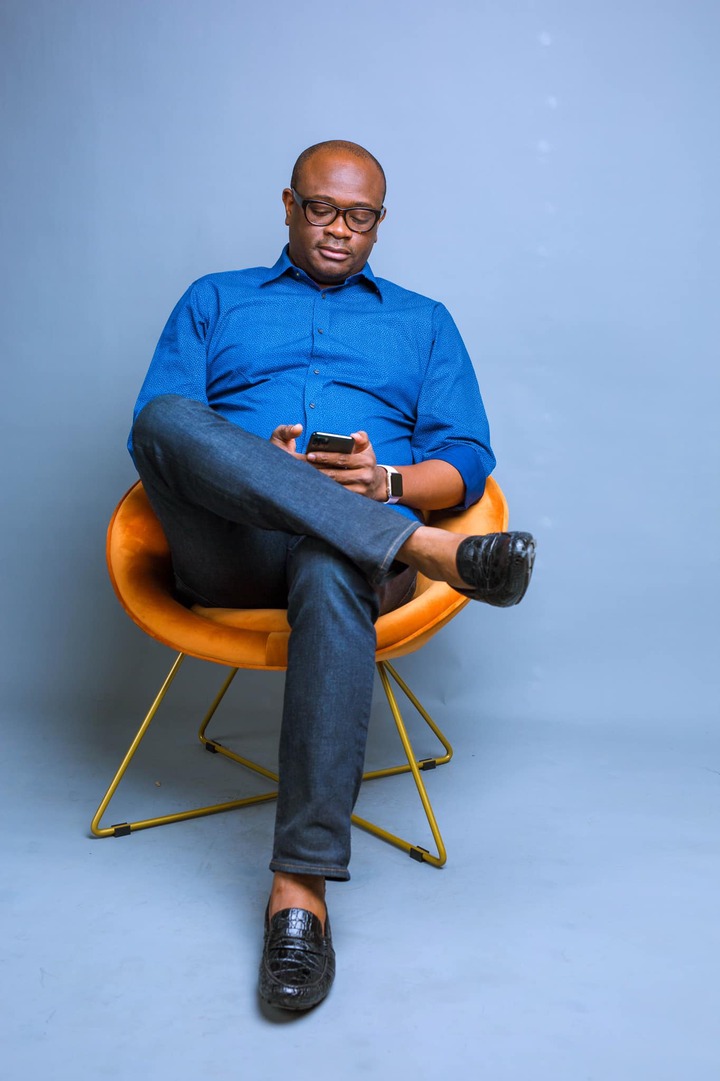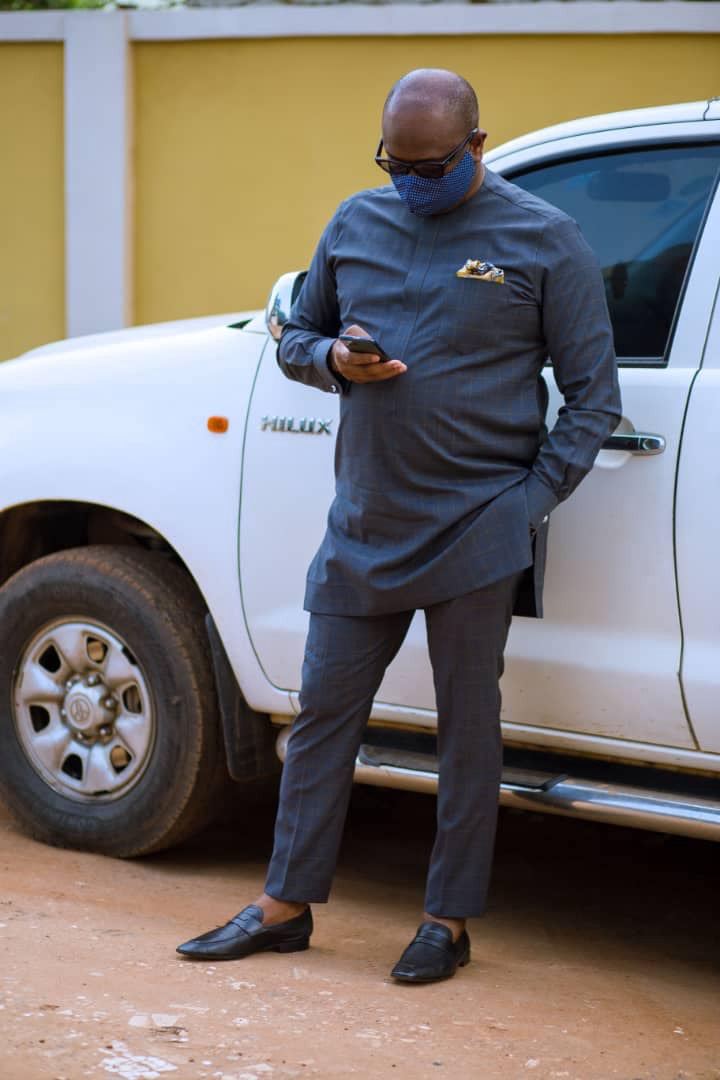 Alban Bagbin who was speaking in an interview stated that former President Mahama gave too much power to his close friend, Stan Dogbe who was a presidential staffer. A situation he said caused the downfall of the Mahama administration.
He indicated that, the liberty given to the former journalist by President Mahama "made Stan feel too powerful". Expressing his opinion, Mr. Bagbin stated that, Mr Mahama could have used the expertise of Stan Dogbe as a journalist to his advantage instead of using him as a flagstaff main man.
"Stan Dogbe obviously is a very good paddy of the former president, nobody begrudges the former president for bringing him in; but where he positioned him. "Don't forget the history of Stan Dogbe, he has never been a member of the National Democratic Congress. … It's not only him, there are a number of members that were nominated by him who told the public … that they are not members of our party. He didn't just handle the media, he went beyond that and was all over in the office of the president; there was everywhere that the most powerful person was Stan Dogbe, and I experienced it one day and I said: 'Wow, you believe that you can do this? I can't believe it', but for good reason, I accepted because I was a Majority Leader, you couldn't have compared his position to my position…" Mr Bagbin had recalled.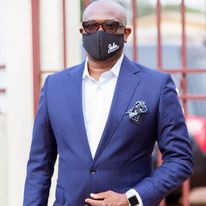 Stan Dogbe was the head of communications at the Flagstaff House, until a scandal broke, and was linked to the brochure saga, leading to his reassignment to the Protocol Department of the presidency.
This closeness and involvement of him over the years has led to the development of a more closer and cordial relationship that, cannot be ignored. Remember Mahama's eye-popping presentations at his State of the Nation Address, well the genius Mr. Stan Dogbe was behind it. In spite of the positives, he was involved in some controversies as well, such as an alleged assault on a GBC journalist, and some allege his was responsible for Ben Dotse Marlo's resignation from the presidency, amongst a few other controversial issues.
He had somewhere along the line start The EventPR Company Limited (a Marketing Communications Company and Published the dailyEXPRESS, JIVE and GAMES Newspapers) as its Chairman & Chief Executive and his wife managing it before he committed fully to serving in his friend, John Dramani Mahama's government.
Fast forward again, his EventPR had expanded and now boasts of Woezor TV (is an online TV Channel, Online Broadcasting and Advertising Platform, managed by The EventPR Company Ltd.) which played direct critical roles in the NDC's political campaign .
He is now managing the Woezor TV fully and assisted in leadership by his biological younger sister and his wife, who remains largely unknown in the public space, except for a picture of her shared years back on social media, with his young kids in 2015.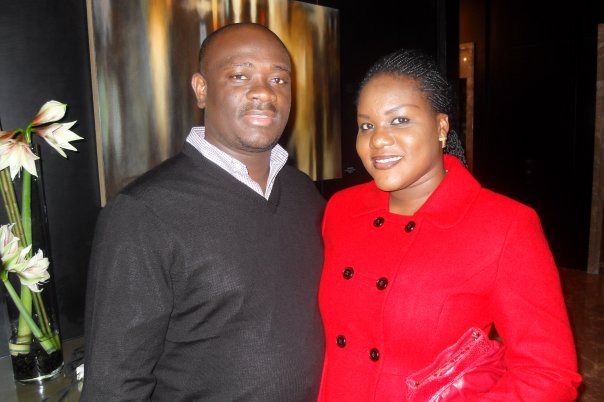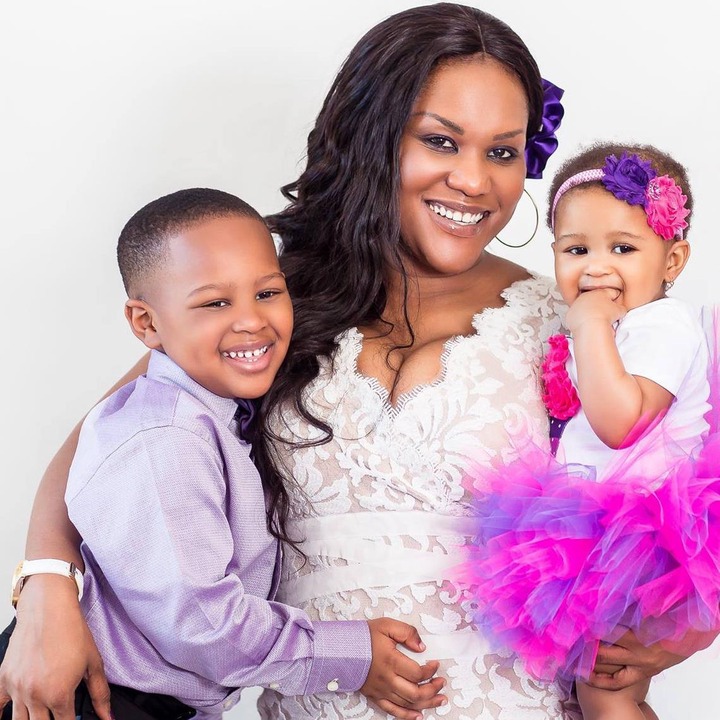 His Woezor TV has a more closer partnership now after the elections. In a post, he announced this, which will see a daily show airing on the TV station. With calls for the NDC to have its own TV station also, to enable it advance in its cause of criticizing governance process, it wont be surprising, if he leads this charge.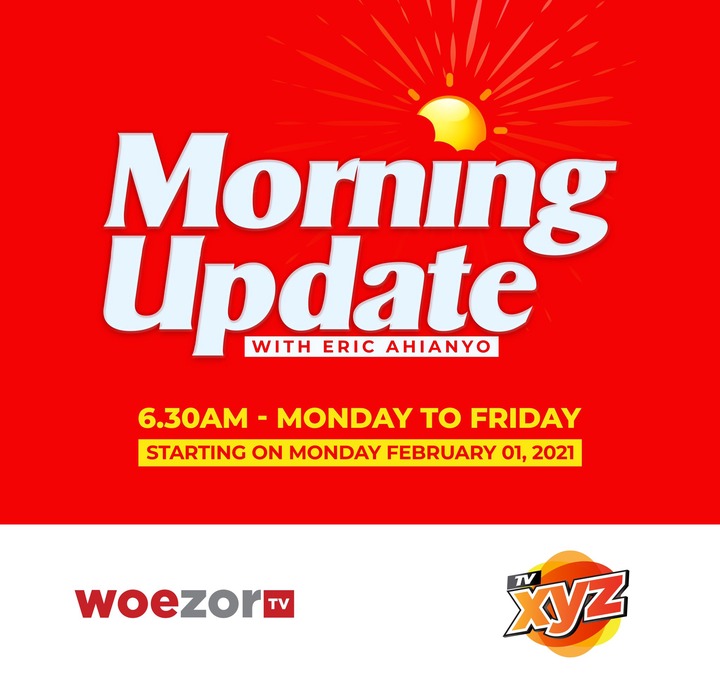 Already, until recently, the XYZ was famed for showing movies literally 24/7 but most recently, it has unveiled a new branding logo and one can be certain that, with partnership with Stan's firm, NDC party supporters can expect more (be it that, he fully acquires the station or not)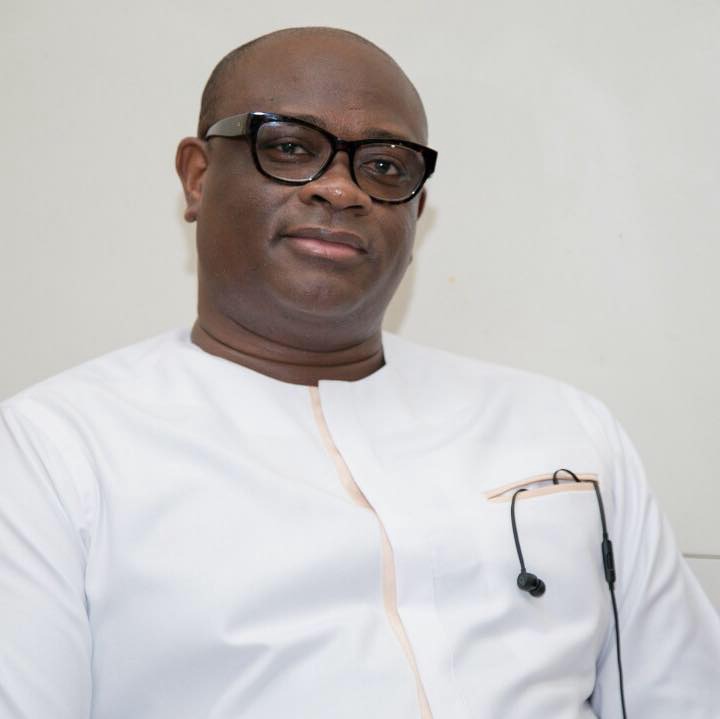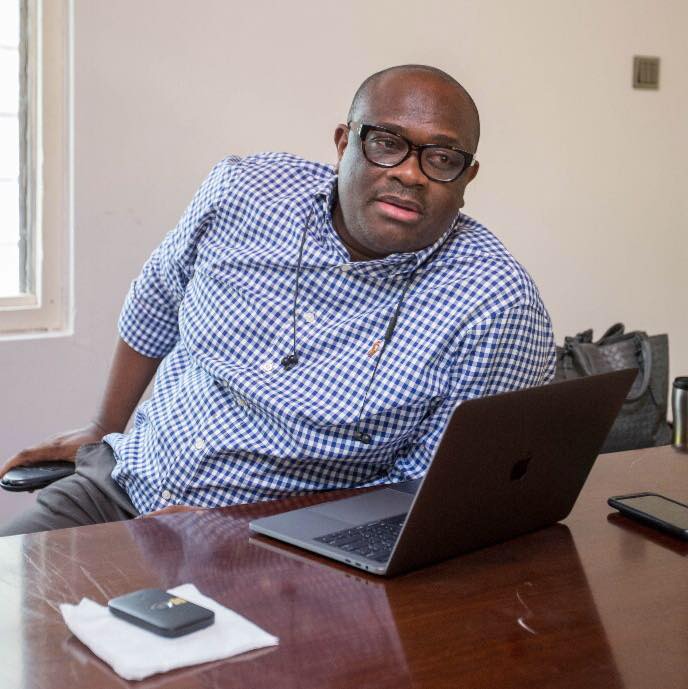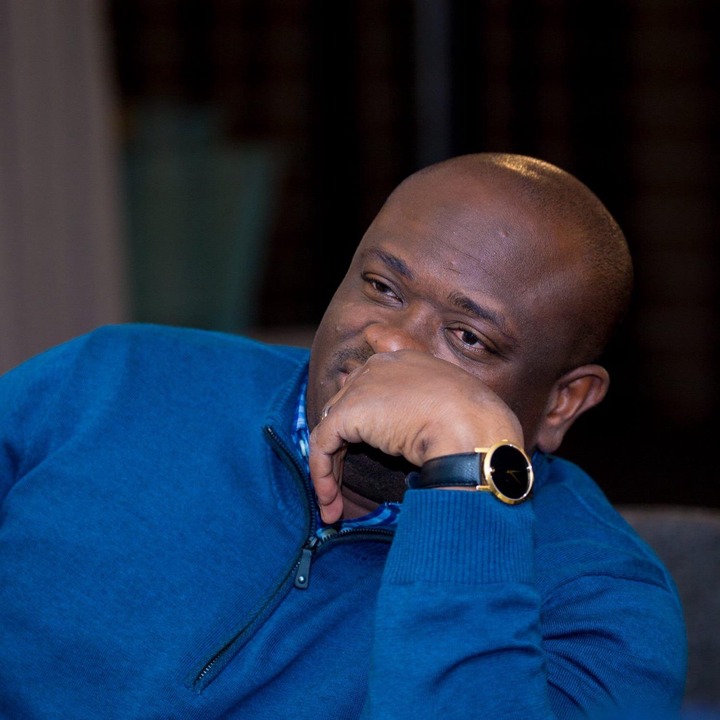 Content created and supplied by: MrsCelestial (via Opera News )