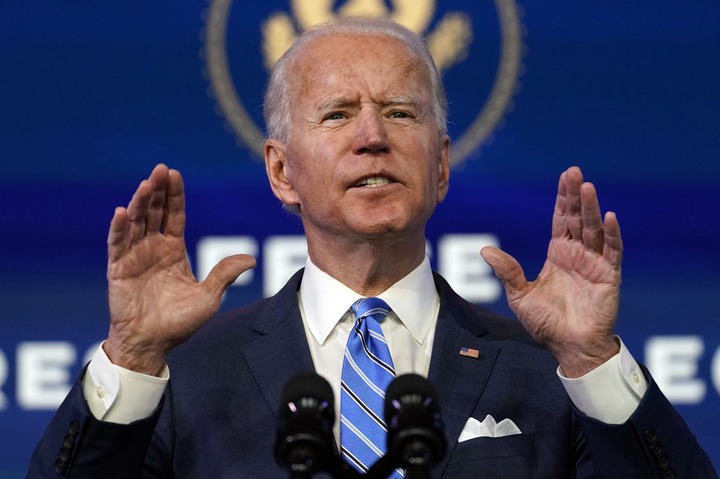 United States of America is known to be the greatest country in the world due to their strong military and robust economy. As a result, America gives aids to many countries around the world. The GDP of America is recorded in trillions of USD hence their overwhelming financial capability. However, America is recently embarking on policies that they are ordering other countries to make homosexuality a non-criminal offence. But request has since received a lot of public agitations since many are of the believe that it is an unwholesome practice. Yet the American president has ordered all his ambassadors to let their respective host countries implement the homosexuality law else they face economic sanctions.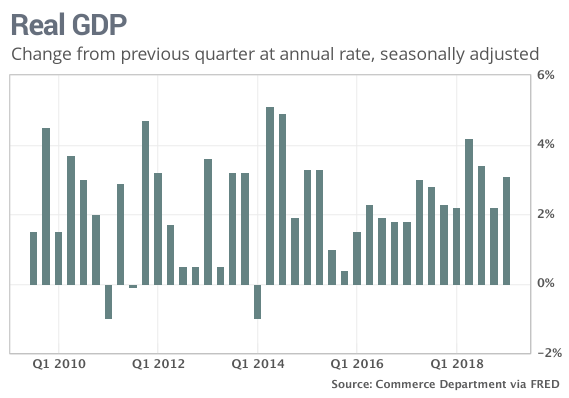 But if Ghana fails to fall for America on this particular issue, they are likely to withdraw their services on the following;
FINANCIAL SUPPORT
Ghana will be on the verge of losing any financial support to Ghana. It is true that the Ghanaian economy is being financed by the sympathy and benevolence of America and other Western countries. But unfortunately, all these financial freebies will be cut off if Ghana makes any attempt to turn America's proposal of same sex marriage.
EDUCATION
Education is well known to be the gateway to the development of any country. That is why as part of America's vision of human resource development, they established various forms of assistance to break the literacy gab especially in developing countries like Ghana. America is one of the countries that have opened their tertiary institutions to Ghanaians who wish to further their studies abroad. They again give financial assistance in the form of scholarships and sponsorships to Ghanaian students so they can acquire knowledge in a wide range of human study.
HEALTH
Ranging from the provision of medical equipment and pharmaceutical products, America has been integral in making sure that Ghana never lacks them. United States has helped in the fight so many diseases including HIV AIDS by supplying effective and efficacious vaccines. They also help reduce killer diseases like poliomyelitis among others. Aside that, they have advocated on some of these dangerous diseases. Considering19 pandemic America has been of great supplier of medical equipment to help curb the pandemic. However, Ghana stands the precious time of losing all these favors if the president refuses to obey Joe Biden.
MILITARY ASSISTANCE
Ghana happens to be one country that finds himself in the midst of countries prone to attacks and threats from groups like Boko Haram. Ghana disobeying this order will even be worse because, US did not succeed with their military base establishment. So rejecting this offer will make Ghana more disobedient to the US.
CONSUMABLE GOOD
The great America is a producer of many consumer goods. They are famous for their quality products. Ghana consumes a chunk of these goods and as a result it changes the face of the Ghanaian economy. Ghana depends largely on America for electric and electronic products, food and other essentials for living.
USAID
The United States Agency for International Development is an independent Agency of the United States government that is responsible for administering foreign aid and international development. Their budget allocations run in billions of dollars. They tackle areas of capacity building, skills training and entrepreneurship among many others. But unfortunately, Ghana will be missing out on this package if Biden's order is not obeyed.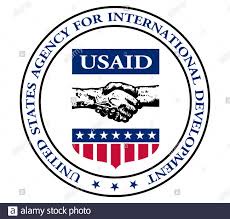 Content created and supplied by: Giinagh.com (via Opera News )