A Concern citizen of Akyem Old Tafo in the Abuakwa North Constituency, also a Social Communicator on a radio show, Mr Katsekpor Gershon Amponsah has pleased with the President of the Republic of Ghana, His Excellency Nana Addo Dankwa Akufo - Addo to appoint Mr Kyei Brobbey as the next Municipal Chief Executive (MCE) for Akyem Abuakwa North Municipality.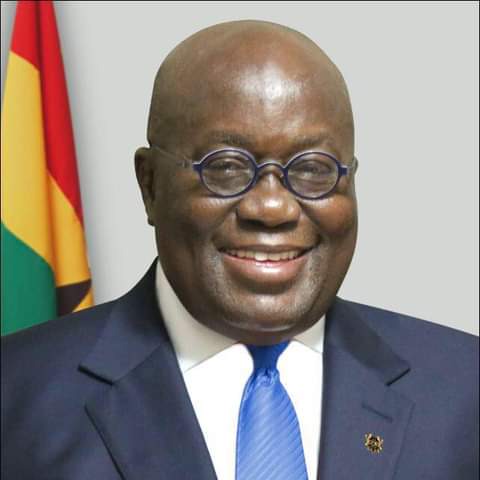 According to him, Akyem Abuakwa North is one of the homes of the president and also a strong hold of the New Patriotic Party so he prefers the Municipal Chief Executive to be someone who has served the New Patriotic Party deligently with all his heart for several years now.
In considering all these factors, Mr Kyei Brobbey is the ideal man who is qualified and can be trusted and has served whole heartedly.
He is a man who can deliver and can recapture our gains in the constituency, said Mr. Gershon.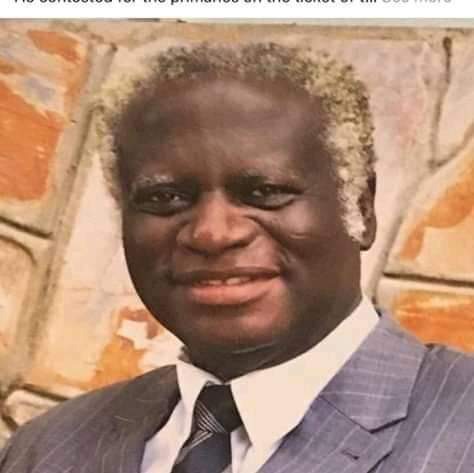 Gershon indicated that, Mr Kwaku Kyei Brobbey was the former Headmaster for Ofori Panin Senior High school, OPASS.
Through him the school has achieved a lot in academic and infrastructural projects which has given the school a facelift.
He is also the Chief Executive Officer of Kyei bee spot which has been set as an event center for most activities in the constituency.
Again, he is a member of the Akyem Abuakwa North traditional council and per his contributions and achievements as beneficiary to the constituency and the New Patriotic Party he deserves to be the Municipal Chief Executive for the area.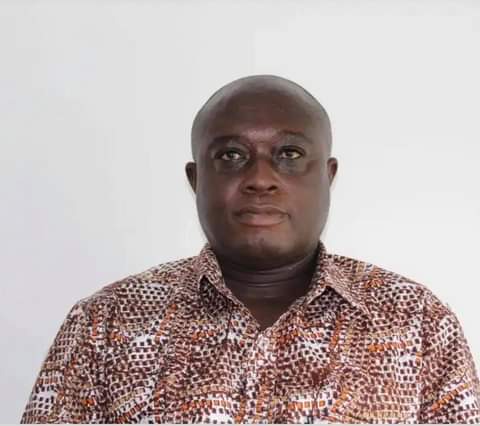 He furthurly explained that Mr Kyei Brobbey is a man of integrity, well deciplined and an approachable person.
Gershon in his efforts to convince the President of the Republic of Ghana, President Nana Addo Dankwa Akufo - Addo is appealing to all Executive Members of the New Patriotic Party in the Abuakwa North Constituency to also recommend Mr Kwaku Kyei Brobbey for the appointment of the next Municipal Chief Executive (MCE)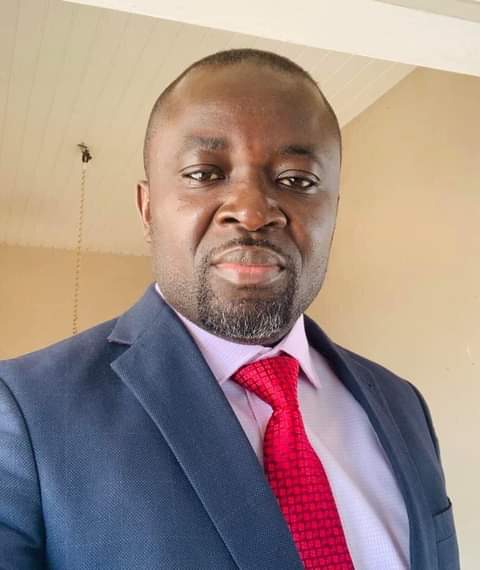 Content created and supplied by: ElohaiBusiness (via Opera News )