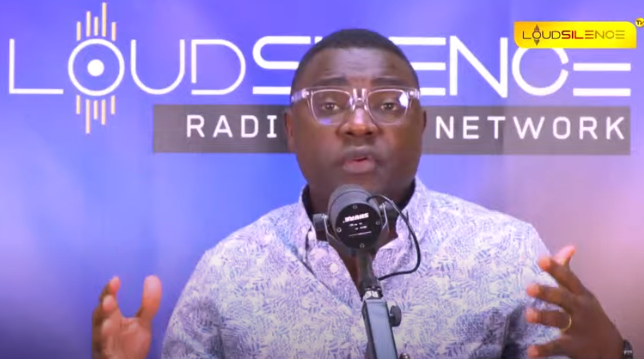 The out-spoken American based Ghanaian journalist, Kevin Ekow Baido Taylor has a simple message for Ghanaians and the Justices of the supreme court. According to him, we should forget the grammar being used at the court and ask the supreme court if it is interested in knowing who actually won the 2020 election.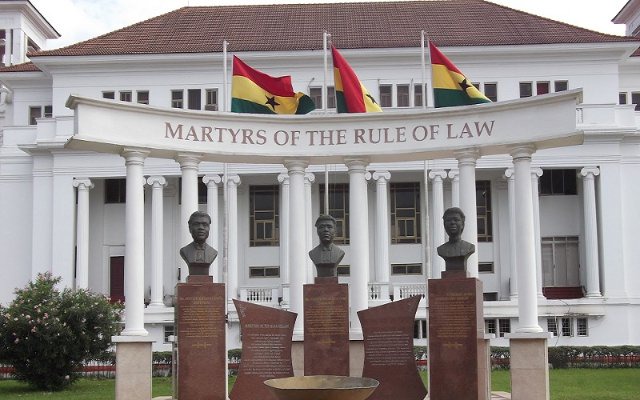 The supreme court once again have shot down the petitioners review application on the ruling of the court not to allow the petitioners to reopen their case.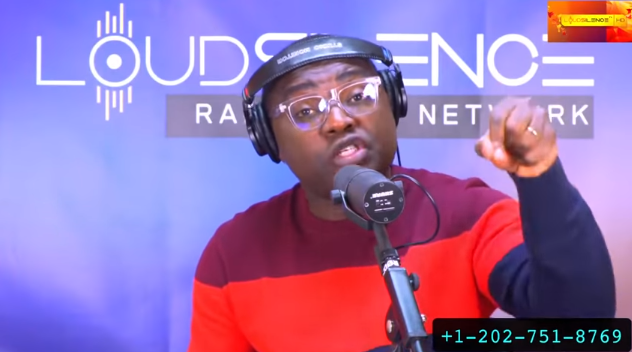 "is the supreme court even interested in knowing who won the election? Forget about the grammar, right now our supreme court is using a dictionary from another country to rule a case in Ghana. What we should be asking ourselves is that, the supreme court headed by Anim Yeboah, are they interested in knowing who really won the 2020 election? Because every Ghanaian wants to know it and move on as a people" – He asked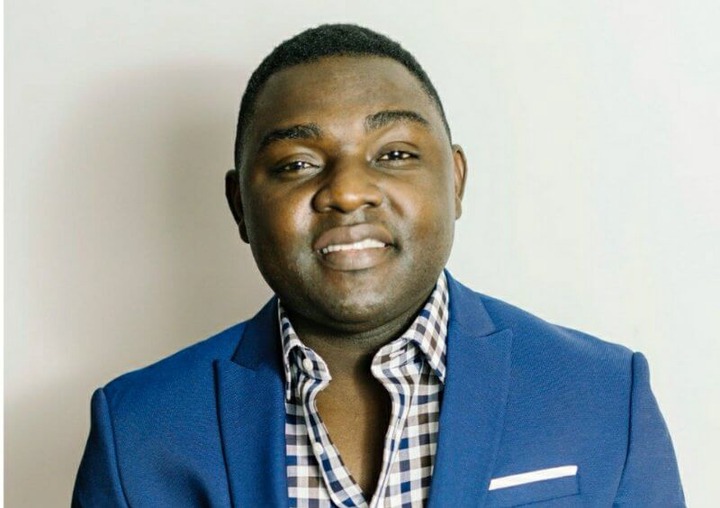 According to him, as we stand now, if we are putting it in record as to who won the election in percentages, nobody can tell. He said that, we need to put politics aside and find out the right figures because it will help us, we move forward in our political dispensation and also in our elections.
We need to know in percentage wise the number of votes Akufo won the election with and also the percentage John Mahama got in the election.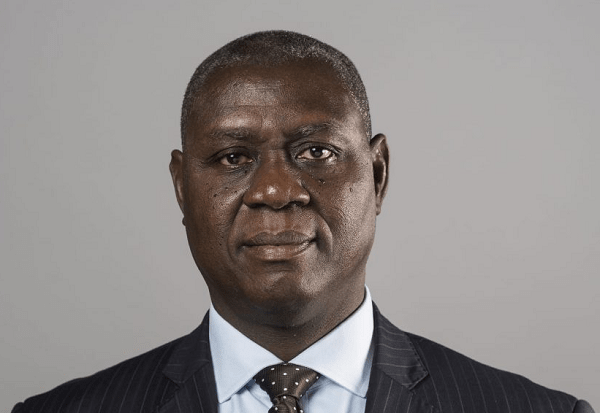 He signed off by saying that; despite all the grammar and the jargons being used at the supreme court, is Justice Anim Yeboah actually interested in knowing the real figures announced by the EC boss that made Akufo Addo President for the second time?
Content created and supplied by: Hope360 (via Opera News )