Questions have been raised as to who should lead the National Democratic Congress (NDC) in 2024 to recapture from the hands of the New Patriotic Party after eight years in minority. The NDC lost in both 2016 and 2020 presidential election with John Mahama as it's candidate.
So the big question is, will they allow the same person to lead them in 2024? Mahama may be a heavyweight when it comes to politics but can he do the magic again as he did in 2012 to unseat the ruling NPP government?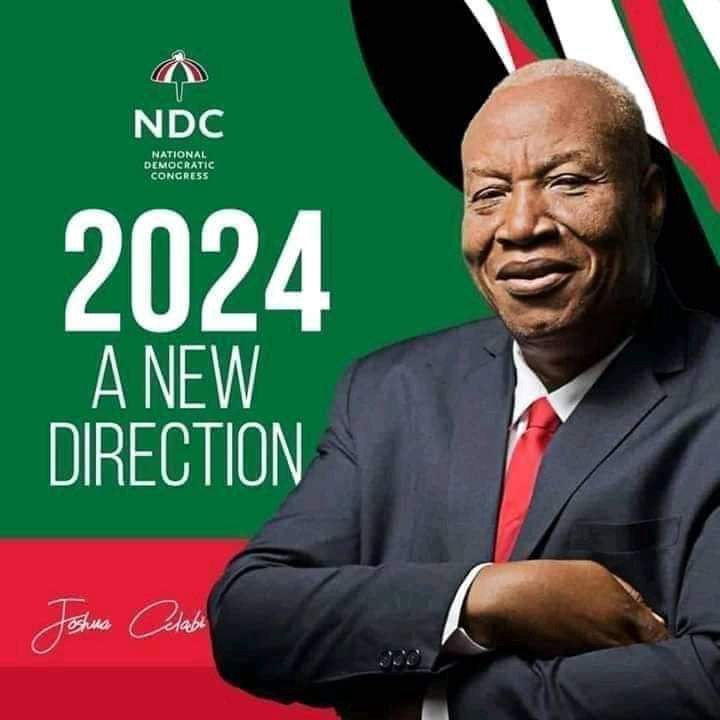 Social media after the declaration of the 2020 election petition has seen the influx of Joshua Alabi as the right candidate to lead the NDC in 2024. The flyer currently circulating on social media gives a clear indication that the Russian-trained Ghanaian academic and politician wants to be the flagbearer of the National Democratic Congress in 2024.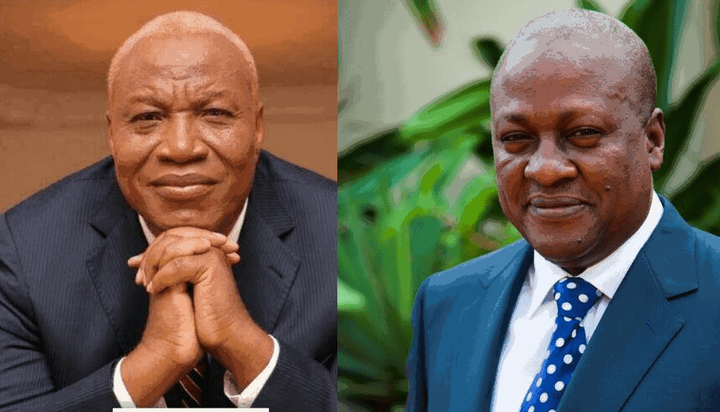 Joshua Alabi, born on 1st March 1958 and also the first Vice-Chancellor of the University of Professional Studies Accra (UPSA) from 2012 to 2016 is a heavyweight in Ghanaian politics and therefore could be the ideal candidate for the National Democratic Congress in 2024.
The news has not yet been confirmed by the man himself due to the state of turmoil the NDC is going through after their National Communications Officer jabbed the party representatives in parliament for betrayal.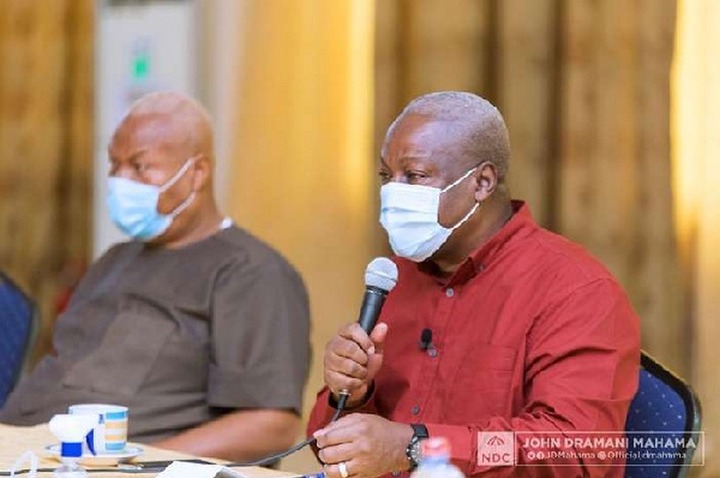 Not forgetting, Joshua Alabi was the campaign manager for John Dramani Mahama in the 2020 election and it will be difficult to confirm now that he is behind the flyers currently in circulation on social media.
Do you think Joshua Alabi has what it takes to lead the National Democratic Congress to victory in 2024 if he is given the mandate?
Your comments are highly welcomed. Like the page below and follow us for more intriguing news and information. Share to all platforms. Thank you!
Content created and supplied by: trustedeye (via Opera News )