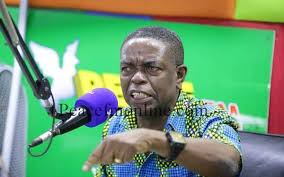 The managing editor for insight news paper, Kwesi Pratt Jnr has stated on Pan African TV popular show Alhaji and Alhaji today, that the New Patriotic Party cannot suspend their part members who wants to contest the 2024 election ahead because the drink has been out of the bottle and it cannot possibly go back again.
Kwesi Pratt Jnr who is known for criticizing and making a lot of comments about the New Patriotic Party flagbearer race has boldly state that, the NPP can never suspend Dr Alhaji Mahamadu Bawumia after the party had threatened to suspend those who has started campaigning for their presidential ambition in 2024.
Kwesi Pratt Jnr however disclosed that if NPP suspend Dr Bawumia, can they imagine the chaos that will come into the party and how the country will receive it?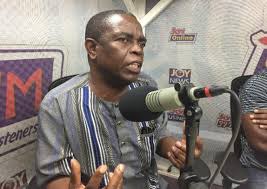 He said NPP want to start a battle against Dr Bawumia but the leadership won't let it happen because nobody will be "foolish" to suspend him.
Kwesi Pratt Jnr also stated that it will be a big news if a sitting vice president is suspended from his party and imagine what will happen, for it is impossible to happen and it's useless and meaningless for NPP to take such step against Bawumia.
" Sena, this about Dr Bawumia thing is baseless, useless and elections are about choices. Before you can select a leader you have to think about if he can provide portable drinking water. Elections are about can that leader provide nutritious food to the people and providing the people with quality education and healthcare? It is about developing and building houses for the people before thinking to be come a president and other important things. This is not about Dr Bawumia coming from the north or an Ashanti to lead NPP in 2024 but it is about who Nana Akufo-Addo support. It will be impossible to suspend Dr Bawumia because Bawumia has planned very well to take over from Nana Akufo-Addo and those threats are useless and meaningless" he added on the show.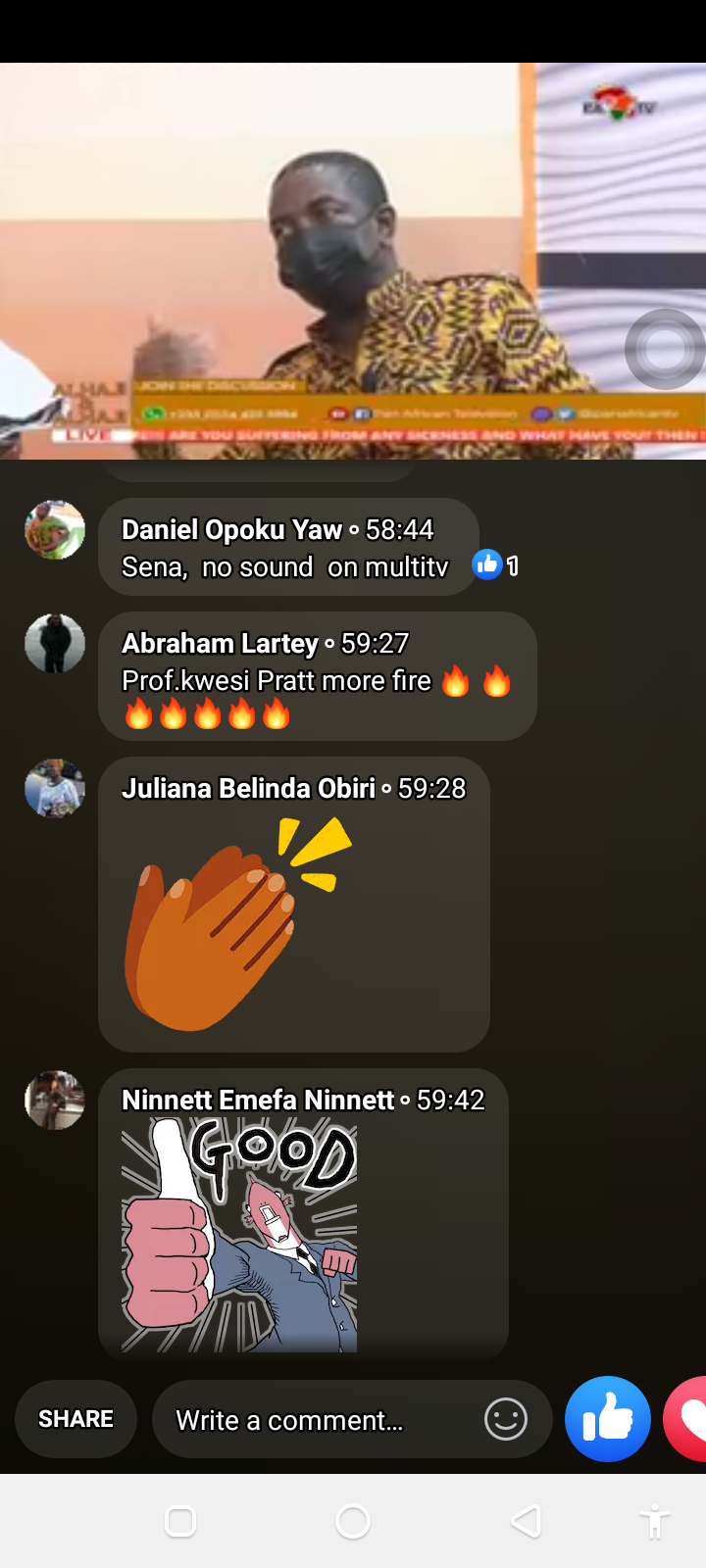 Content created and supplied by: Mavis-Love (via Opera News )