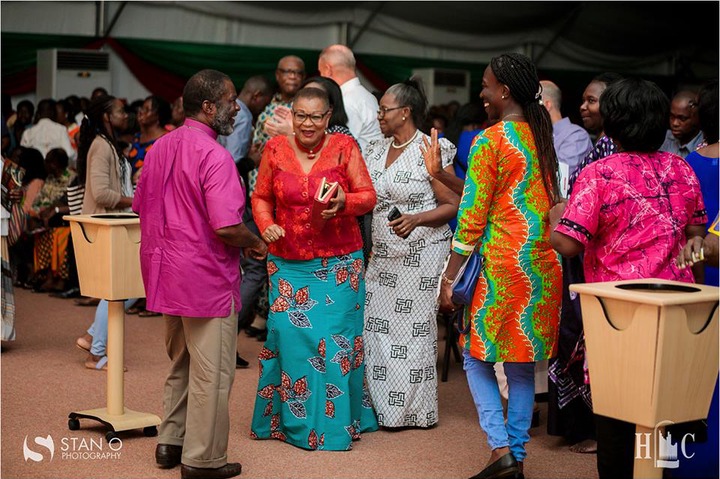 Dr Joyce Wereko-Brobbey was her name and she is a well known face in leadership and initially politics. She came to the limelight through politics when she was appointed by the Late Jerry John Rawlings and transitioned perfectly into the public leadership and currently serving on the Board of VRA, thanks to the appointment of our President Nana Addo in 2017.
She and her husband, Mr. Tarzan, the famous Wereko Brobbey eventually divorced. Interestingly, Mr. Wereko-Brobbey was once the CEO of the same VRA, where she now sits on its Board. She has just turned 75years (you can watch the entire beautiful celebration here at https://www.youtube.com/watch?v=USNpaWJve4E) and is now Rev. Dr. Joyce Aryee and she is well associated with chorale music and ministering and serving God.
Fondly called, Auntie Joyce as she is affectionately called is recognized for having served the country for more than 40 years in both the public and the private sectors. She was a Chief Executive Officer of the Ghana Chamber of Mines, and was the first woman in Africa to have held that role.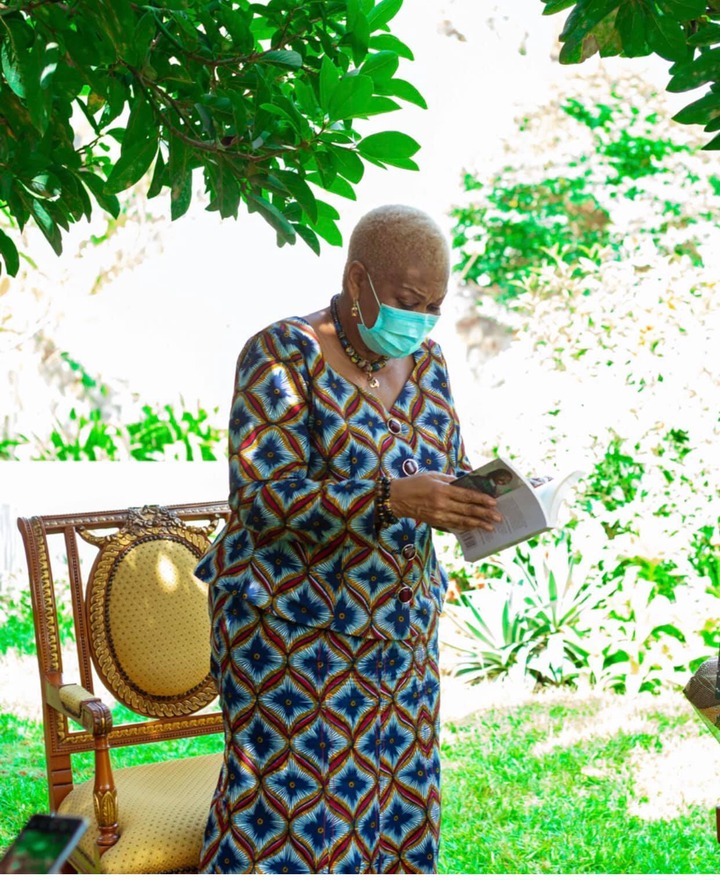 Born to a Fante mother and a Ga father, Auntie Joyce hails from Anorhor in the Greater Accra Region. She has four siblings, two females and two males. She is the second of four children. Her mum hails from Elmina in the Central Region. Auntie Joyce is an orphan, as her father had died when she was just seven-years old, and her mum passed on some fifteen (15) years ago. As a single parent, her mum had to go through hell in bringing her and her siblings.
Her mum, an educationist was keen on getting her children educated took up to trading in baked products, to help her raise monies in order to make sure that her children went through school. She went to Achimota School and later graduated from the University of Ghana, Legon, with a BA (Hons) in English.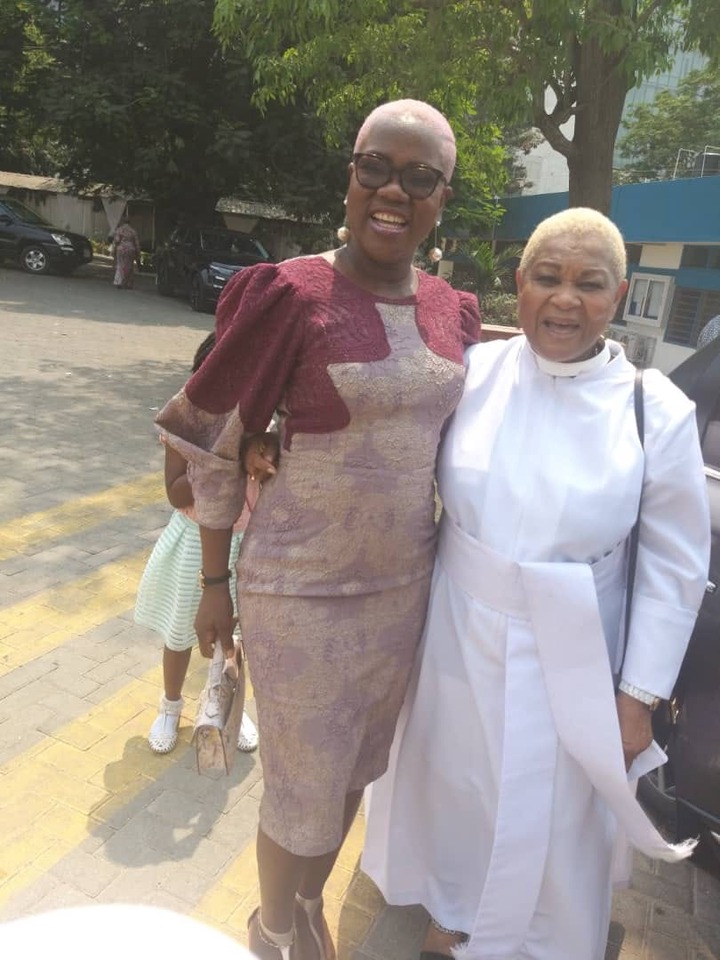 Auntie Joyce has been married twice. Her first husband, with whom she has a 37year old son, is a medical doctor and they lived together in Germany for many years, and relocated to Ghana later. After some years, she met Dr. Charles Yves Wereko-Brobbey, who she had known since infancy, because their parents worked at the same place, and his senior sister happened to be her good friend, they got married in 1996, but the marriage later broke down.
Auntie Joyce is a well renowned professional with rich qualifications and her competencies and expertize are primarily in the fields of environmental management issues, communication and public relations.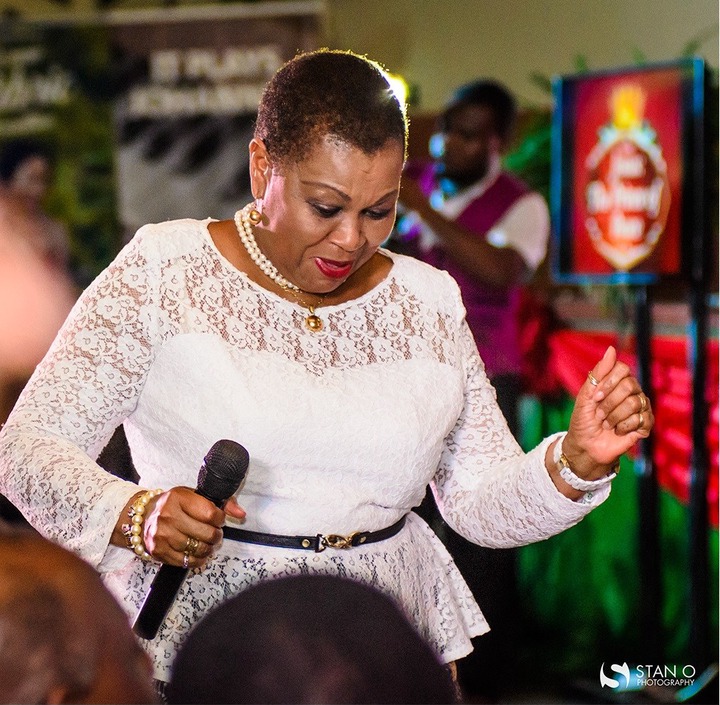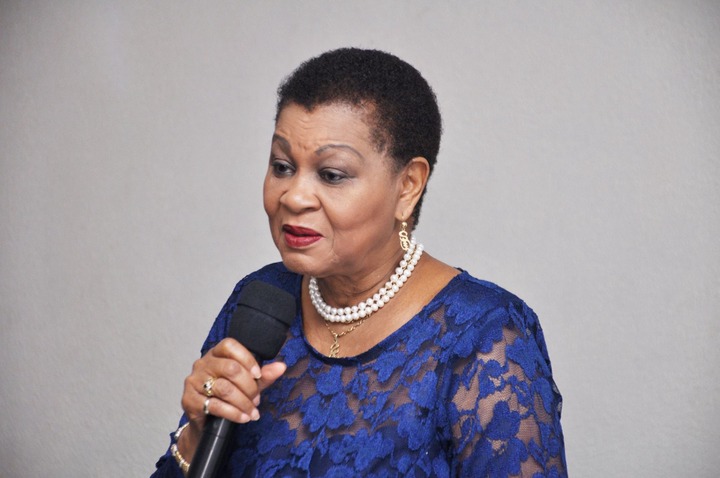 Auntie Joyce has a wealth of experience, having worked at the Environmental Protection Agency (EPA), but in 1983, while at the Ghana Standards Board, she was appointed Secretary of Information and was later appointed as the Provisional National Defence Council (PNDC) Secretary for Education, and later as a non-Cabinet minister to the National Commission for Democracy as Special Assistant to the Chairman.
Her service at the ministries and commission resulted in tremendous growth and stability in these sectors of the Ghanaian economy. Dr. Aryee played a very key role in the democratization process while serving at the National Commission for Democracy.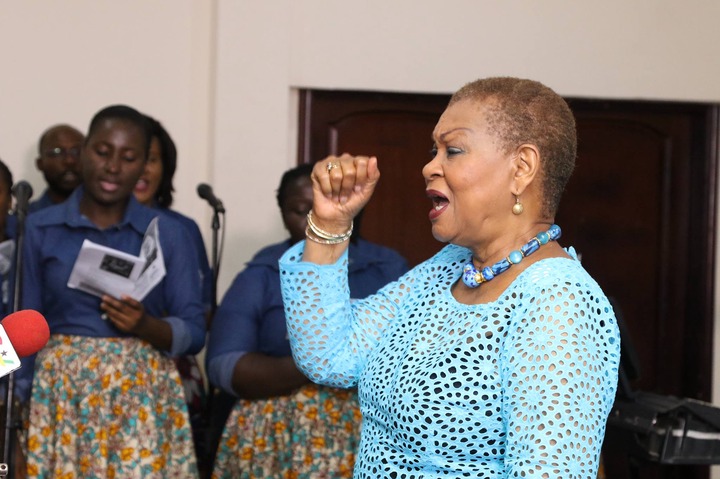 She then transitioned into the role of the CEO of Ghana Chamber of Mines and has since participated in several mining conferences in South Africa and Canada, and as a guest speaker at the "Women in Mining Conference" in Australia.
Auntie Joyce has received several awards such as the Second Highest State Award, the Companion of the Order of the Volta in 2006, in recognition of her service to the nation. She is also the recipient of the Chartered Institute of Marketing, Ghana (CIMG), Marketing Woman of the Year Award for 2007 and the African Leadership on Centre for Economic Development's African Female Business Leader of the Year Award for 2009. Auntie Joyce is an Honorary Fellow of the Ghana Institution of Engineers and received an Honorary Doctorate from the University of Mines and Technology in recognition of her immense contributions to the growth of the mining industry.
Achimota School named their 17th dormitory, 'Rev Joyce R. Aryee House,' after her, in honour of her selfless service to the nation and commitment as well as contribution to her alma mater.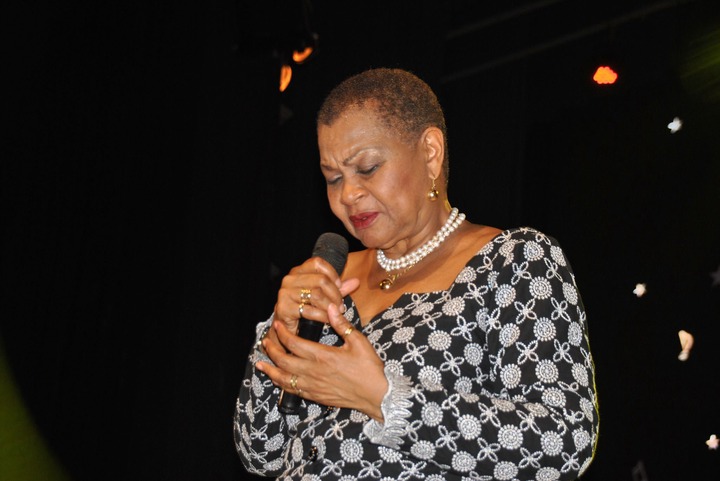 Auntie Joyce has co-authored the book- The Transformed Mind– with Samuel Koranteng-Pipim. She is the founder and currently Executive Director of Salt & Light Ministries, a para-church organisation. She also runs the Joyce Aryee CONSULT, which focuses in the areas of management and communications, providing solutions to several local and international organizations.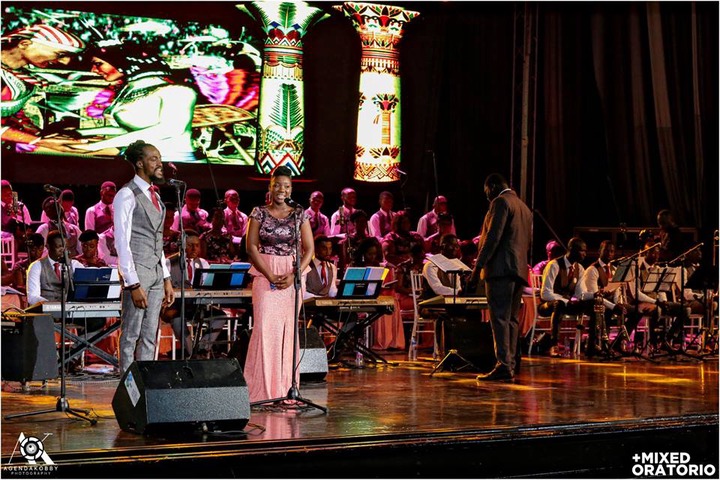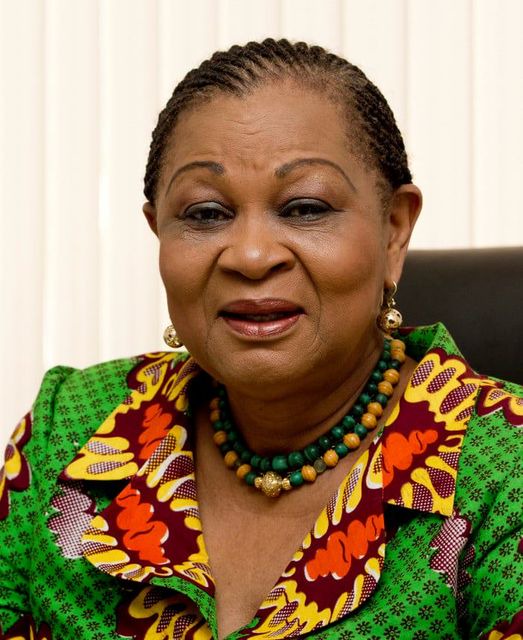 Content created and supplied by: MrsCelestial (via Opera News )