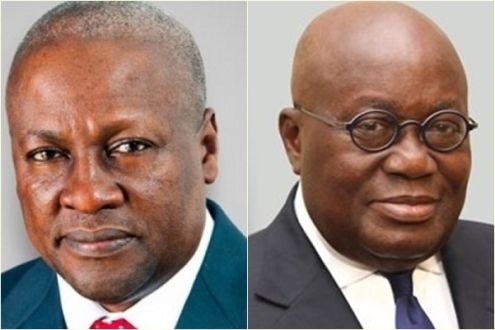 It was very shocking with what I saw written as the final verdict in the court case between John Dramani Mahama (NDC), Jean Mensa (EC) and Nana Akufo-Addo (NPP) in a dream.
In the dream, there was a major Prophet who people trust his words this days but not a real Prophet as people know him but just a citizen.
I saw a verdict of the court which is some how without ending but it looks like former president, John Dramani Mahama lost the court case but something strange happened which no one can explained in the dream.
Behold, i saw that Ibra-one the known guy who usually gave Prophesy concerning the future at time, which some usually come to pass and others don't since he started in 2020.
He told Ghanaians in the dream that the verdict of the supreme court has been planned already by the court and some pastor who will be telling Ghanaians the same thing planned between him and the judges and some known people in power.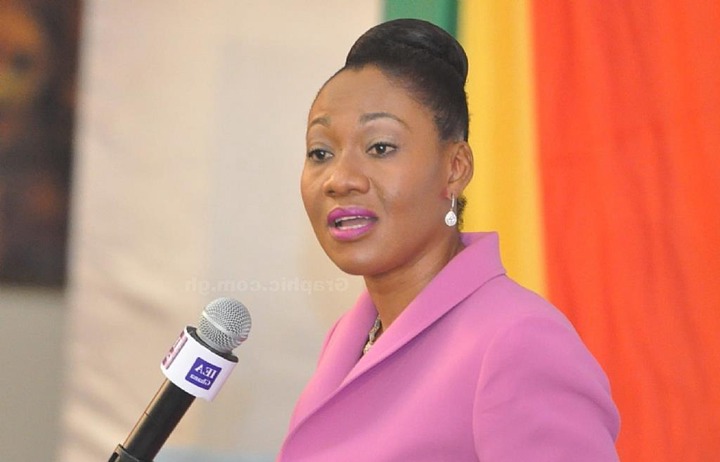 Ibra-one said in the dream as I watch on his social media wall that "the decision of the court has been planned already and it will be in a form that a known bishop people respect, will just come out and prophesied about the outcome of the verdict planned so that it will be like the verdict was Prophesied before it comes out, but it was planned between him and the judges".
It was so surprising that what I saw the young man said has come to pass exactly in the dream what he said. A known Prophet came out to say exactly what he said and the court ruling were the same but strange.
Behold, after court proceedings and readings and copies presented, they couldn't stated who lost the court case and till I woke up, the court is afraid to tell former president John Dramani Mahama that he lost the case because they know they performed badly against him.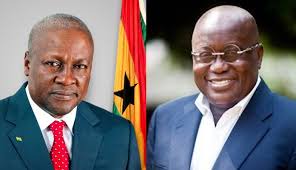 The most strange thing that happened was that all the news papers which reported the news from court couldn't state that Mahama lost the court case, but the same time, counsels and judges in the supreme court room were afraid of Mahama and before I woke up, both parties were in the court room not knowing the winner of the court case.
In some point, either the court is trying to tell the Electoral Commission to organize another election I don't know because after reading the court ruling no one saw elsewhere that Mahama lost the case. In other way I don't know if the court is afraid if, Mahama is going to International Court of Justice to seek for justice.
Who can help explain the dream properly.
Content created and supplied by: Vicent55 (via Opera News )