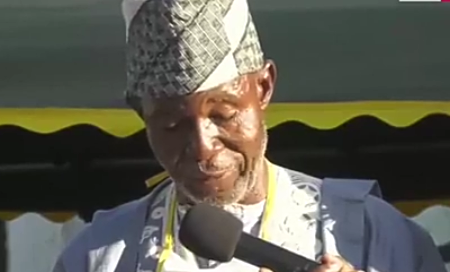 Paramount Chief of Ullo Traditional Area, Naa Baboorononne II
Few weeks after the Paramount Chief of Kperisi passed on in the Wa Municipality, yet another blow has hit the region as the Paramount chief of the Ullo Traditional Area Passed on.
His demise was on the 16th of February 2021.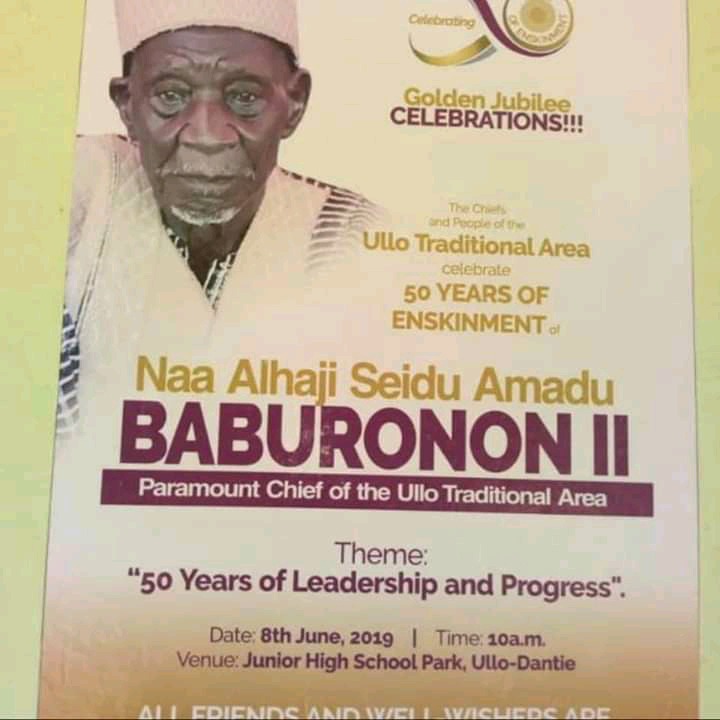 Naa Alhaji Amadu Baboorononne II had organized his 50th Enskinment Royal Anniversary in 2019 which was titled "50 years of Leadership and Progress".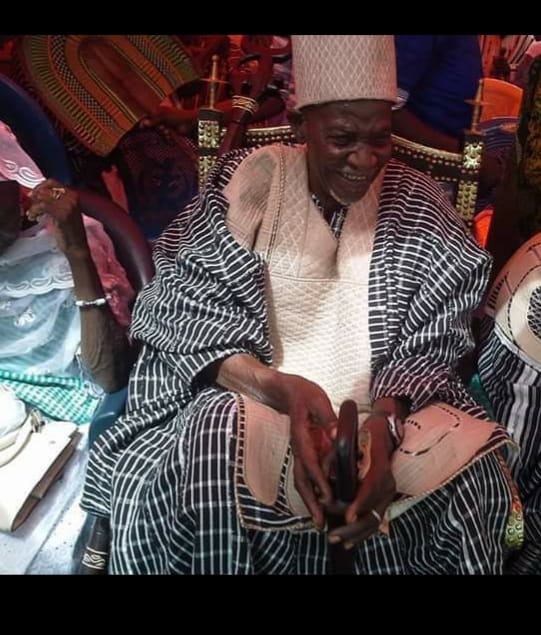 Ullo is located in the Jirapa Municipality of Upper West Region.
Some Reactions to the Development
Prince Erebong Zaato
"Ullo Naa, the oldest chief on the throne in upper west and among few in Ghana, Farewell. You will forever be a great loss."
Inner Ritcher
Our father, the king of our land, a man who would take you in as his own, a man that you would meet your first time and think that you knew him all your life, a man full of wisdom. Your country and your community will miss you a lot . Father, I don't want to cry but my tears wouldn't stop... . You told me that I shouldn't worry, you will be back to the community very soon.
Zeinatu Erebong Issahaku
"Inna lillahi wa inna ilayhi raji'un...
Sad to hear that my uncle, the Paramount Chief of Ullo Traditional Area, Naa Alhaji Seidu Amadu Baburonon II has passed on. We only celebrated his 50th anniversary as Chief in June 2019.
He was a visionary leader, and a very loving father and grandfather. We will miss him so much."
Content created and supplied by: Upperwestmedia.net (via Opera News )