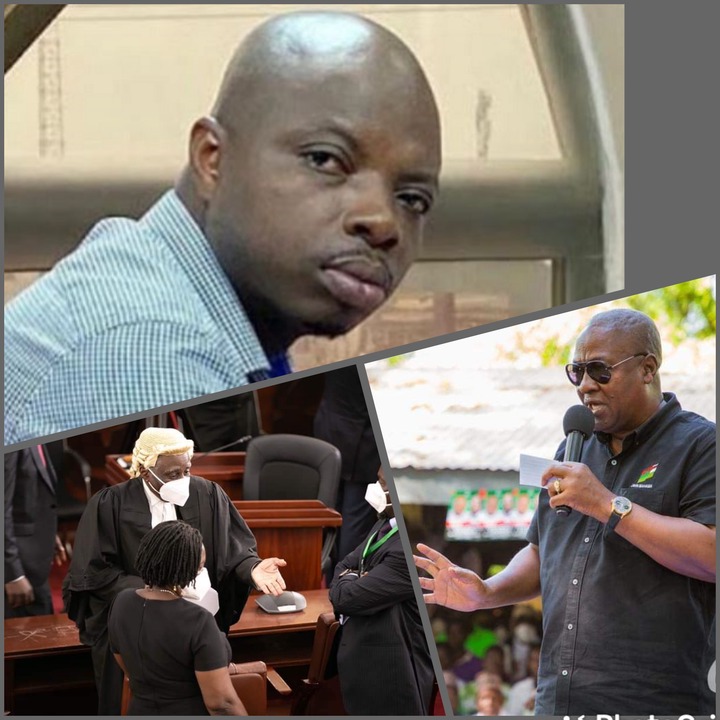 The Bono Regional Chairman for the New Patriotic Party (NPP) Kwame Baffoe Abronye has alleged that the lead counsel for the Petitioner, Lawyer Tsatsu Tsikata has been set up to fail with the ongoing letigation on the 2020 Presidential election results. According to him, the petition lacks substance as there has not been a single evidence provided by the petitioner, John Dramani Mahama, and the National Democratic Congress (NDC) to support his argument in the Supreme Court.
He noted in Wontumi TV's 'Nsempa Fie' show that, Tony Lithur who is supposed to be his supportor and with whose firm they had routed their applications had on several counts been absented from court. Abronye alleged that Mr. Lithur had already hypothesised the outcome of their petition and won't endanger his reputation "knowing they have a bad case in court."
"It's a bad case you took, Tsatsu. Tony Lithur has gradually recused himself from the case. He simply wants to stay away from the humiliation. He wish Tsatsu carries on and loses the case. It's a trap for Tsatsu. He's an elderly person and has nothing to lose but Tony Lithur is young and has more to do in the legal practice."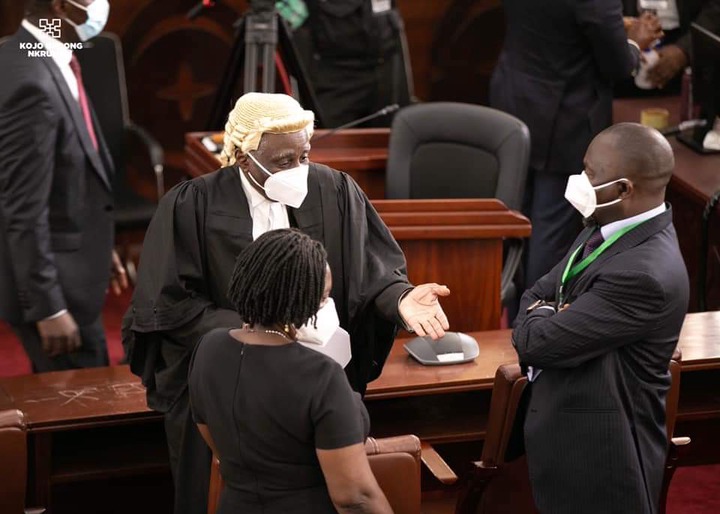 Abronye continued that the only motivation Tsatsu Tsikata has is to prolong the matter so he could charge extra fees for his service. He argued that Mahama is guitar a novice on these issues and that the lawyers are taking the lot chance to 'milk' him.
He remarked that the latest application filed on behalf of the petitioner, to have the case reopen and the Electoral Commission Chairperson, Jean Adukwei Mensa subpoenaed, is among the delay tactics employed by Tsatsu Tsikata and Tony Lithur to make money.
"They only want to chop Mahama's money. No lawyer would ever pursue a case when the court had requested parties to file their addresses. It wont work," he exclaimed.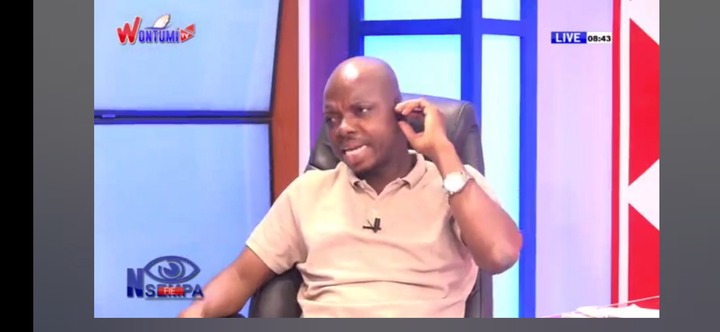 He prayed that the NDC comes to this realisation and put an end to their argument in court. Abronye added that the truth is know to many learned colleagues in the NDC and Ghanaians, as tot he fact that the petitioner is misguided on what he seeks to prove in court.
"You are there to prove a case. Now where are you heading to? Everyone learnt from the start that you had no case. They are only making an effort to persuade their supportors that they fought a tough battle."
Content created and supplied by: Tinch (via Opera News )