President of the Republic of Ghana has spoken to finalize his stance on the issues of Lesbian, Gay, Bisexual, Transgender and Queer. (LGBTQ+).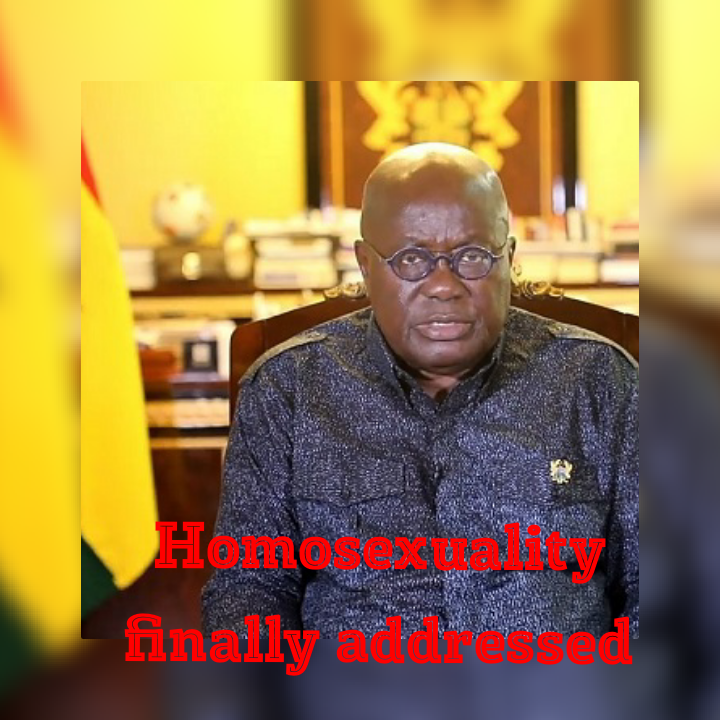 He said that it would never happened under his watch as President of the Republic to see that marriage between persons of the same sex be legalized in the country. 
The announcement came after various faculties threw pressure on the executive arm of government to declare its stance on the activities of the (LGBTQ+).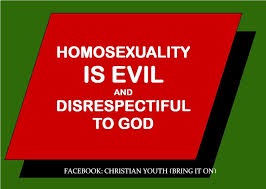 The President said whiles giving a remark at the St. Michael and All Angels Cathedral at Asante Mampong as invited to the installation of Archbishop of the Anglican Church of Ghana. This is and except of his speech concerning the issues of (LGBTQ+);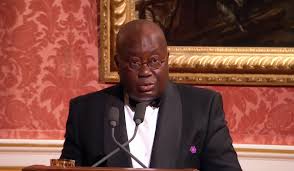 "For same-sex marriage to be legalized in Ghana, it will not happen in my time as President".
"I have said it before, and let me stress it again, that it will not be under the Presidency of Nana Addo Dankwah Akufo-Addo that same-sex marriage will be legal", he further said.
Not all people in the country are against the activities of the (LGBTQ+) as some abhor, some other citizens believes that it is in the interest of their right and for that matter their right shouldn't be infringed upon.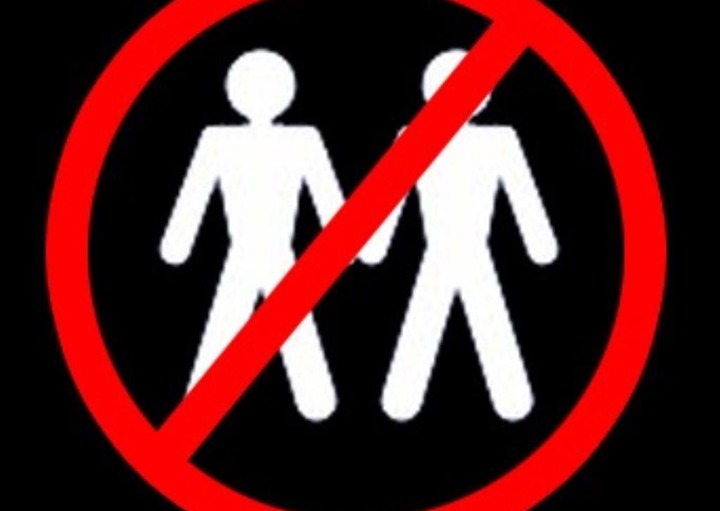 Many religious organization, human right advocates, parliamentarians and Designated Ministers have all debated about the legalization or outlawing of the Lesbian, Gay, Bisexual, Transgender and Queer. (LGBTQ+) in Ghana.
From the President's stance, it means the act of Homosexuality is illegal and if caught in the act it will attract the necessary punishment.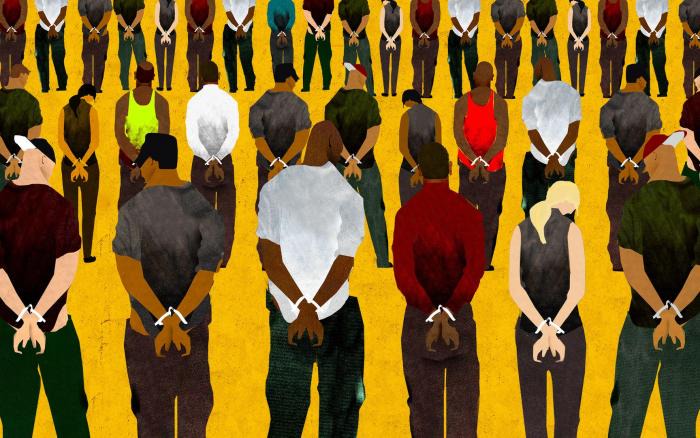 Is this what you were waiting to hear the President say, regarding the issues of (LGBTQ+) or you wanted it the other way round?
Share your thoughts by commenting.
Share to all persons.
Thanks for reading.
Follow for more updates.
Content created and supplied by: Ghana_News_360 (via Opera News )