The Tailors and Dressmakers Association on Central Region cry for help.
The Regional Coordinator of the Tailors and dressmakers Association of Central Region Ranford Nkansah who is from Cape Coast on Wednesday February 3, 2021 made their grievances on the inability for them to get contract on uniform sewing and nose masks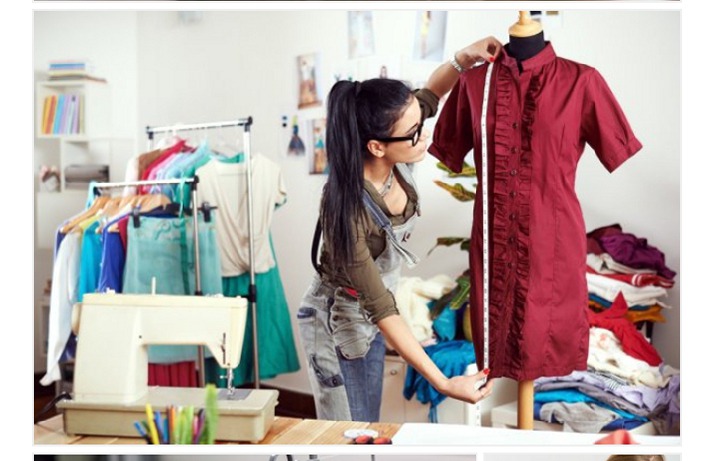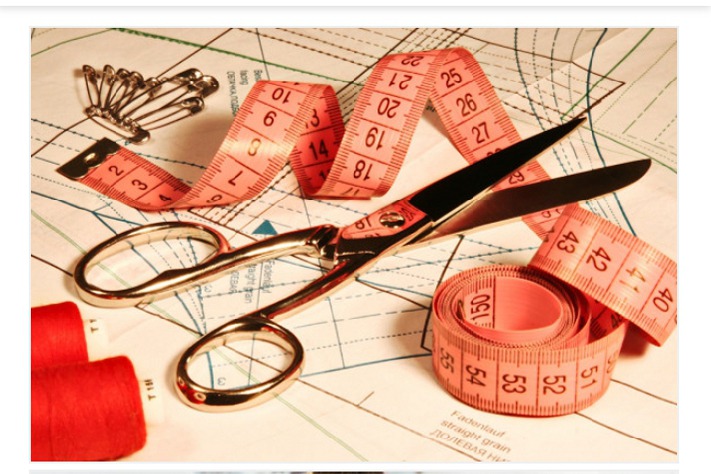 speaking in an interview on Castle FM in Cape Coast.
Their plight is that, every contract is given to Tailors and dressmakers in Accra and Kumasi.
He said, last year, the Food and Drugs Authority authorized them to register their nose masks which they did.
Meanwhile, they spend money buying other materials like lining, stiff and others without getting any encouraging profits from the sale of nose masks.
He stated that even the President of the National Tailors and dressmakers Association of Ghana is from Winneba in the Central Region.
Again, they nominated new executives to lead them which is less than a year ago.
They believe having Influencing people to speak for them can bring a change and distribute the sewing of uniforms, nose masks and others evenly to all regions.
He concluded that, they are also capable.
Content created and supplied by: MaabenaAnyidado (via Opera News )