The Military is considered as a country's most strongest security institution and if there are loop holes in any part of their duties and responsibilities, it poses as danger to the citizens of the country. The citizens expect that the trainings and experiences gathered from wars and peace keeping in other countries will be used to protect them in case similar incidents occur in their country.
In Ghana, the most respected and feared security institution is the military but it appears that in recent times, the level of respect given to our military men and women is reducing. Some Ghanaians have attributed some of the blame to political interference in Military affairs. In the just ended elections, some military men were allegedly accused of shooting civilians for the gain of politicians at coalition centres. For example, the Techiman South Constituency where unarmed Ghanaians were shot dead by the Military.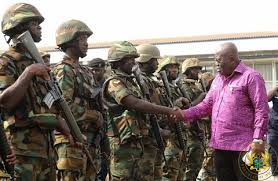 Also, the most talked about of our military today was their invasion in the chamber of Parliament on the 6th and 7th January, 2021. The election of Speaker for the 8th Parliament brought a lot of misunderstands between the National Democratic Congress (NDC) and New Patriotic Party (NPP) and unexpectedly the military took charge of the chamber's security making many Ghanaians to asked why. Some opinion leaders and security experts said that, the invasion of the chamber of Parliament was definitely a political call up and the President of Ghana, Nana Addo Dankwa Akufo-Addo cannot say that he knew nothing about the invasion of Military men in the chamber of the legislature.
The reason for the explanation above is, the GFP which is used to rank the strength of military in a country used about 50 factors and occurring about might contribute to Ghana's position below for the 2021 Africa's most powerful Military. They use in-house formula to determine the power index of the nation. A perfect power index is 0.00. The smaller the power index value, the more powerful a nation's theological fighting capacity is.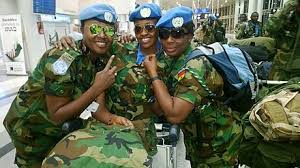 It appears our Military displayed strength of the year under review, in the 2020 rankings, we were placed on the 22nd position in Africa and 106 in the world but in the 2021 rankings, we have been placed 17th in Africa. Egypt is maintained it position on top of Africa's list whiles United State of America top the world. Now check out the first 17 most powerful military in Africa 2021 in the picture below: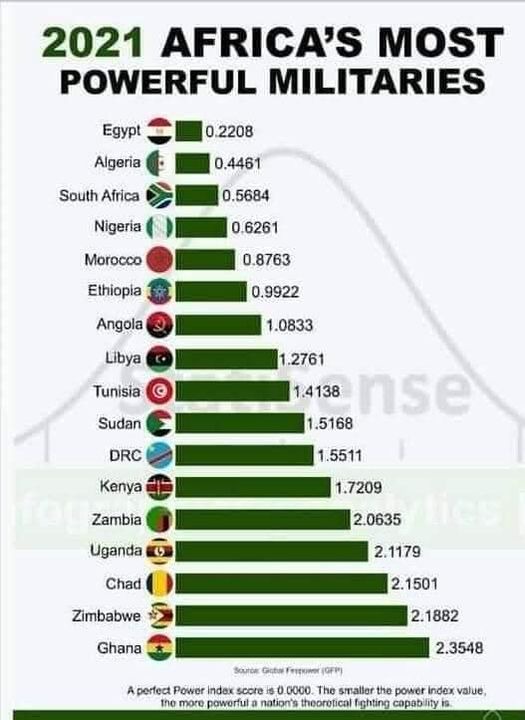 Content created and supplied by: Ferdinandnews (via Opera News )