Please share your thoughts on the question asked below.
The President of the fourth Republic of Ghana in the wake of the COVID-19 pandemic made some utilities like water and electricity free in order to ease the burden brought upon the lives Ghanaians by the Coronavirus Pandemic. Ghanaians welcomed these freebies as they gave plaudit to the government led by President Nana Addo Dankwa Akufo-Addo but they forgot that there's no free lunch.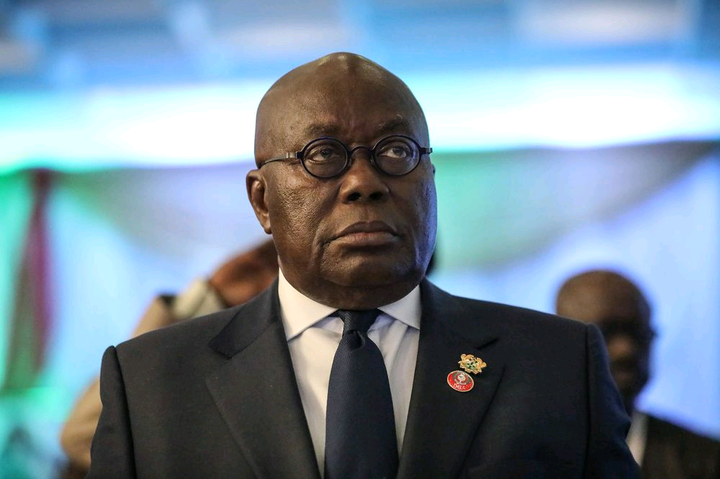 The government of Ghana in the 2021 Budget statement presented by the caretaker Finance Minister Osei Kyei-Mensah Bonsu made it clear of the intentions of the government to introduce a COVID-19 Health levy which according to the Information Minister is to settle the debt incurred amid the reliefs the government rendered to Ghanaians.
Some concerned Ghanaians after the Budget was read have vented their spleen at the Nana Akufo-Addo led government over what they see as a deception on the part of the government because the government didn't announce that it would be paid later. But the Public Relations Officer of the State Housing Company thinks otherwise as he thinks Ghanaians are not been fair with the government.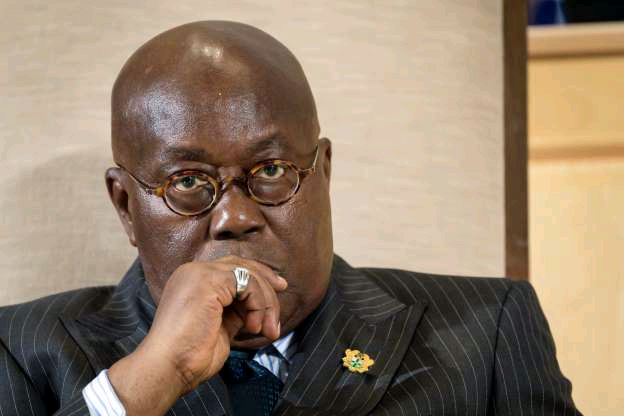 Gordon Asare-Bediako in a Facebook post has hit back at Ghanaians for their criticisms against the ruling NPP government. He questioned Ghanaians if they really expected the government to pay the cost of the relief items they enjoyed in the wake of the COVID pandemic.
His post read, "So Ghanaians thought President Akufo-Addo was going to sell the durable cooking utensils or the kaba and slit and duku of Mama Rebecca to settle the cost of the freebies? Ei saaa?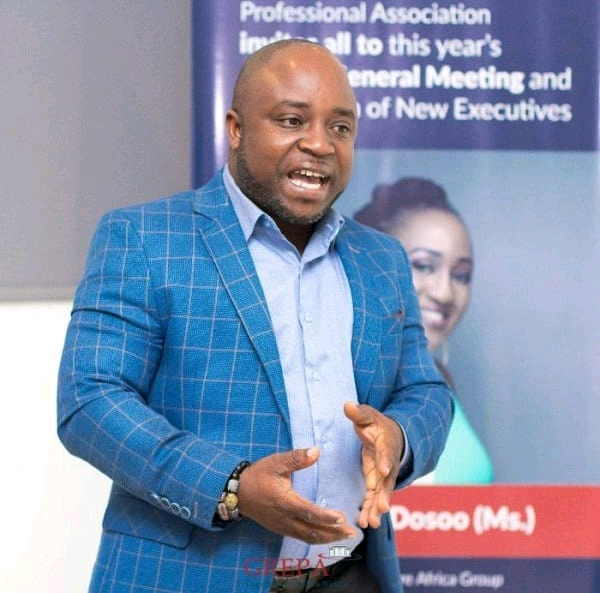 The post has triggered a lot of backlash on him from bereaved Ghanaians for being insensitive to the plight of the Ghanaians. The number of criticisms received has then forced him to delete the post and has since then apologized for his act.
Dear cherished reader, what do you make of the comment made by the Public Relations Officer of State Housing Company?
Your comments are highly welcomed. Like the page below and share this to all social media platforms. Follow us for more informative and interesting news. Thanks for reading!
Content created and supplied by: trustedeye (via Opera News )