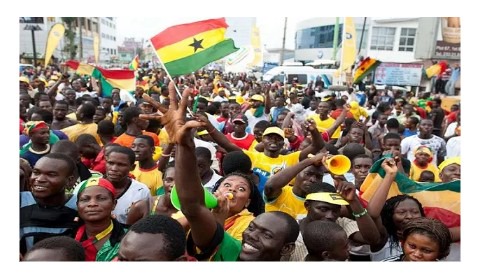 Thanks for clicking this article please follow KobbyRamsco for more News.
The Ghana Education Service code of ethics use to guide students and teachers in the educational system in this country.This code of ethics have groomed teachers and students to behave well towards the progress and the proper upbringing of the educational system in this country.The Ghana Education Service usually do terror inspections in our various educational institutions to see whether teachers are complying to the code of ethics of the Ghana Education Service.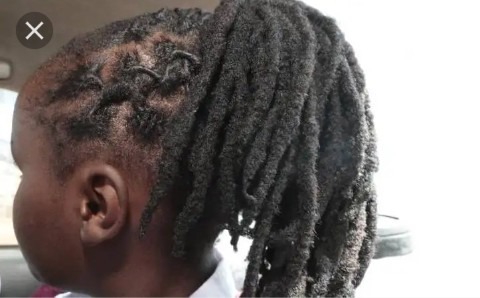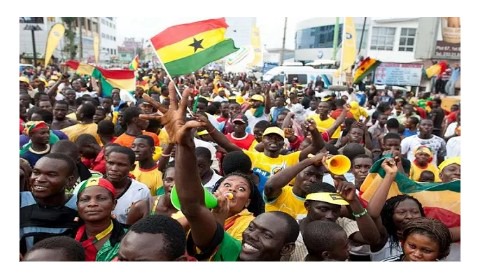 Although The Ghana Education service code of ethics is very good yet it has interrupted some people from education including many students.This has made Ghanaians condemning the educational system in this country.Students with these features are not given the opportunity to be enrolled in any educational institution in this country(Rastafarians,afro,any hair style and hair cut)with these features,the populace are saying it is unconstitutional for denying students with these features of education.This keeps making Ghanaians still over reacting that if the educational sector is learning the foreign educational system then all these features must be allowed to be enrolled in our various schools.According to the code of ethics has permitted a certain teacher to suck a rastafarian student from his class in one of the renowned schools in Ghana.Please with this reactions,send your comments coming,like and share this article.Thank you.
Please follow KobbyRamsco for more News.
Content created and supplied by: KobbyRamsco (via Opera News )