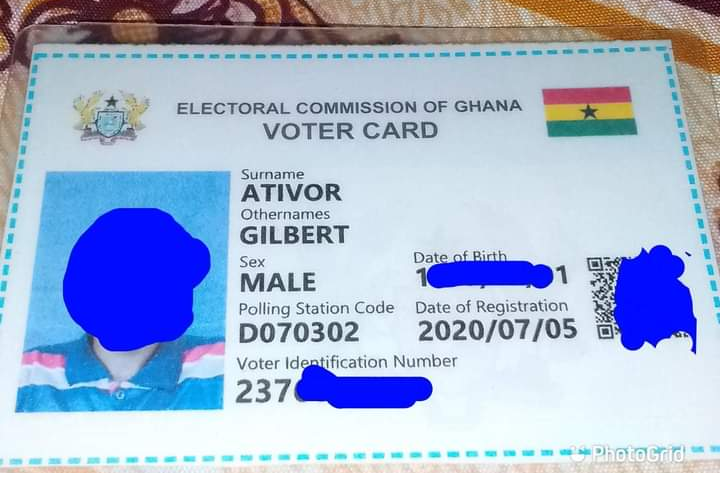 Gilbert Ativor, A Ghanaian registered voter on his Social Media Handle, complains bitterly as he describes the new voters identification card issued to Ghanaian eligible voters by the Electoral Commission as non-beneficial. 
The registered voter on his Facebook page, expressed his displeasure as he cries for Ghana for spending billions of Ghana Cedis to fund the process of issuing the said cards and has since not been authorized to be used for any documentation. "It can't be used to register Momo, even in Banks is not accepted" he laments.
In a Facebook post of the registered voter, he bitterly expresses his disappointment in the Ghanaian Government as he say that the said Voters Id Card issued to Ghanaian voters by the Electoral Commission is non-beneficial as it cannot been used to register a Mobile Money account and is not even accepted by banks for transactions and official purposes.  
"The question I'm asking is that WHY the new voters ID card is still not in the system?" he asks.
Content created and supplied by: MbCoat.com (via Opera News )