'Kennedy Agyapong has not been treated fairly' - John Mahama explains
It is exactly 51 days to the 2020 general elections and Ghanaians are making preparations to exercise their franchise on the next leaders who are competing to carry the whole affairs of the country on their shoulders. The battle is between the two political parties that have dominated the electoral scene since the nation re-subscribed to multiparty democracy.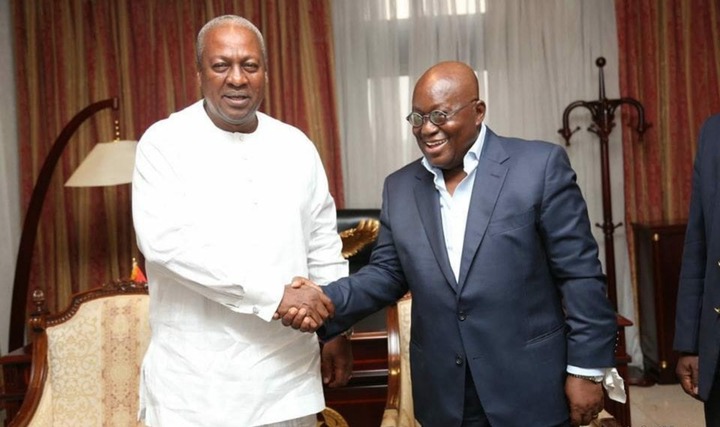 Former President John Dramani Mahama will clash again with President Akuffo Addo and this will be the third time they are facing each other. These two leaders have all been in the public service for years, rising to the presidency. Ghanaians have witnessed their leaderships and weighted their strength and weaknesses. The outcome of the impending elections will be a reflection of their achievements for Ghanaians.
Former President John Dramani Mahama has once again attacked President Akuffo Addo and his NPP over what he described as abandonment of some roads that were earlier started under his administration. According to John Mahama, Honourable Kennedy Agyapong has not been treated fairly by the NPP with regards to how a potential first class road in his constituency has been abandoned.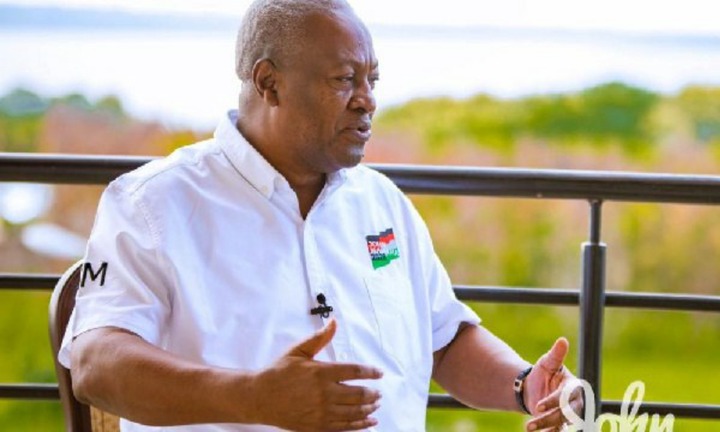 Speaking in a live interview on Woezor TV in the Central Region, John Mahama made a revelation about how the Akuffo Addo-led government stopped contractors from working on the road from Assin Fosu to Twifo-Praso which is in Honourable Kennedy Agyapong's constituency.
He disclosed that President Akuffo Addo upon assuming office ordered the contractors working on the Assin Fosu road to stop but surprisingly fail to halt the work on the Kyebi road leading to his hometown.
In his own words he said, "The Assin Fosu is a major cocoa growing area and the NDC planned to develop the roads to facilitate the transportation of the cocoa. We gave it out on the Cocoa Roads Programme. It was being worked on just like the Kyebi road and the contractor formed and gravelled it. We working on it when we left office and the NPP stopped has failed to continue."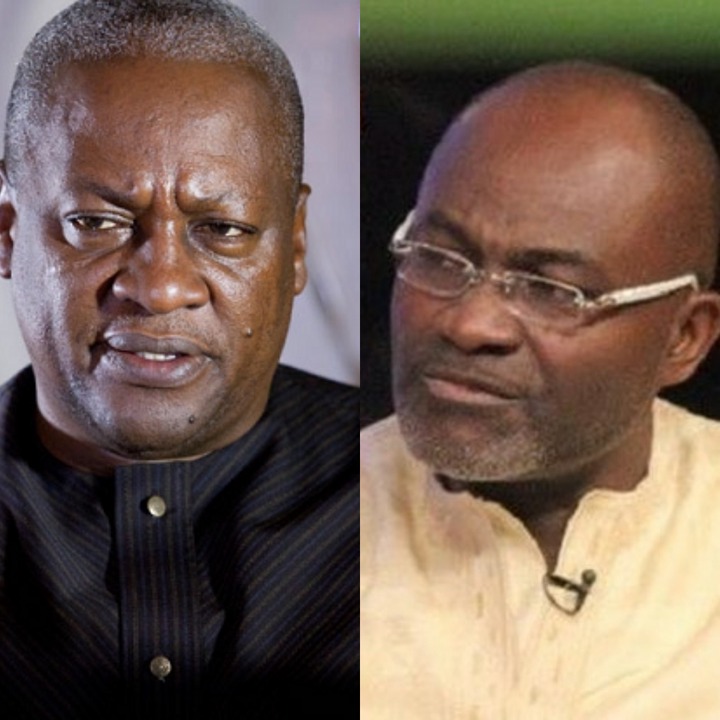 Mr. Mahama who is obviously not happy with the development accused the President of engaging in unequal distribution of resources leading to some parts of the country being developed than the others. A situation he finds surprising, he indicated that the MP for the Assin Central constituency who is a stalwart in the NPP has not being treated fairly.
"He has not being treated fairly because of his role in the NPP, I would have thought that his road would be prioritised. Akuffo Addo has made the Kyebi road a first class road and abandoned many others to deteriorate."
Please LIKE, COMMENT AND SHARE. FOLLOW ME FOR MORE STORIES DAILY.
Content created and supplied by: Ghana_News (via Opera News )