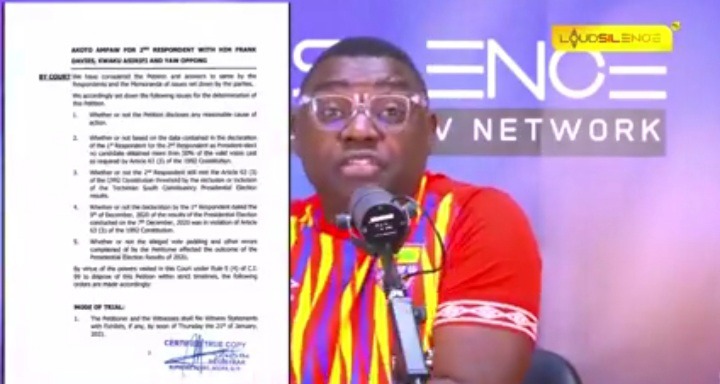 Ghanaian based American investigative Journalist and lifetime founder of the Loud Silence Media, Kelvin Ekow Taylor has made some bold declaration about the ongoing election petition. As a pro NDC Journalist, it is obvious the ruling by the Court in the last sitting did not go down well with him. He has registered his disappointment over the Court's constant dismissal of the numerous applications filed by the Petitioner.
According to him, it is a calculated attempt to throw out the Petitioner's case. He has made a bold revelation to Tsatsu Tsikata on a scheme to dismiss the case. He alleged that, the Court has reserved one statement in the Respondent's letter as a basis to dismiss the petition.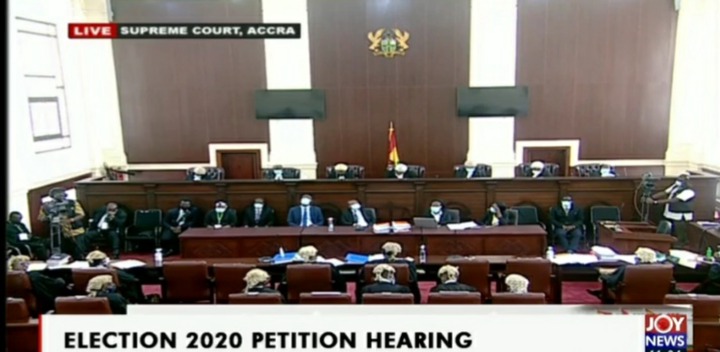 The Supeme Court sat yesterday and heard the matter of the petitioner praying the court to be granted a leave to reopen his case as he indicated that, he was convinced, the Chairperson of the 1st Respondent would mount the witness box to be cross-examined.
Tsatsu Tsikata in an attempt to defend his application, indicated that the petitioner finds it surprising to see the 1st Respondent make a U-turn not to adduce any evidence before the Court. However, the 9 member panel unanimously ruled against the application on grounds that the Chairperson cannot be compelled to mount the witness box.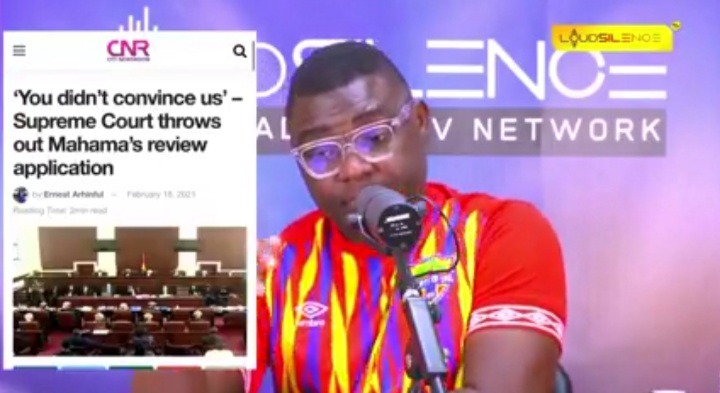 Kelvin Taylor speaking on his televised With All Due Respect on Loud Silence TV last night, he made the following bold allegations;
"The only thing the Supreme Court will look at and then dismiss Mahama's case is this statement; 'whether or not the petition discloses any reasonable cause of action.' This is an instruction from above. This is what they will use to make final judgement on the case."
"The moment Chief Justice makes that statement, it means no case for Mahama. This statement can destabilise the other 4. When they are able to uphold the number 1, the 4 is nothing. This is what they are planning to do. This is the plan and you cannot run away from it."
Drop your thoughts with us by commenting below. 
Content created and supplied by: Ghana_News (via Opera News )