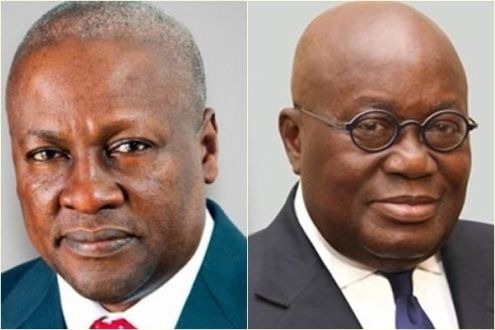 Teaching the lawyer and studying the law are two different things together and teaching the law and representing the law at the same time is also another thing to talk about.
Many have named the three lawyers in the supreme court case as good and best for each parties but there is a great different between the three major players we have seen so far.
Many are of the view that lawyer Akoto Ampaw and Amenuvor for ( Akufo-Addo and EC) had been winning all the objections on daily basis which makes lawyer Tsatsu Tsikata for John Mahama looks like an "old talkative man".
Many have lost hope in Mahama's lead counsel because it looks like he loses all the argument but not knowing, he is trying to tricked the two lawyers for Nana Akufo-Addo and Jean Mensa (EC).
Before court rised on Friday to look into the objections raised by NPP lawyers, almost 23 paragraph of Mahama's third witness statement was demanded by Nana Akufo-Addo and his team to be strucked out, which broke many viewers heart based on past records for Tsatsu Tsikata especially those who are in support of NDC.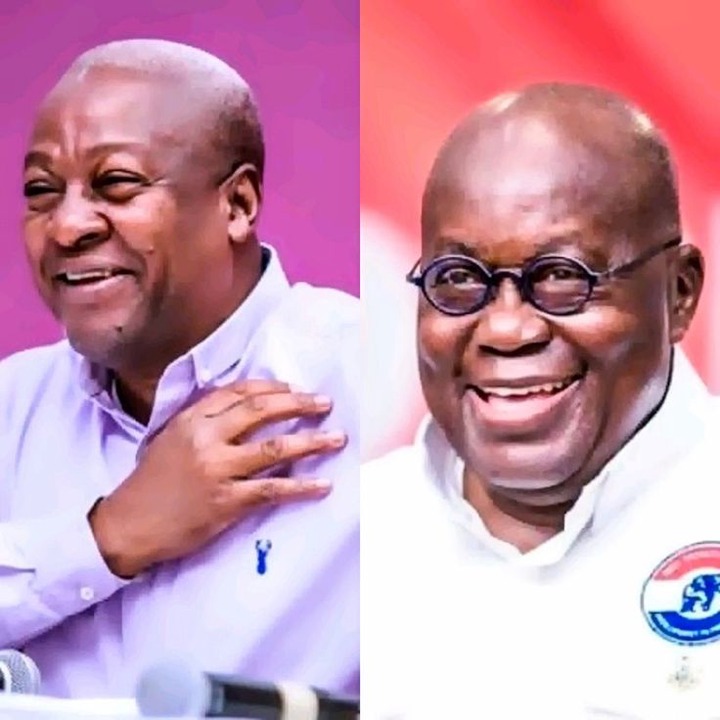 Mahama's lawyers are known for the long talk which produces nothing at the end of the debate. But no one know that Mahama was going to use Electoral Commission's own response to tricked Nana Akufo-Addo.
Yesterday was the day, John Mahama shows through his two lawyers that he was not talking a lone but knows what he is doing in court.
I personally was shocked after seeing supreme court accepting about 18 out of 23 objections made by Nana Akufo-Addo through his lawyer Akoto Ampaw.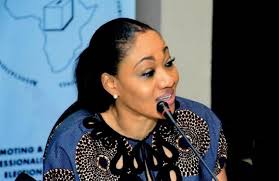 I then concluded that Tsatsu Tsikata will change the face of the court in the coming weeks with his successful tricks played on Nana Akufo-Addo, and Jean Mensa which works better for him this time.
Cross examining Jean Mensa will be something different that will need another opinion in the coming days to come as to if she can answer questions linking to the constitution on how to conduct elections.
Content created and supplied by: Vicent55 (via Opera News )